Stories about Local Government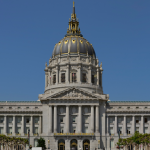 With all the challenges facing the city, the next mayor has to be willing to challenge the corporate, growth, and tech agendas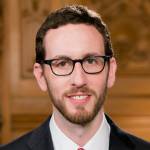 SB 827 appears dead for this year -- but the senator isn't giving up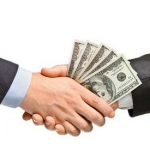 A huge fight over the least necessary parts of a reform law means the measure won't go on the June ballot and is now up to the board.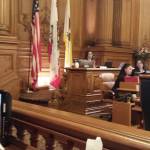 The direction of this city for a decade could be decided by who files to run for mayor -- and Jan. 9 is the deadline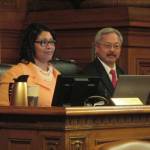 The Agenda: Question Time has become a farce. Plus: Stopping evictions, SF politics 101, and fighting Trump's tax plan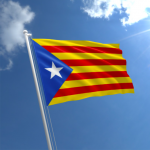 Is it easier to have progressive policies in a small country/ Can it happen in Spain?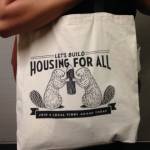 Growth machine continues its attack on anything that stands in the way of more market-rate housing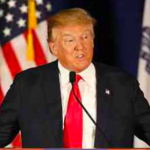 The GOP wants to debilitate state and local government revenues in areas that typically vote for Democrats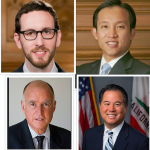 Democrats in Sacramento guarantee that real-estate interests will trump affordability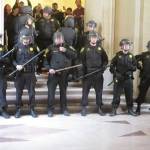 SB 345 would mandate that policies and procedures go on the web -- and it's in the governor's hands