Stories about Magic Theatre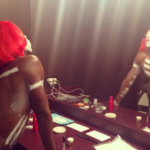 The actor's latest solo show channels James Baldwin, Nina Simone, and Fela Kuti's revolutionary spirit—with his own fierce twist.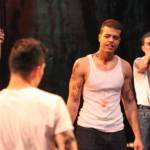 Transposed to LA in the Magic's revival, Luis Alfaro's take on Sophocles mixes Latinx culture with ancient Greek tragedy.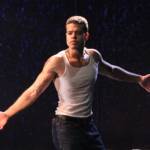 The star of Magic Theatre's contemporized Greek tale—now set in South Central LA—talks about staging Sophocles for new audiences.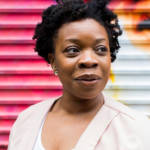 Two installments of playwright Mfoniso Udofia's acclaimed nine-play Ufot Family Cycle—'In Old Age" and 'Her Portmanteau'—come to the Magic Theatre and ACT Strand.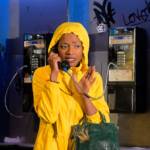 Mfoniso Udofia's play at ACT Strand explores the complexity of mother-daughter relationships once circumstances have torn them apart.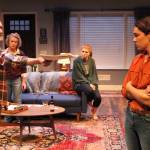 Ashlin Halfnight's 'The Resting Place' wrestles with deeply disturbing, unfortunately contemporary themes.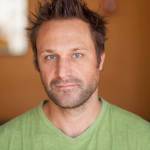 As 'The Resting Place' opens, playwright Ashlin Halfnight compares the teamwork of contact sports to the stage.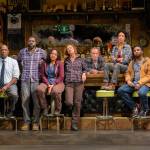 Lynn Nottage's sensational play doesn't flinch from showing how decisions of distant capitalists slice deeply into workers' lives.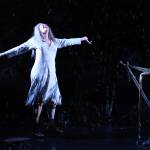 "The Eva Trilogy" at Magic Theatre follows a prickly, fascinating woman's lifelong journey to shake off a Catholic childhood.