Stories about Mark Farrell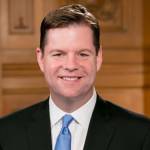 Intermin mayor appoints his successor; is it time for City Charter change to let the voters decide?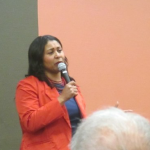 Election officials say they can't change her ballot designation without a court order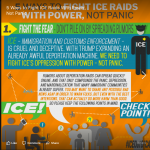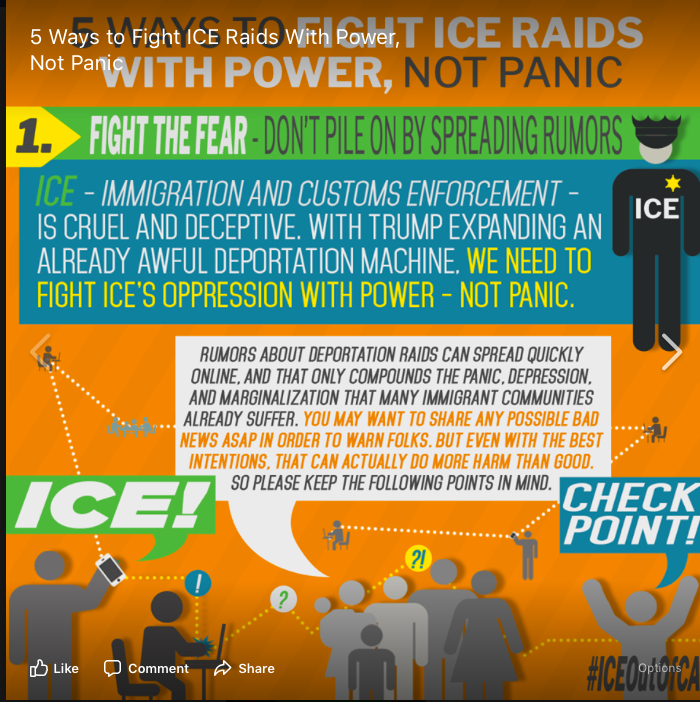 The Trump ICE raids are a real, frightening threat. Here's what advocates say we should do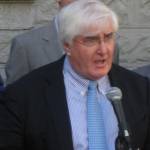 Plutocrat Ron Conway tried to bully the supervisors to get his way -- and it backfired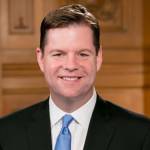 In a move that nobody anticipated, the board appoints a conservative supe who is not running for office to be a caretaker mayor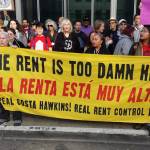 Can a good tenant bill clear the state Assembly -- and who does the power structure want in the Mayor's Office?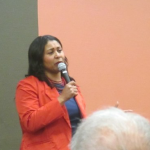 Acting mayor faces legal and political challenges as the campaigns start to shape up for June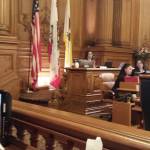 The direction of this city for a decade could be decided by who files to run for mayor -- and Jan. 9 is the deadline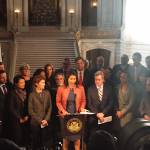 While we mourn the former mayor, we will see a huge political scramble: The next mayor's race is now just six months away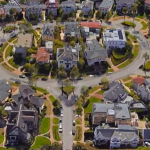 Presido Terrace Association gets to keep its private, gated street. Why doesn't the city take what should be a public right-of-way?