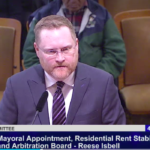 Are there eight votes to defy the mayor's appointment of a Rent Board member who many say is clearly unqualified?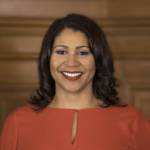 Ignoring 40 years of precedent, mayor appoints a political ally who has no ties to the organized tenant community.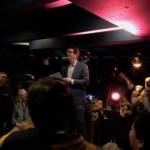 Vallie Brown is the incumbent, but it appears that Preston is the front-runner in the D5 race.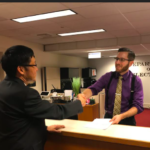 Mar and eight colleagues support plan to limit pay-to-play and secret independent-expenditure campaigns.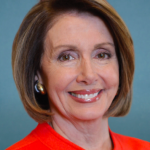 The deal she cut to remain speaker means she plans to step down in 2022 -- which will set off a wild campaign for one of the most coveted jobs in SF politics.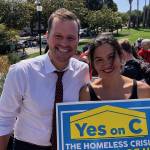 It's hard to campaign to be a neighborhood supervisor when you attack neighborhoods.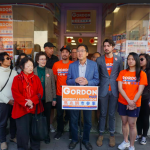 Progressives will have seven votes on the Board of Supes.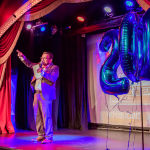 A lot of votes still to count, but it looks like a big night for progressives -- and a rough night for Big Tech and Real Estate (and the mayor)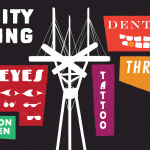 Best Street Fair, Best Yoga Studio, Best Bicycle Repair, Best Plumber, Best Pet Grooming, and more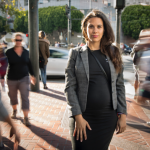 Political operative for police union says Trauss, Johnson will support position that "more people should go to jail."