DCCC Chair Campos has a slate of candidates -- and it appears that the mayor and the conservative interests do too.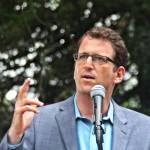 Tenants worked to elect progressives to run the local Democratic Party; now some of those members appear ready to vote against the tenant choice. Plus: Who will stand up to Dede Wilsey and her support for Trump?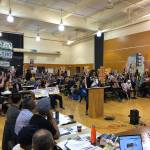 Plus: Ron Conway's friends put big money into Breed superPAC and Newsom's real record on sanctuary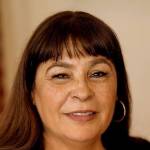 ... But Mayor' Lee's dubious housing program is up for discussion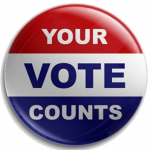 Turnout looks good ... and there's still time to vote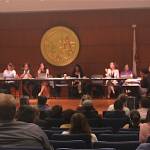 Dubious move by Safai supporters fails 15-13 after heated debate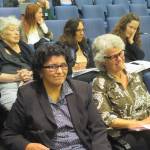 Expect a heated battle Wednesday night at the landlord lovers try for a revote to get their candidate the endorsement he failed to win last month
No, there are not two progressives in D9. In D5, London Breed is an ally of the mayor. Can't the candidates admit what their political affiliations really are?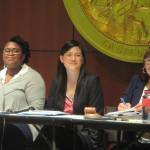 Behind the machinations -- and why elections matter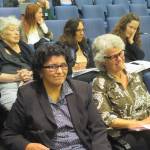 Big victories in supes races -- except for D5, where the Reform Slate is missing the big picture