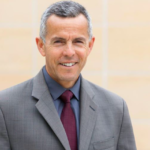 Rodrigo Santos was an ally of Ed Lee and Gavin Newsom and gave tens of thousands of dollars to conservative local candidates and pro-development causes.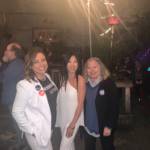 Mary Jung, the former party chair and real-estate lobbyist, loses her seat on the party's policy-making board.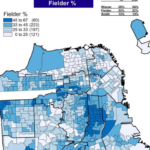 Safai is in trouble. The progressives are winning across the board. A deep dive into the March 3 election results.
DCCC Chair Campos has a slate of candidates -- and it appears that the mayor and the conservative interests do too.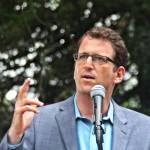 Tenants worked to elect progressives to run the local Democratic Party; now some of those members appear ready to vote against the tenant choice. Plus: Who will stand up to Dede Wilsey and her support for Trump?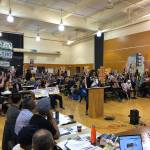 Plus: Ron Conway's friends put big money into Breed superPAC and Newsom's real record on sanctuary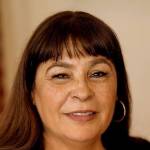 ... But Mayor' Lee's dubious housing program is up for discussion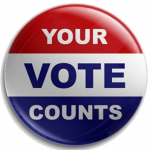 Turnout looks good ... and there's still time to vote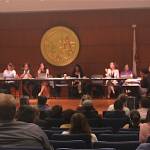 Dubious move by Safai supporters fails 15-13 after heated debate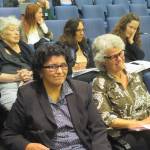 Expect a heated battle Wednesday night at the landlord lovers try for a revote to get their candidate the endorsement he failed to win last month