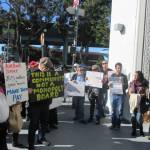 ... plus the Chron can't bother to endorse a candidate for president and the DCCC leadership is trying to pull a fast one. We preview the week ahead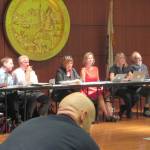 Facts and truth don't matter a bit in last-minute hit mailers. Oh -- and are the people funding the real-estate slate even registered to vote in this town?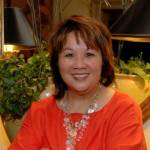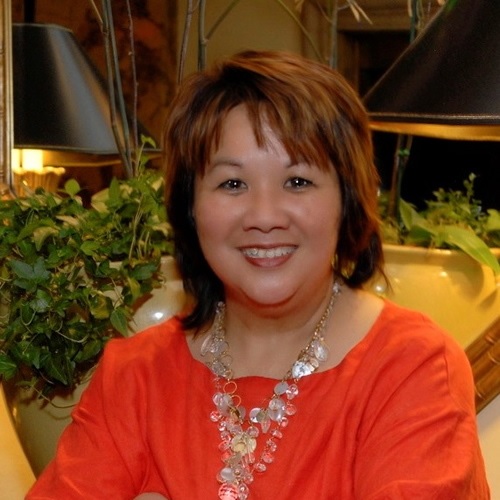 She rails against candidates who support decriminalization of sex work -- but ignores the fact that much of her own slate is in favor of decriminalization, too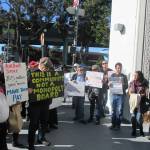 Airbnb, Google, Facebook, PG&E, the Association of Realtors, big landlords and developers are funding an effort to keep their allies in charge of the Democratic Party. We follow the money
... plus Due Process for All and the move toward a Public Advocate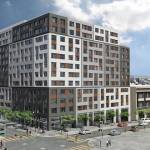 Plus lying cops, some very cool events -- and a new level of political sleaze. We look at the week ahead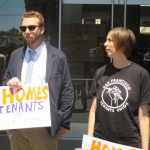 Why are homesharers helping a giant corporation break the law?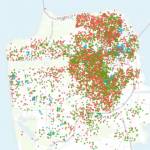 Big donations to measures sponsored by Farrell, Cohen, and Lee and to DCCC candidates come days after a new bill is introduced to more tightly regulate the company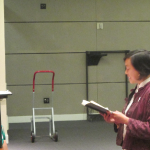 But oddly, some Party leaders don't support the idea of giving 16-year-olds the right to vote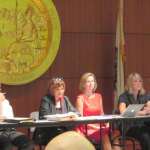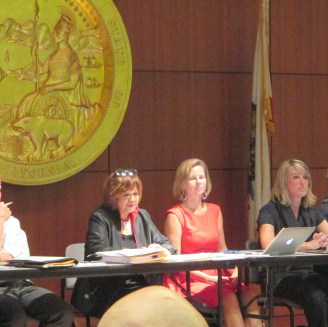 On a party-line vote, majority tries to keep control; progressives narrowly block "banana republic" move