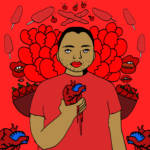 Bracing, sometimes exhausting show at Oakland Museum brims with hidden history, magical connections, and fascinating footnotes.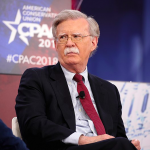 The US had no choice -- after all, we couldn't allow the people of the Korean Peninsula to solve their own problems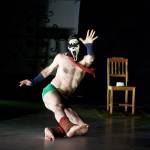 A classic revival at CounterPulse and a new work at Joe Goode Annex showcase the essential performance artist's changing concerns.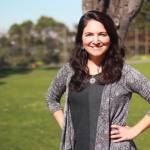 The KALW host and beloved former state Assembly member will appear at our fundraiser with other labor and culture leaders -- join us!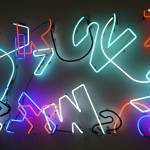 She Bends, John Cameron Mitchell, Head Over Heels, Doc Martin, The Juan Maclean, Asmara, Carl Craig, Rebolledo... two weeks of party madness!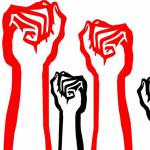 Join us May 1, 6pm-8pm, at Mission Cultural Center for food, drinks, entertainment, and more!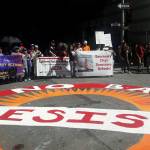 Protestors seek immigration reform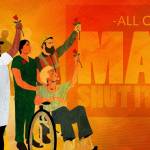 Lots of actions as the resistance movement continues to grow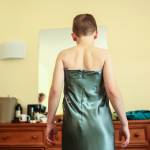 By Caitlin Donohue Walk down 24th Street tonight and you won't get far without running into a poet. Local businesses will be full of readings by...
By Zelda Bronstein MAY 29, 2014 -- At its May Day meeting, the San Francisco Planning Commission took a stand for blue-collar jobs, affordable housing,...