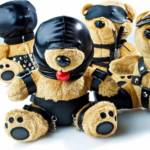 It's the most rubber/leather/fetish-full time of the year! From Horse Meat Disco to Airtight IV, here are your naughty party picks.
Mayor complains that none of the big real-estate interests are opposing Haney's affordable housing fee.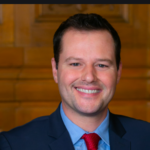 Plan to raise fees on office developers gets unanimous vote -- but the Mayor's Office is still opposing it.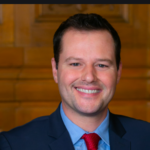 Planners and developers freaking out over proposal to make offices pay more of the cost of the housing impacts they create.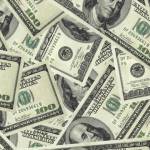 Corporate interests and developers spend $12 million on lobbying in just six months.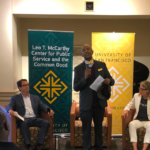 Someone is spending money on poll-testing ways to go after the challenger -- but it's not clear who, and how that will effect spending limits.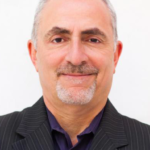 John Rahaim is stepping down, after 12 years of urban planning disaster. Who's next?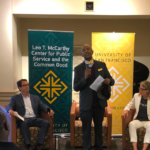 A Reform Slate elected to oppose real-estate interests can't prevent the industry's favorite candidate from winning the D5 nod.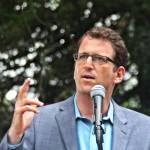 Tenants worked to elect progressives to run the local Democratic Party; now some of those members appear ready to vote against the tenant choice. Plus: Who will stand up to Dede Wilsey and her support for Trump?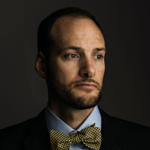 There's a grassroots committee for Chesa Boudin, with some unlikely donors; Suzy Loftus is making it an issue. Here's what's really going on.