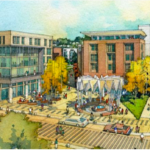 ... plus the Police Commission and the POA -- and a huge development on the largest piece of available public land in the city.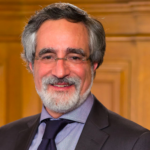 'You expressed to us that If you made those decisions, your job would be jeopardized.'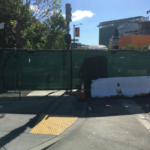 OPINION: Thousands of empty hotel rooms -- and the best the city can do is put houseless people behind a nine-foot chain-link fence?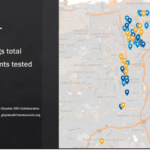 Alarming spread in low-income housing leads to emergency bill -- as false reports seek to derail plan to consider Rec-Park space for safe housing.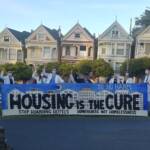 Medical, faith, and homeless communities puts the obvious question: why isn't the city moving to take over, and ultimately buy, failing hotels for housing?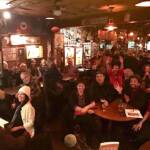 With little relief in sight, the family-owned institution and other bars must still rely on crowdfunding. (Please help if you can.)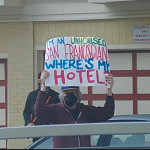 Supes try to find out why so many unhoused people have no access to safe shelter; Breed Administration has no answers.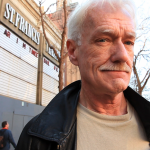 Plus: Searing family trauma in 'Rewind,' light-hearted romance in 'On a Magical Night,' and quiet gem 'South Mountain'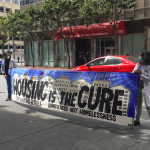 Police evict group that sought to focus on the lack of safe rooms for unhoused people.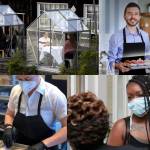 Longtime expert Marcia Gagliardi AKA tablehopper's 'On the Fly' documents the scene's momentous changes—and hopes.