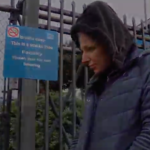 Stunning new videos document how the cops and DPW are failing to follow even their own rules as tents, medicine, and personal belongings wind up in the trash.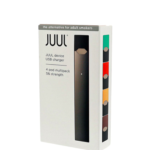 There are no new protections for kids; it's all about stopping the city from banning the sale of JUUL products.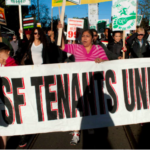 Don't take it for granted -- tenant protections were and are a constant, long, grassroots struggle.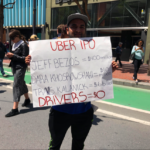 City employees reimbursed for 1,664 rides in the past year with companies that have labor trouble and are trying to destroy public transit -- and that violates city policy.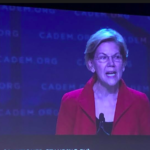 Democrats are finally talking about economic inequality, but many of the candidates failed to inspire anyone. Our Day Two report from the state Democratic Convention.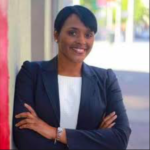 Nasty tactics in race for party chair reveal larger schisms between leadership and grassroots.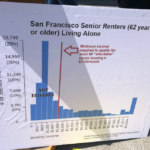 The big policy ideas right now are not coming out of the Mayor's Office.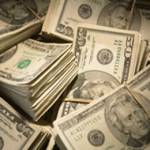 Updated law is designed to help grassroots candidates compete against big money.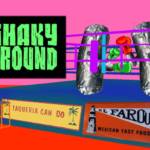 Landlords from hell, burrito fights, kooky roomies, and codependent app-bro relationships. Sound familiar?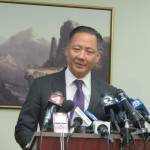 What did the [chief, mayor, sergeant, judges] know and when did they know it? And how can the police union even begin to talk about apologies and integrity?