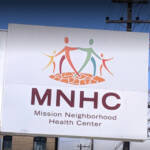 'An intersection of the multiple inequalities that exist in this country and throughout this country's history'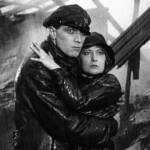 Fairbanks, Murnau, Pabst, and more bring a golden age to your home screen. Plus a new Ferlinghetti doc and more
'Into the Streets' is a colorful, lively guide to the country's resistance movements, aimed at young adults but essential reading for all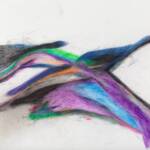 Named from a Lorine Niedecker poem, the nonprofit's retrospective wanders colorfully from intimate to nostalgic.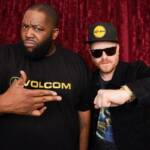 Fire it up with classics and new releases from Sylvester, Run the Jewels, Caroline Rose, Eugene McDaniels, more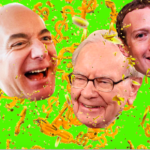 Why is this radical economic inequality not at the top of everyone's political agenda—from Joe Biden to Gavin Newsom and London Breed?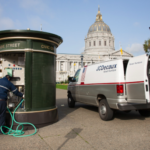 Hearing reveals explosive data on how JCDecaux was in a filthy deal with the city -- a deal that now may be going down the toilet.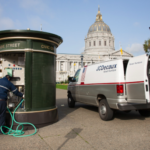 The Agenda: Supes want to invalidate contract pushed by Nuru -- and create new accountability measures in the wake of the widening scandal.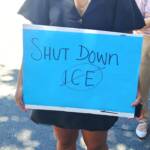 Supreme Court upholds Dreamers program for now, but most undocumented immigrants remain at risk.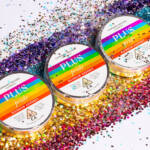 A special cannabis Quaran-Tea dance for charity, rainbow PLUS gummies, and Summit Boys caviar crumble cookies