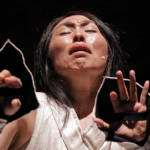 From eerie ritual to lush bassoon, the pioneering event brought out the enduring experimental side of the local scene.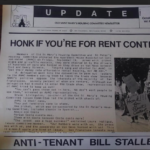 Grassroots group 'birthed by rent control' is now a major force in protecting tenant rights.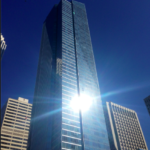 It appears that a big part of the settlement deal over the Leaning Tower of Soma will involve public money.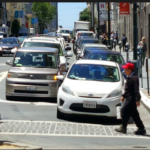 The whole idea of 'transit-oriented development' falls apart unless the city can analyze and regulate all these private vehicles that move people and goods around in the modern world.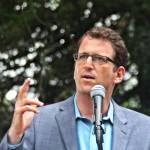 Tenants worked to elect progressives to run the local Democratic Party; now some of those members appear ready to vote against the tenant choice. Plus: Who will stand up to Dede Wilsey and her support for Trump?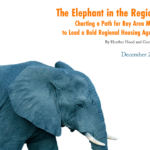 Complex regional housing bill is driven by tech and development interests with no concern for out-of-control office growth.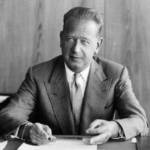 Plus: After the Wedding, Jirga, One Child Nation, a benefit for Canyon Cinema, and more in theaters this week.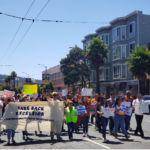 Critics say Ocean Ave project has too little affordable housing and not enough room for working-class families.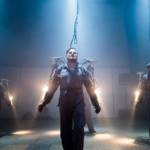 Enter the Hexadome, leave with a homemade synth at this showcase of electronic music, immersive visions, and utopian tech.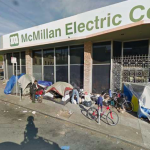 Fewer, Mandelman, and Yee all backed an independent panel to oversee mayor's housing office.