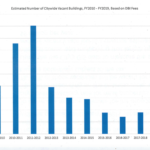 Plus: Taxing vacant storefronts, controlling new technology before it takes over the sidewalks, and housing issues in D4: That's The Agenda for Nov. 18-24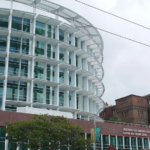 A trauma nurse explains the dangerous staffing shortage at the region's only Level One trauma center.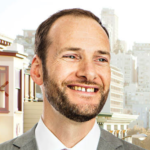 Red-baiting starts before the new DA even takes office -- both nationally and in the Chron.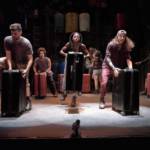 'Stomp' still stomps. Plus: Lavender Country, Cuban neon, Recombinant Fest, Patrick Cowley, a drag 'The Wall,' more.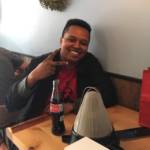 Chad just criminalized homosexuality—will US send Oumar, who has lived and worked here for a decade, into danger?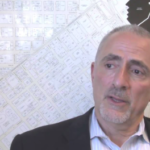 Activists demand a dramatic change in the direction of planning policy; will the mayor respond?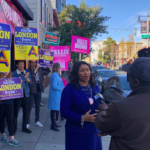 Today's results put Brown up by 88 votes and Loftus up by 2,205. There are 70,000 votes to count, so it's way to early to draw conclusions.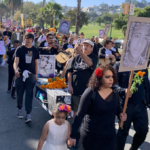 Symbolic mourners carrying tiny coffins protested Trump's border policy and remembered the dead.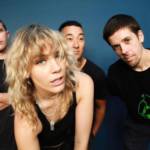 New Zealand four-piece moves through pop-punk, no wave, and noise with an acerbic Riot Grrrl slant.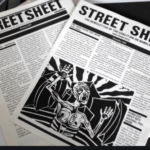 For three decades, the publication has allowed the unhoused to write their stories -- and make some income.