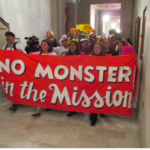 Testimony looks at how 'streamlining' bill would cut the public out of crucial development discussions.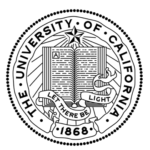 Why is there so little outcry over GlaxoSmithKline's role in a new genomic lab at two public universities?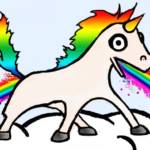 Pink Block, Polka Dots, Hot Pants, Pullin' Pork, Fake & Gay, and more musts for this bonkers week.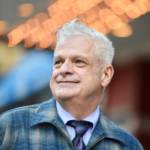 Jousting with Harvey Milk, hosting Hollywood royalty, kicking crystal meth: The hometown hero's juicy new memoir has it all.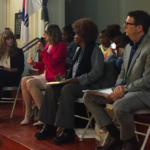 Brown, Preston differ sharply on SB 50 and the amount of affordable housing developers can afford.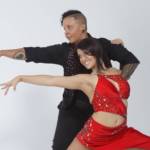 We got the scoop from kNOw SHADE Vogue Ensemble, fest founder Sean Dorsey, and a pair of queer bachata champs.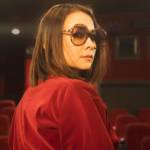 Fifth-generation Goldman brothers take over SF tradition: "We're here experiencing music in nature, not through AirPods."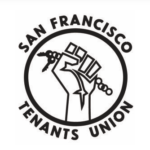 Plus: Keeping Uber and Lyft out of SFO -- and the first hearing on a public-power report. That's The Agenda for June 10-16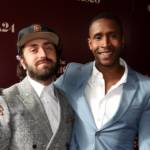 "Brad Pitt can be your executive producer, but you're still living at your parents' house": Breakthrough film's star and director speak about their local history.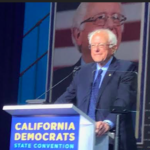 Sanders makes case for a progressive agenda as a way to beat Trump. Plus: Castro on police reform and affordable housing. Convention, Day Three.