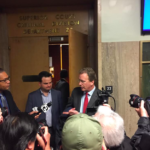 Chief Scott, in a highly unusual move, says his department is looking into conspiracy charges against a journalist who was given a leaked document about the death of Public Defender Jeff Adachi.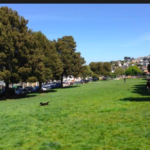 The clash of San Francisco values hits home in Precita Park.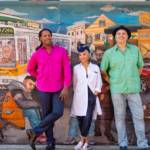 New theatrical work combines fascinating tales, Cuban jazz, traditional Yoruba songs, Latinx hip-hop, and spoken word at YBCA.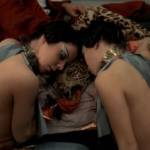 Retro delights on tap, including Dr. Ruth and 8-track tapes, plus French hustlers, a Merce Cunningham tribute, and more in cinemas this week.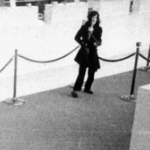 Two new books on the bizarre chapter in local history ignore the important political outcome.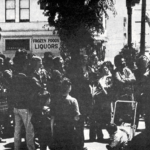 Artist Vero Majano uses found footage and her own memories about the notorious 1969 trial to "remind people we are still here."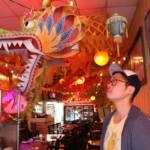 The festival of digital creativity's food program aims to fight climate change, while serving Nordic, Malaysian, and vegetarian meals.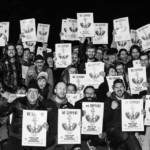 Join us at Oasis to celebrate the power of workers and local media.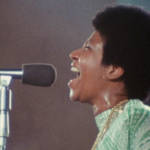 Two eccentric flicks at Alamo, sci-fi from Claire Denis, Louise Brooks via Downton Abbey and more in cinemas this week.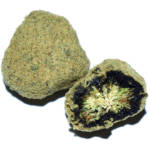 Moon rocks will send you into orbit—and you can make your own.