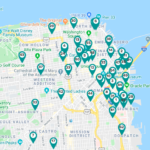 Planning Commission hearing sheds some light on the latest way landlords are making money by not renting to people who need a place to live in San Francisco.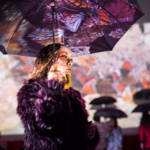 New Dance Brigade show bridges aims to create a 'collective heartbeat' at the edge of apocalypse.
Peskin wants to crack down on developers building housing that's actually long-term hotel rooms.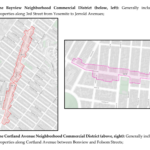 Every part of town would have a neighborhood commercial district where vacant storefronts would pay a fee.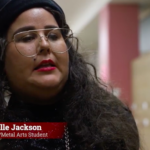 This is just one of many tragic stories about CCSF leadership is tearing apart the school's historic community mission.
2019 numbers show plenty of $5,000-a-month apartments and multimillion-dollar penthouses -- but only about 5 percent of the affordable housing the city needs.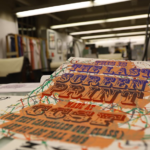 ... plus the future of Commissioner Dennis Richards and a big thanks to all the 48hills readers.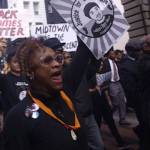 Protests, blackouts, shady developments, a close election, tenant victories, and a ton of arts and culture—we couldn't cover it without your support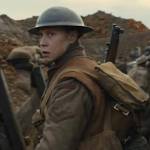 1917 is emotionally and atmospherically vivid. Plus: Little Women, Uncut Gems, Decoder, and more in cinemas this week.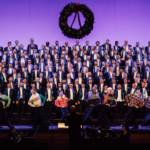 "We first performed the Christmas Eve shows in 1991 when the AIDS pandemic was at its worst." Now, the annual shows are a mainstay.