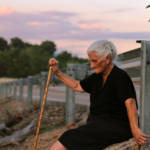 Plus: Art house to blockbuster releases, like 'We Have Always Lived in the Castle' and 'John Wick: Chapter 3—Parabellum'.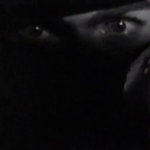 Plus: Vintage "folk libraries", Charlie Says, and Zhang Yimou 'Shadow'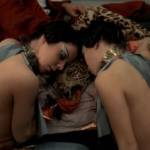 Retro delights on tap, including Dr. Ruth and 8-track tapes, plus French hustlers, a Merce Cunningham tribute, and more in cinemas this week.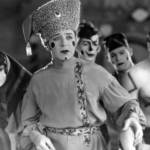 Rhapsodica Satanica, Tonka of the Gallows, Goona Goona, West of Zanzibar, and Japanese Girls at the Harbor light up Castro's silver screen.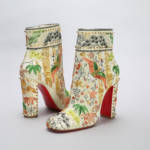 Asian Art Museum exhibit takes in everything from Van Gogh to Anime in considering the impact of the traditional Japanese garment.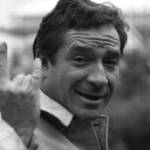 An endangered community arts center, a Kenyan superhero, The Visitor from another decade, Juggalo comedy, more in cinemas this week.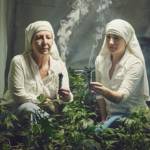 A stunning 'Hagazussa,' a small-town opioid tale, rare Tibetan gems, and more this week in cinemas.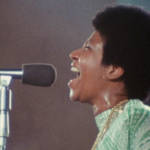 Two eccentric flicks at Alamo, sci-fi from Claire Denis, Louise Brooks via Downton Abbey and more in cinemas this week.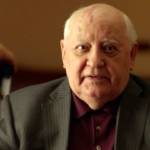 Our Foreign Correspondent reviews films dealing with nuclear secrets, Perestroika, Syrian refugees, Afghan cinema under Communist rule, and more.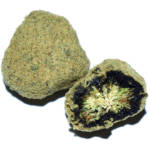 Moon rocks will send you into orbit—and you can make your own.