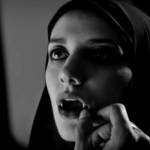 Two series showcase cinematography and horror. Plus: Cockettes at 50, transgender in Hong Kong, Leonard Cohen's muse, more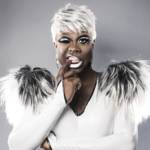 Drag power-performer stars in Peaches Christ's surprisingly relevant take on the classic campy cheerleader musical.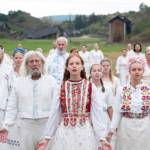 Plus: Paris is Burning, Maiden, Bastille Day, Jaws, War and Peace, and more in cinemas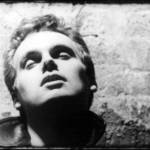 A notable retrospective at SFMOMA. Plus: Diamantino, Ophelia, Descent into Darkness, Too Late to Die Young, and more in cinemas.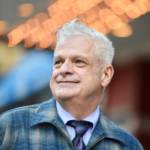 Jousting with Harvey Milk, hosting Hollywood royalty, kicking crystal meth: The hometown hero's juicy new memoir has it all.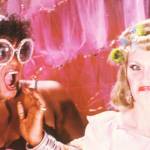 Rosa von Praunheim's 1983 'City of Lost Souls' is gleefully outlandish queer film history—and relevant to the trans present.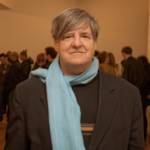 The essential queer SF poet, writer, playwright, literary booster, and saucy gossip passed away Saturday at age 66.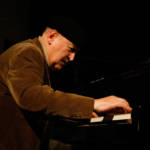 Raw garlic, organic greens, and a history playing with the greats: The Bay Area favorite has all the essential elements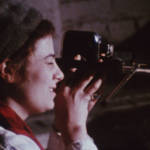 Filmmaker Barbara Rubin gets her due. Plus: Asian Masters series, Hecho en Mexico fest, Halston, Ward 5B, Mamacita, more.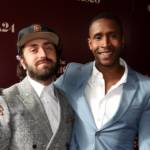 "Brad Pitt can be your executive producer, but you're still living at your parents' house": Breakthrough film's star and director speak about their local history.