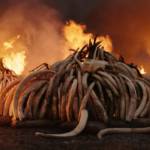 The connection between the housing and climate crises is just one of the essential topics explored at the ninth annual SFGFF.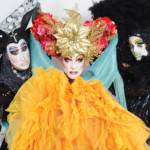 Project Nunway X (and Folsom gossip), Big Book Sale, Dark Entries, Top Girls, Kikbal, oodles of Shakespeare, more this week.
Molly Ivins, Marlon Riggs, Peter Bogdanovich (live in person), Ms. Purple, Latino Film Fest, British New Wave, and more movies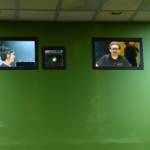 Director Jon Tracy talks about the latest Shotgun Players production, exploring the surprisingly complex world of three cinema employees.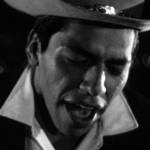 Rojo, Monos, The Goldfinch, A Faithful Man, Indie Shorts Fest, Women in Film, and more in cinemas this week.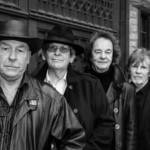 Fresh from Rock and Roll Hall of Fame induction, the groundbreaking '60s act maintains its edge with celebrated classics and new material.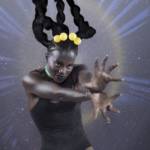 Flamenco to death metal, Comedy Day to Hip-Hop Fest, with dozens more great local arts, music, dance, and stage events.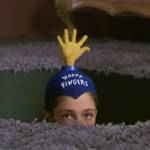 A cult classic that gave kids nightmares. Plus: Miles Davis bio-pic, Glenn Danzig's 'Verotika,' 9-11 Truther Fest, more in cinemas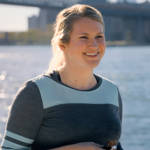 Plus: John Carpenter Film Fest, Give Me Liberty, Adam, The Amazing Jonathan Documentary, California Independent Film Festival, more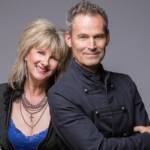 Singer Astrid Plane—she of the famous side-ponytail—talks the ups and downs of synthpop success, before the big Lost '80s Live show.