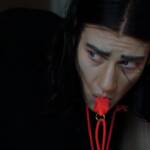 Our film critic Dennis Harvey runs down the most frightening flicks to emerge from the depths to home-format release, including 'Tito', 'Relic', 'The Beach House', and 'Volition'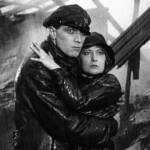 Fairbanks, Murnau, Pabst, and more bring a golden age to your home screen. Plus a new Ferlinghetti doc and more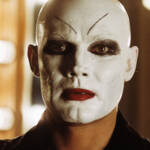 Groundbreaking films from Hungary, breathtaking Chilean trilogy, an erotic Brazilian treat—plus a night at the drive-in.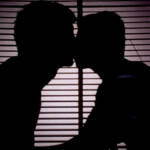 Evan Purchell's vintage porn Instagram expands into an epic movie, melding dozens of skin flicks into one real big one.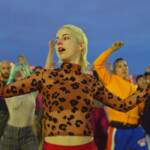 The world's largest LGBTQ film fest shrinks to fit personal screens, but it's no less fabulous in reach and depth.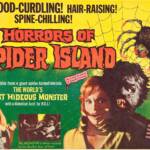 Plus: Religious quandaries and LGBTQ issues, the vanishing of the bees, more films to check out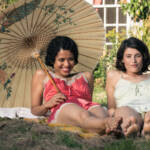 Frameline, Queer Women of Color, and Transgender Film Fests light up screens. Plus: Mr. Topaze, Zana, more movies.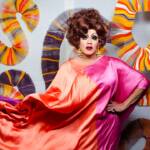 The celebration goes virtual at this 12-hour blowout of DJs, dancing, drag, and trivia (plus a mental wellness.moment)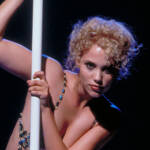 A surprising look at the cult legend. Plus: A dark Shirley Jackson tale, Abel Ferrera returns, and two juicy thrillers.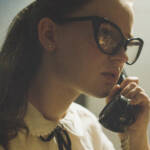 Sexism in the US music business and on the streets of Algeria, an unearthed Elizabeth Taylor curiosity, more films out now