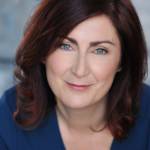 Iranian revolution, Spanish flamenco, and US '80s pop collide in acclaimed solo show about her family history.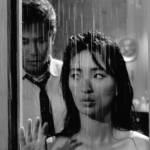 Now in its 18th year, the film fest casts a gimlet eye on international gangsters, mistresses, secrets, and betrayals.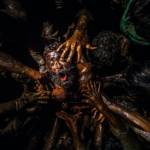 From Inuk to Tasmania, blockbuster to experimental, this year's list ranges widely and highlights breathtaking films.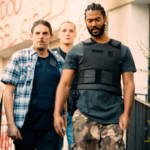 Plus: an incredible tale of 70,000 VHS tapes, the Village People's disco disaster, and more in cinemas this week.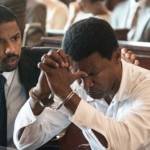 January's usual grab-bag of silly movies is leavened by two serious legal dramas (and a legend's epitaph).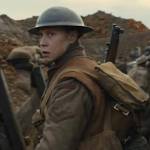 1917 is emotionally and atmospherically vivid. Plus: Little Women, Uncut Gems, Decoder, and more in cinemas this week.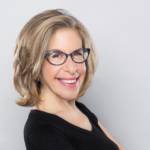 The Emmy-nominated 'Feud' and 'Fiddler' star headlines the 27-year holiday tradition.
Sink your claws into blockbuster season—plus Lost Holiday, Miyazaki Mania, Agnes Varda, Chinatown Rising, and more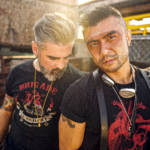 Local designer Henry Miyoshi's DIY punk roots and sense of the macabre power his label's singular style.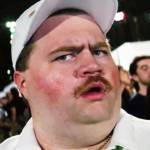 Plus: A Mexican ambulance family, where sound effects come from, one of 2019's best small US features, and more in cinemas.