Stories about Native American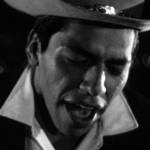 Rojo, Monos, The Goldfinch, A Faithful Man, Indie Shorts Fest, Women in Film, and more in cinemas this week.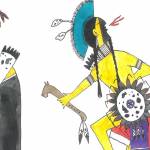 Plus: Lucca Ravioli Co. says goodbye, Brutalist dance homage, Hard French Winter Ball, and more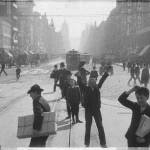 Plus: Ida Lupino retrospectives, Communion, Sundance Shorts, and more on screens to beat the winter blues.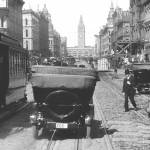 New Italian Cinema Fest, A Day of Silents, Shirkers, more new films in cinemas this week. Read our reviews!
Diverse groups say the crisis is upon us -- and market-based solutions don't work and damage vulnerable communities.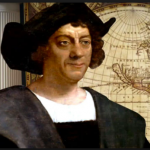 It's time to find another way to celebrate Italian-American heritage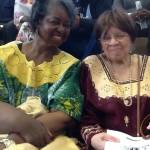 Elders are dying when they lose their homes. How can we stop it?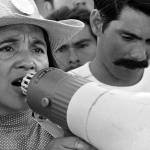 Speaking with the civil rights leader and organizer about surviving Trump -- and new bio-pic, 'Dolores.'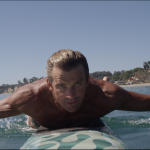 East Bay punk, Russian dash-cams, 'Tokyo Idols' -- SF DocFest rides a wave of global insights.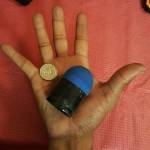 "There are no words to describe the pain of watching my daughter cry"