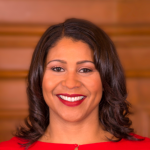 And so should thousands of other Black and Latino men serving unjust sentences due to racist criminal justice policies.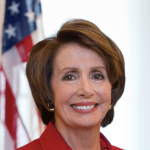 .... plus questioning the mayor about homelessness, addressing racism in SF hiring, and dealing with the complex issue of conservatorships. That's The Agenda for Nov. 18-25.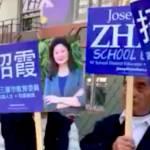 At least, that's what her supporters are saying—and despite the widespread condemnation of her transphobia, she could still be a factor in the race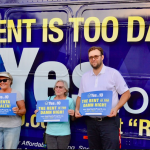 USC researchers say the data shows that Prop. 10 wouldn't stifle housing production. That's a direct challenge to the real-estate industry campaign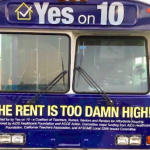 Plus: Do we need Whole Foods or housing on Jackson and Van Ness? That's The Agenda for Oct. 1 to Oct. 7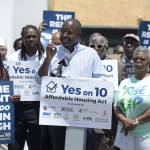 Effective controls on rents help local economies -- no matter what the landlords say about Prop. 10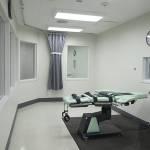 Lawsuit by 48hills, LA Times, and KQED demanding access to all stages of California executions will now move forward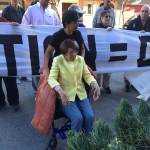 Landlord who tossed out Iris Canada still wants the city to give him a lucrative permit. Plus: How does SF respond to sexual assault? That's The Agenda for April 23-29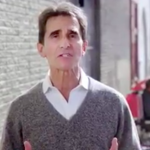 The mayoral campaign heats up as former senator and tenant advocates directly criticize supervisor's history on tenant issues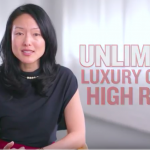 Plus: How the ranked-choice voting will play out ... and why would Angela Alioto (or anyone else) want the POA endorsement?