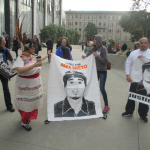 Supervisor wants to stop racial-profiling 911 calls -- which have led to a lot of deaths of people of color.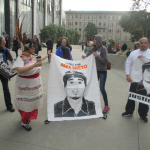 Think before you pick up the phone to bring the cops down on people of color and unhoused people. Too often, it ends in death.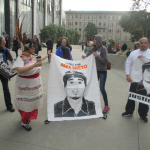 San Franciscans have seen years of police shootings, brutality -- and no accountability. So yes, people are angry.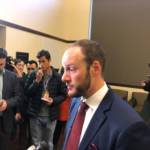 New DA vows end of cash bail, end of three-strikes, the start of restorative justice.
Drivers ask why they keep getting pay cuts as the top execs prepare to become staggeringly rich -- and why is SFPD still dragging its heels on new police-misconduct disclosure laws? That's The Agenda for May 6-13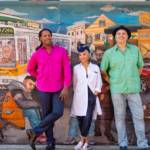 New theatrical work combines fascinating tales, Cuban jazz, traditional Yoruba songs, Latinx hip-hop, and spoken word at YBCA.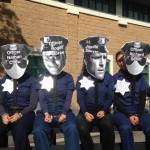 Legislation would set clear statewide standards for the use of deadly force.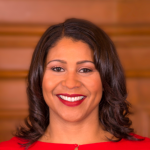 And so should thousands of other Black and Latino men serving unjust sentences due to racist criminal justice policies.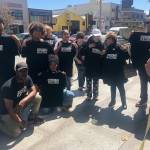 Tough-on-crime group seeks to pressure judge to lock up an African American man while outside, mothers of black men killed by cops rally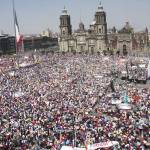 On Sunday, democratic socialist Andrés Manuel López Obrador received a stunning 53 percent of the presidential vote, transforming the political landscape.