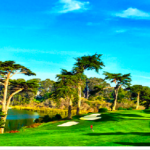 Just one of San Francisco's five public courses, which consume 1.5 percent of the city's land, could provide affordable housing for 10,000 people.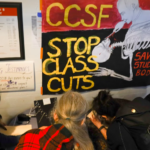 Sup. Walton wants to allocate $2.7 million to avoid massive class cuts, but chancellor says there is 'no emergency.'
DCCC Chair Campos has a slate of candidates -- and it appears that the mayor and the conservative interests do too.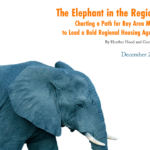 Complex regional housing bill is driven by tech and development interests with no concern for out-of-control office growth.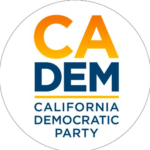 The heated race for party chair. Plus: Should we expect disruptions (the Party doesn't want any) ... and a guide to local convention events.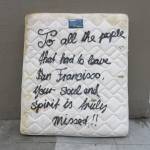 Mayor Breed opposed a measure that would have made a big difference. Now she can't fix the problem with a few hundred new shelter beds and a modest housing bond.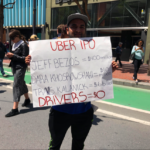 ... and biking, and walking. A major new study says the Transportation Network Companies are adding more cars to the streets; where is the regulation?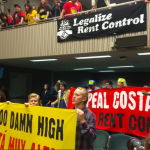 The 'grand bargain' for Bay Area housing is a sham -- the developers get what they want, vulnerable communities get nothing. And homelessness continues to increase.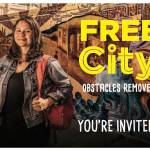 Chancellor pushes big cuts as deficit balloons to $31 million -- and thanks to Jerry Brown, it could get even worse.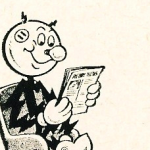 The state has allowed PG&E to socialize risk and privatize profit. That might not be an option any more.