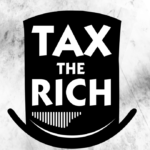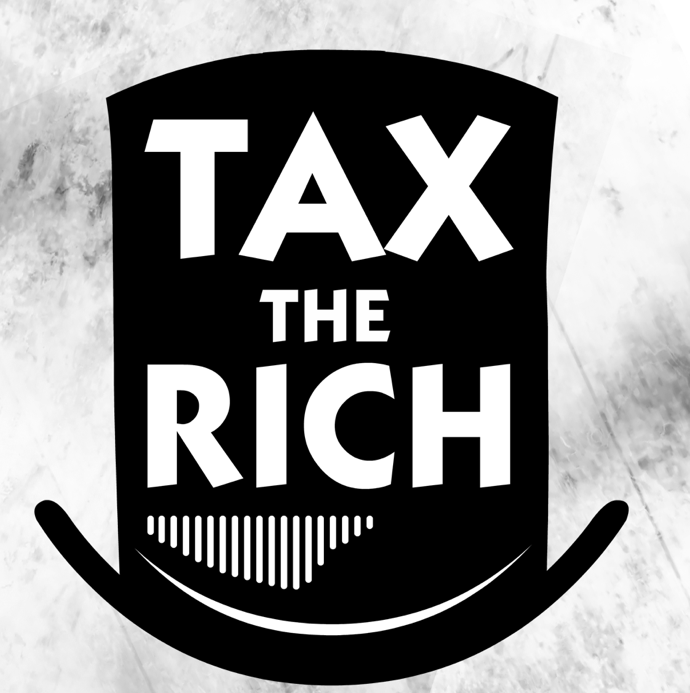 State legislators, wide range of activists talking about making the wealthiest pay their fair share in this crisis.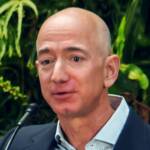 Urban America faces a crisis -- and we can't seriously discuss it unless we talk about billionaires.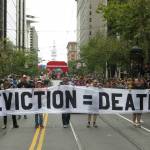 Under pressure from just about everyone in local politics, Superior Court finally agrees to delay cases for 90 days.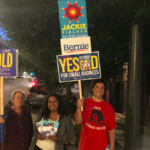 Huge numbers of votes still to count, but trends are favoring the local left.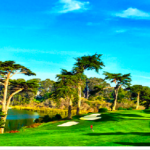 Just one of San Francisco's five public courses, which consume 1.5 percent of the city's land, could provide affordable housing for 10,000 people.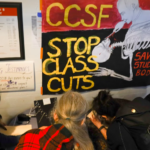 Sup. Walton wants to allocate $2.7 million to avoid massive class cuts, but chancellor says there is 'no emergency.'
DCCC Chair Campos has a slate of candidates -- and it appears that the mayor and the conservative interests do too.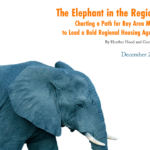 Complex regional housing bill is driven by tech and development interests with no concern for out-of-control office growth.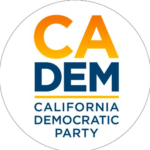 The heated race for party chair. Plus: Should we expect disruptions (the Party doesn't want any) ... and a guide to local convention events.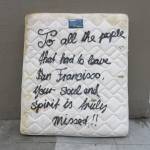 Mayor Breed opposed a measure that would have made a big difference. Now she can't fix the problem with a few hundred new shelter beds and a modest housing bond.