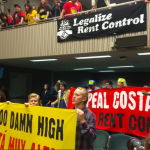 The 'grand bargain' for Bay Area housing is a sham -- the developers get what they want, vulnerable communities get nothing. And homelessness continues to increase.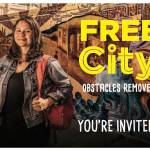 Chancellor pushes big cuts as deficit balloons to $31 million -- and thanks to Jerry Brown, it could get even worse.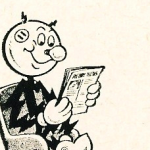 The state has allowed PG&E to socialize risk and privatize profit. That might not be an option any more.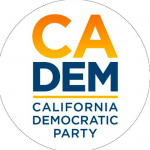 Progressives take on Chiu and Yimbys in key January vote. Plus: A chance to go to Cuba (without following the rules) ... That's The Agenda, Holiday Week Edition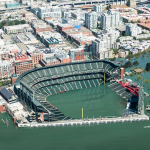 Jerry Brown, Gavin Newsom and so many other Democrats say climate change is a real threat -- but their policies on the local level don't reflect that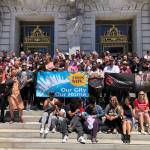 Homeless funding (along with state rent-control measure) pits tenants and community groups against landlords and Chamber of Commerce—and local officials will have to pick a side.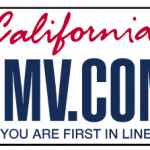 Assemblymember Phil Ting is taking on a problem that affects almost everyone in the state -- and that plays right into the Republicans' hands.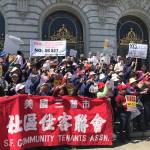 Breed sides with Wiener as debate shows clear differences among candidates for mayor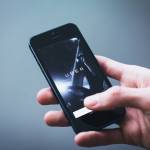 ... and making sure that the landlord who evict a 100-year-old never gets a condo-converison permit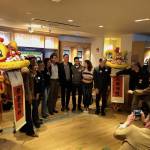 Progressives appear united in endorsing both as Leno holds a festive kickoff featuring a diverse and energetic crowd