Stories about Planning Commission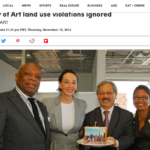 Legal settlement with Academy of Art University will have just one public hearing, and there's no way to appeal the EIR.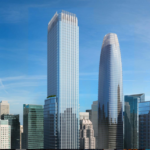 Eviction limits headed to board -- while massive highrise goes before Planning Commission. That's The Agenda for Dec. 2-9, 2019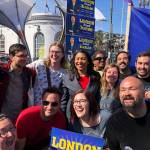 Appointments make clear her housing agenda -- which works very well for the developers and speculators, but not for everyone else.
Haney's legislation charging developers for affordable housing will become law anyway -- but the mayor's message is stunning.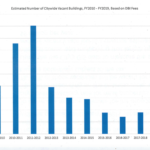 Plus: Taxing vacant storefronts, controlling new technology before it takes over the sidewalks, and housing issues in D4: That's The Agenda for Nov. 18-24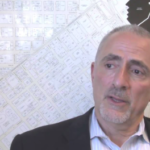 Activists demand a dramatic change in the direction of planning policy; will the mayor respond?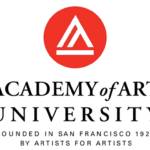 Plus: A key vote on Haney's housing bill -- and why has the Chron completely ignored the Vallie Brown eviction story? That's The Agenda for Oct. 27-Nov. 3
Plus: A developer lawyer on the commission? And Sups. Haney and Ronen to grill DPH on mental-health beds. That's The Agenda for Oct. 14-20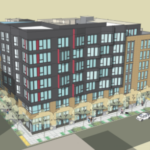 Plus a move to get cars off Market Street. That's The Agenda for Oct. 7-13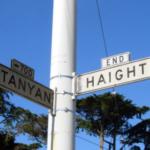 Unpacking the failed news media narrative of Nimbys in SF -- and how it applies to the D5 supervisor race.