Stories about Planning Commission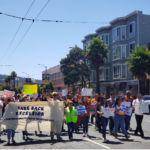 Critics say Ocean Ave project has too little affordable housing and not enough room for working-class families.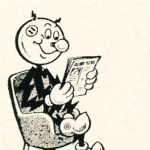 Plus: The Chron asks some questions about homelessness. That's The Agenda for July 29-Aug 4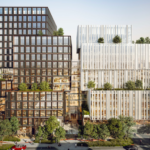 Plus: Helping small business -- and a massive project that will make the housing crisis worse (but is back by TMG Partners and Ron Conway). That's The Agenda for July 22-28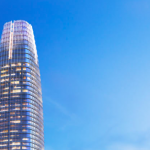 No more office space until there are affordable places for the new workers to live -- that's the goal of a March 2020 ballot initiative.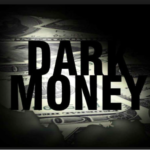 Real-estate developers have found ways around the existing laws and poured vast sums into local campaigns.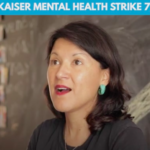 Plus: A massive upzoning at Van Ness and Market raised transportation and congestion issues. That's The Agenda for July 8-14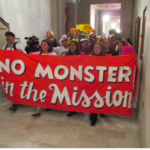 Testimony looks at how 'streamlining' bill would cut the public out of crucial development discussions.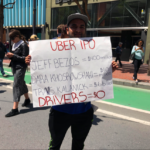 Supes hold a hearing on Uber, Lyft, and their ilk -- and planners look at a state measure that does nothing for affordable housing. That's The Agenda for June 23-30
Gut-and-amend strategy puts a version of SB 50 on the legislative fast track.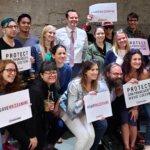 Proposal would make it harder to turn venues into tech office space.