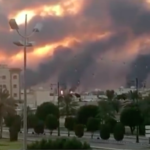 After creating a crisis in relations with Iran, the US is now becoming a high-tech Blackbeard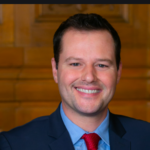 Plan to raise fees on office developers gets unanimous vote -- but the Mayor's Office is still opposing it.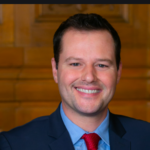 Planners and developers freaking out over proposal to make offices pay more of the cost of the housing impacts they create.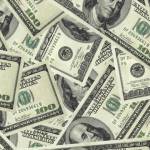 Corporate interests and developers spend $12 million on lobbying in just six months.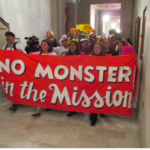 Displacement and gentrification -- while the Planning Department sought to 'accommodate growth.'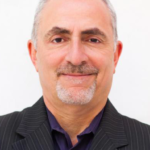 John Rahaim is stepping down, after 12 years of urban planning disaster. Who's next?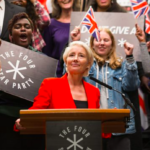 Up against governments and state media -- with a TV series and some amazing writers.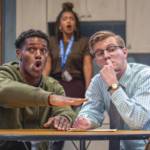 Actors Tre'Vonne Bell and Adam Niemann talk about Aurora Theatre's new production, which takes on the failing school system.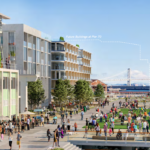 Lots of office space, hotel rooms, housing -- but how's it going to work without massive new investments in transit?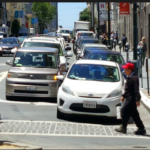 The whole idea of 'transit-oriented development' falls apart unless the city can analyze and regulate all these private vehicles that move people and goods around in the modern world.