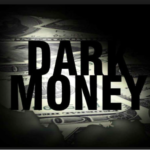 Real-estate developers have found ways around the existing laws and poured vast sums into local campaigns.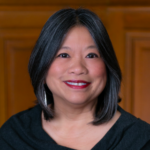 A new office would analyze legislation through a lens that has been missing from city policy -- and could lead to some dramatic changes in the political discussion.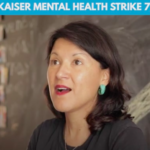 Plus: A massive upzoning at Van Ness and Market raised transportation and congestion issues. That's The Agenda for July 8-14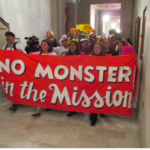 Testimony looks at how 'streamlining' bill would cut the public out of crucial development discussions.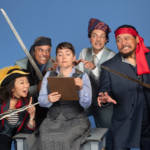 Street theater legends take on massive housing project in the bay, with singing, dancing, and radiation level warnings.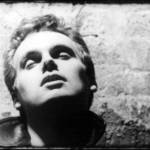 A notable retrospective at SFMOMA. Plus: Diamantino, Ophelia, Descent into Darkness, Too Late to Die Young, and more in cinemas.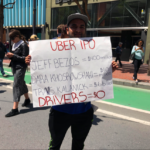 Supes hold a hearing on Uber, Lyft, and their ilk -- and planners look at a state measure that does nothing for affordable housing. That's The Agenda for June 23-30
Gut-and-amend strategy puts a version of SB 50 on the legislative fast track.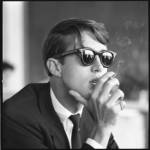 Going beyond the Studio 54 reputation, Frédéric Tcheng's movie reappraises the fashion icon's legacy and life as a gay man.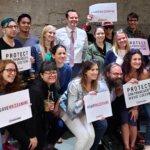 Proposal would make it harder to turn venues into tech office space.