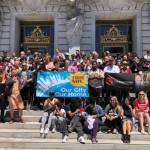 Mayor wants to limit increases; board members want another $150 million a year from the biggest companies. Plus: Housing reports and Black Lives Matter posters in police stations -- that's The Agenda for July 12-19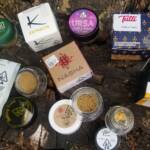 A rundown of our favorites pens, oils, and resins to get your vapor cloud billowing on the concentrate-celebrating holiday 710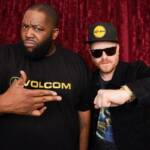 Fire it up with classics and new releases from Sylvester, Run the Jewels, Caroline Rose, Eugene McDaniels, more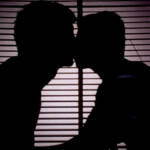 Evan Purchell's vintage porn Instagram expands into an epic movie, melding dozens of skin flicks into one real big one.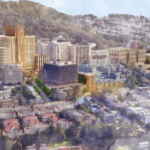 The Planning Commission will hear Thursday/4 a presentation on a massive new development plan for the University of California's Parnassus Heights campus. In essence, the...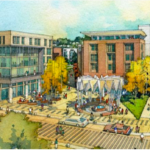 ... plus the Police Commission and the POA -- and a huge development on the largest piece of available public land in the city.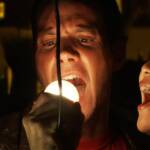 Closing out CAAMFest, the joyous 2010 film shows startling skylines and scrappy artists. Oh, and it's a singalong.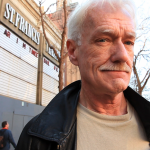 Plus: Searing family trauma in 'Rewind,' light-hearted romance in 'On a Magical Night,' and quiet gem 'South Mountain'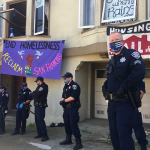 So many issues, so easy to do remote meetings -- why are so many commissions still inactive? Plus: Remaking Market and Van Ness -- now?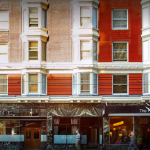 The Agenda: Strange moves at SF planning plus more vote-by-mail and limits on corporate rentals.