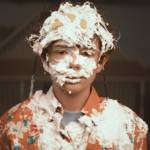 It's that time of year when "serious" films get wide release—and here are some of the best ones you'll see.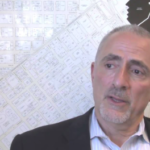 Activists demand a dramatic change in the direction of planning policy; will the mayor respond?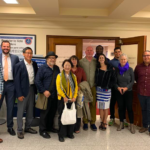 Campaign will define the city's future -- and the state of local politics.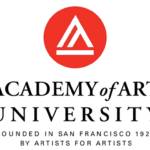 Plus: A key vote on Haney's housing bill -- and why has the Chron completely ignored the Vallie Brown eviction story? That's The Agenda for Oct. 27-Nov. 3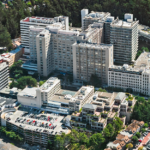 With no community input, adminstrators decide behind closed doors to add 1.5 million square feet of new space (with no housing or transit mitigation fees).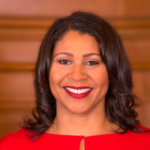 Mayor uses sleazy 'poison pill' tactic to undermine affordable housing and mental-health care.
Plus: A developer lawyer on the commission? And Sups. Haney and Ronen to grill DPH on mental-health beds. That's The Agenda for Oct. 14-20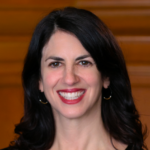 Forget all the changes in the city since 2008; the Mission still has to live with an EIR from a bygone era. Forever.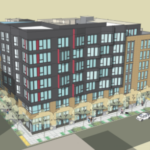 Plus a move to get cars off Market Street. That's The Agenda for Oct. 7-13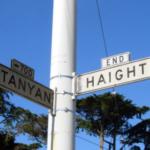 Unpacking the failed news media narrative of Nimbys in SF -- and how it applies to the D5 supervisor race.