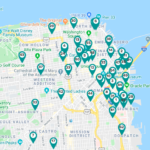 Planning Commission hearing sheds some light on the latest way landlords are making money by not renting to people who need a place to live in San Francisco.
Peskin wants to crack down on developers building housing that's actually long-term hotel rooms.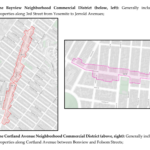 Every part of town would have a neighborhood commercial district where vacant storefronts would pay a fee.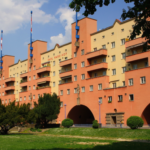 European cities show how more than half the housing stock can be taken out of the private market -- and it works.
2019 numbers show plenty of $5,000-a-month apartments and multimillion-dollar penthouses -- but only about 5 percent of the affordable housing the city needs.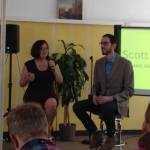 Plus: A settlement with the city's worst planning scofflaw -- and what is a sustainable neighborhood? That's The Agenda for Jan. 5 to Jan 12.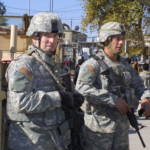 Reese Erlich, who has reported from the region for 20 years, sorts out the impact of Trump's drone attack that killed a popular Iranian general.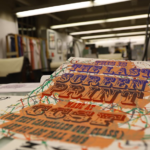 ... plus the future of Commissioner Dennis Richards and a big thanks to all the 48hills readers.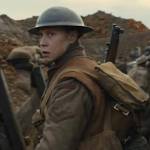 1917 is emotionally and atmospherically vivid. Plus: Little Women, Uncut Gems, Decoder, and more in cinemas this week.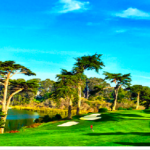 Just one of San Francisco's five public courses, which consume 1.5 percent of the city's land, could provide affordable housing for 10,000 people.