Stories about Police Violence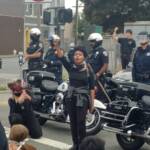 Hundreds took to the streets to protest the George Floyd killing.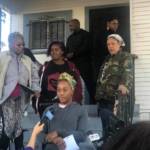 'This isn't the end, this is the beginning of a movement'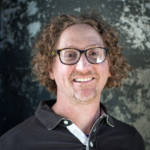 The historian documents the links between local dockworker actions and transnational racial justice movements.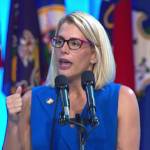 Labor leader Sara Nelson—credited with spurring the end of the government shutdown—on Hong Kong, labor history, and affordable housing.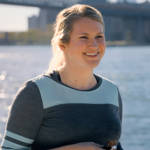 Plus: John Carpenter Film Fest, Give Me Liberty, Adam, The Amazing Jonathan Documentary, California Independent Film Festival, more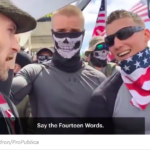 Remember when the FBI decided to investigate "Black Identity Extremists?" How about the white people who are involved in mass murder?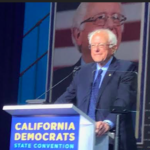 Sanders makes case for a progressive agenda as a way to beat Trump. Plus: Castro on police reform and affordable housing. Convention, Day Three.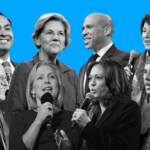 Candidate platforms show how much the politics of the Democratic Party have moved to the left.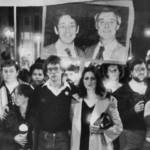 Plus: A weekend of art from TL residents, Combo Chimbita, Sister Roma's roast, and more.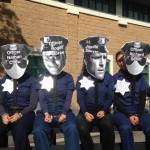 Legislation would set clear statewide standards for the use of deadly force.