Stories about Police Violence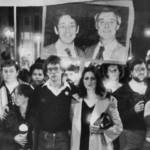 Plus: A weekend of art from TL residents, Combo Chimbita, Sister Roma's roast, and more.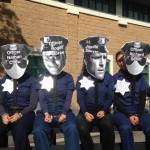 Legislation would set clear statewide standards for the use of deadly force.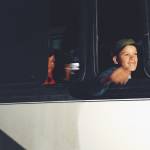 "We all cross or nobody crosses." The migrants are moved, but vow to stick together. Plus: how you can help.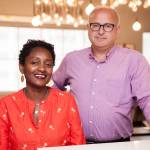 Producers of sixth annual 'Festival of Ideas' revel in unusual juxtapositions and unexpected directions.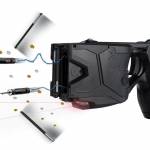 Activists demand that new contract require cops to stop blocking reforms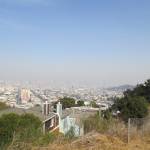 Here's how you can help the fire victims in the North Bay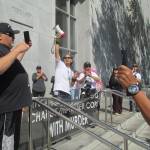 The hunger strikers are taking their case to the state attorney general with a 14-day march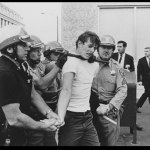 In 1967, protesters filled the streets of Oakland to stop the draft. Seven faced serious charges -- and their message still resonates today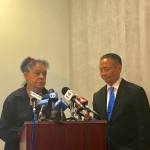 The Judge also noted that the two officers, Kenneth Cha and Colin Patino, were acting outside the scope of their duties.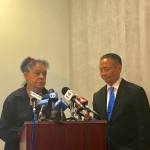 But DA who couldn't find grounds to charge officers who killed Amilicar Perez Lopez still wants to press more charges against Sean Moore