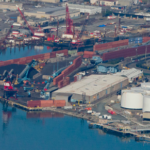 Council makes clear that fossil-fuels must go and terminal must convert.
Bayview Hunters Point activists install air monitors to honor the memory of activist Marie Harrison.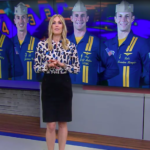 Local news media celebrate a dangerous, expensive, military PR event without raising a single question or issue.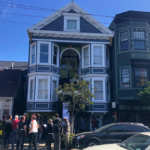 History as a landlord is missing from her campaign's well-crafted narrative.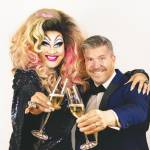 What are you doing New Year's Eve? THE MOST—with Peaches Christ, Braza!, Little Dragon, Femanyst, Shannon & the Clams, more.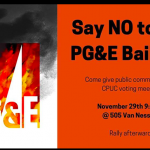 The city failed on so many fronts -- and now it's time for an emergency plan that includes stopping the next PG&E bailout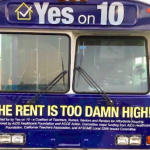 The measure does nothing but allow local control; for a lot of tenants, it could make a huge difference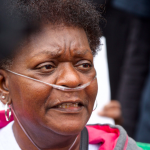 Plus: Should private buses used the Muni-only lanes? That's The Agenda for Oct. 15-21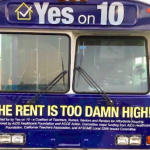 Plus: Do we need Whole Foods or housing on Jackson and Van Ness? That's The Agenda for Oct. 1 to Oct. 7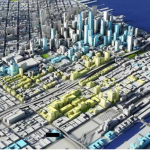 More traffic isn't an environmental impact. Displacement of existing residents isn't part of the discussion. No need to worry about earthquakes with buildings on landfill. Let's just create a new downtown in Soma