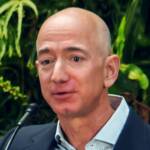 Urban America faces a crisis -- and we can't seriously discuss it unless we talk about billionaires.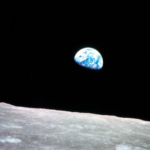 The first Earth Day launched a profound and lasting movement. What will we learn this time?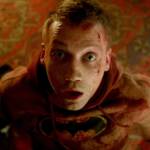 Never Rarely Sometimes Always, Selah and the Spades, Why Don't You Just Die!, and more intriguing new releases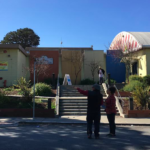 Finding sites for the Marie Harrison Air Monitoring Network puts the needs of the Bayview back in the hands of the community.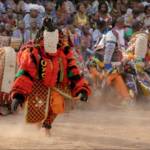 Ireland, Israel, Poland, China (twice), American backroads, and various African nations are your cinematic destinations this week.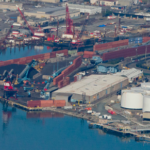 Council makes clear that fossil-fuels must go and terminal must convert.
Bayview Hunters Point activists install air monitors to honor the memory of activist Marie Harrison.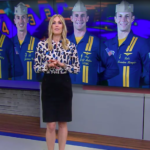 Local news media celebrate a dangerous, expensive, military PR event without raising a single question or issue.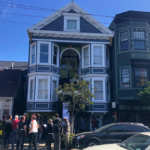 History as a landlord is missing from her campaign's well-crafted narrative.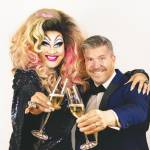 What are you doing New Year's Eve? THE MOST—with Peaches Christ, Braza!, Little Dragon, Femanyst, Shannon & the Clams, more.