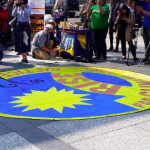 A call for action: Take to the streets Sept. 8 to save the planet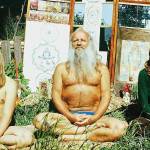 Rodents of Unusual Size, Gabriel and the Mountain, Crime + Punishment, more coming to cinemas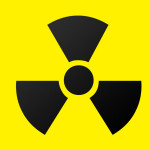 Start by restoring community oversight and retesting every part and parcel of the project area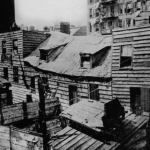 To reckon with the current housing crisis, we must inquire into our country's metropolitan history.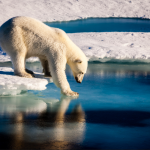 Handing over the oceans to fossil-fuel companies would threaten people and wildlife around the world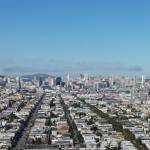 It's all fun and games until you learn about the air pollution, massive cost, and militarism ...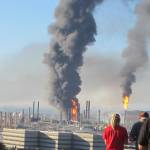 The governor who is challenging Trump on climate change can't seem to challenge the fossil-fuel industry at home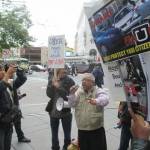 Harvard business professor says the real problem in the tech industry is a "contagious" culture of lawbreaking that society shouldn't tolerate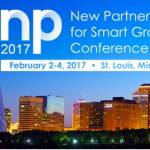 The real-estate industry loves smart growth; here's why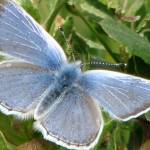 Tips to help avoid an environmental Trumpocalypse.