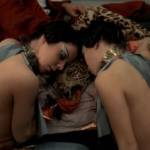 Retro delights on tap, including Dr. Ruth and 8-track tapes, plus French hustlers, a Merce Cunningham tribute, and more in cinemas this week.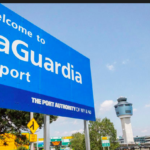 The view from LaGuardia, where people hide and move along and live in a world where there's no place for poor people to go.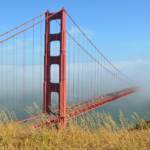 In a city where everyone and everything is constantly changing, we have a lot to fear. But even more to learn.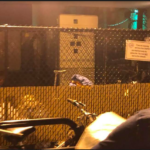 A poverty scholars national tour finds people locked up in St. Petersburg.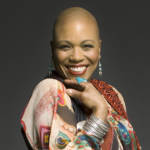 The brilliant blues-jazz singer digs deep into her past for latest release—and puts one over on Elvis.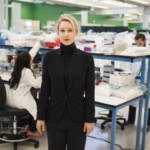 Campy Australian horror, RIP Albert Finney, a Chinese gangster epic, Albany Film Fest, and more in cinemas this week.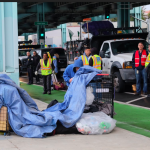 When did taking people's possessions, destroying their shelter, and leaving them to suffer in the rain become the new normal?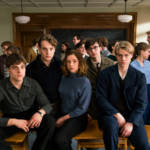 Mapplethorpe, Styx, Giant Little Ones, tributes to Delphine Seyrig and Hirokazu Kore-eda, and more in cinemas this week.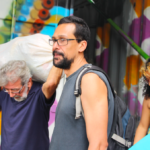 Trump is strangling the country while US oil companies envision big profits.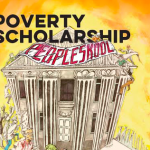 A new book is a declaration of emergency and a guide book to regaining our bodies, spirits, hearts and minds.