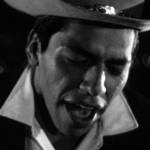 Rojo, Monos, The Goldfinch, A Faithful Man, Indie Shorts Fest, Women in Film, and more in cinemas this week.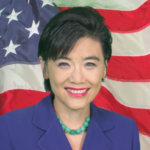 'Public charge' rule would be one of the cruelest measures yet; here's what advocates are doing to stop it.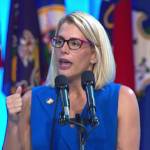 Labor leader Sara Nelson—credited with spurring the end of the government shutdown—on Hong Kong, labor history, and affordable housing.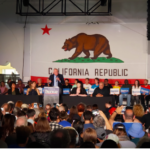 Packed town hall hears proposals to make higher education free for everyone.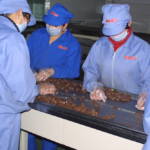 Examining the real reasons behind this misguided US policy.
Why are so many elders and families on the street? They got evicted.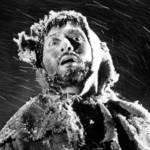 Plus: Frozen Film Festival, The Farewell, a Blaxploitation classic, Sword of Trust, Sea of Shadows, and more in cinemas this week.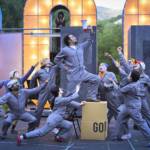 'The Good Person of Szechwan' at Cal Shakes delivers an invigoratingly moral, musical take on Brecht's agit-prop classic.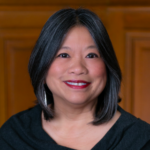 A new office would analyze legislation through a lens that has been missing from city policy -- and could lead to some dramatic changes in the political discussion.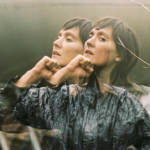 Five words to describe the rewards of following the brilliant, peripatetic songwriter through her musical inventions.