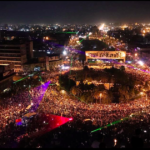 Once again, people in the Middle East want democratic reforms and an end to corruption and foreign domination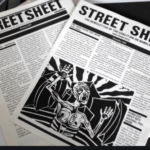 For three decades, the publication has allowed the unhoused to write their stories -- and make some income.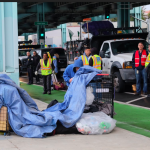 No PG&E. No fresh water. And then the cops take your survival gear and supplies. That's daily life on the streets for thousands of people.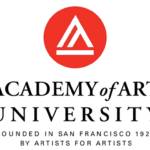 Plus: A key vote on Haney's housing bill -- and why has the Chron completely ignored the Vallie Brown eviction story? That's The Agenda for Oct. 27-Nov. 3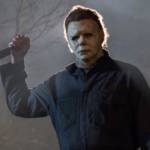 From classics like 'Poltergeist' to newer scare fare like 'Knife + Heart': Grab some popcorn and cover your eyes.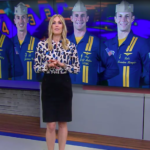 Local news media celebrate a dangerous, expensive, military PR event without raising a single question or issue.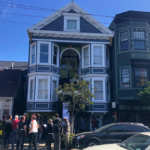 History as a landlord is missing from her campaign's well-crafted narrative.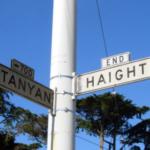 Unpacking the failed news media narrative of Nimbys in SF -- and how it applies to the D5 supervisor race.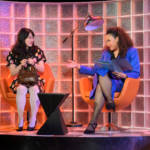 Caryl Churchill's 1982 play offers a pertinent breakdown of women's roles in Thatcher's Britain and beyond.
You're spending $30 million to study homelessness, when we already have the answers; why aren't you helping us?