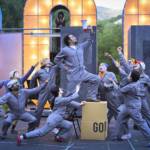 'The Good Person of Szechwan' at Cal Shakes delivers an invigoratingly moral, musical take on Brecht's agit-prop classic.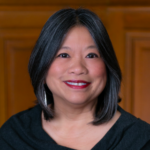 A new office would analyze legislation through a lens that has been missing from city policy -- and could lead to some dramatic changes in the political discussion.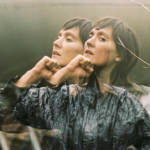 Five words to describe the rewards of following the brilliant, peripatetic songwriter through her musical inventions.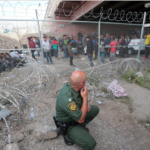 Horrors and some nasty surprises on a poverty tour of the Southwest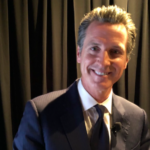 More than 1 million Californians could benefit from this anti-poverty program -- but activists are worried about Gov. Newsom.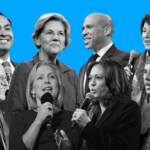 Candidate platforms show how much the politics of the Democratic Party have moved to the left.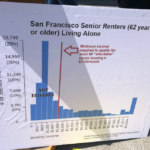 The big policy ideas right now are not coming out of the Mayor's Office.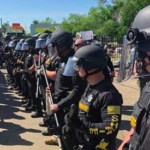 Big surprise: The number show more homeless people on the streets. Now let's do something about it -- not just "sweep" people out of sight.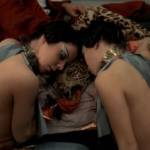 Retro delights on tap, including Dr. Ruth and 8-track tapes, plus French hustlers, a Merce Cunningham tribute, and more in cinemas this week.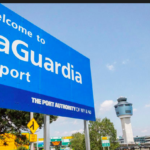 The view from LaGuardia, where people hide and move along and live in a world where there's no place for poor people to go.