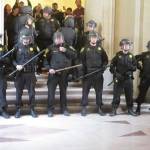 We need to look at all the laws that divide the 'entitled' from the 'non-entitled.'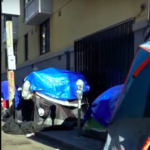 Lawsuit settlement lets police remove people and confiscate tents -- when there is still nowhere for most people to go.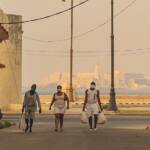 Community-based crime fighting -- with very little violence -- should be part of the US debate.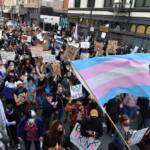 Amid chants of "Black Trans Lives Matter" and "Defund the Police," a demonstration honoring a historic uprising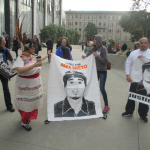 Think before you pick up the phone to bring the cops down on people of color and unhoused people. Too often, it ends in death.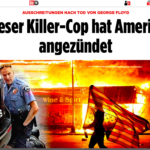 Foreign correspondent: The United States is paying the price for denying people what Malcolm X called 'the right to be a human being.'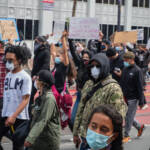 Looking to sharpen your knowledge or inform your neighbors? This list by Victoria Lynn Alexander covers everything from donation funds to deep reading.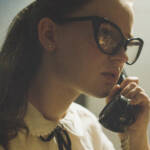 Sexism in the US music business and on the streets of Algeria, an unearthed Elizabeth Taylor curiosity, more films out now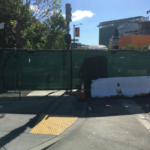 OPINION: Thousands of empty hotel rooms -- and the best the city can do is put houseless people behind a nine-foot chain-link fence?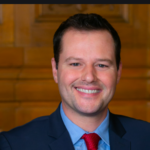 Increasingly bitter divide at City Hall as SF misses 'once-in-a-lifetime' opportunity