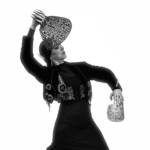 Theatre Flamenco's Carola Zertuche speaks about collaborating with Glide Ensemble for a very unique show.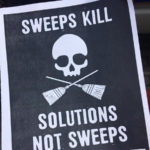 Measure seeks to move the city away from sweeps and law-enforcement approaches to people living on the streets.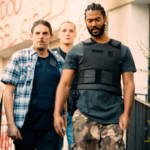 Plus: an incredible tale of 70,000 VHS tapes, the Village People's disco disaster, and more in cinemas this week.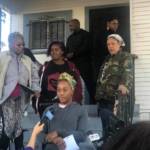 'This isn't the end, this is the beginning of a movement'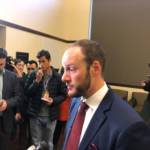 New DA vows end of cash bail, end of three-strikes, the start of restorative justice.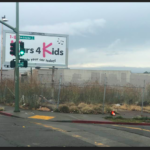 The billionaires have undiagnosed hoarder-clutter disease -- and their greed is killing the rest of us.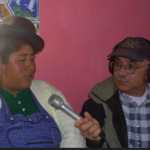 'Morales was the glue that held everything together.'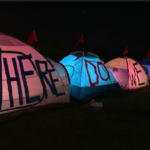 From San Francisco to San Bernardino, unhoused communities are dying from 'sweeps' and criminalization -- and resisting with our own solutions.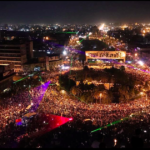 Once again, people in the Middle East want democratic reforms and an end to corruption and foreign domination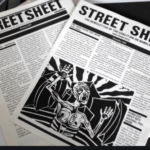 For three decades, the publication has allowed the unhoused to write their stories -- and make some income.