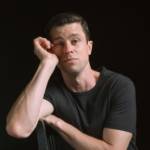 The stage chameleon talks about his latest solo show 'Border People'—and the profound importance of talking to strangers.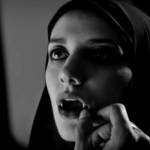 Two series showcase cinematography and horror. Plus: Cockettes at 50, transgender in Hong Kong, Leonard Cohen's muse, more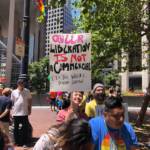 Fifty years after Stonewall, Pride is a corporate brand, leading to protests -- and along the way, real issues got addressed.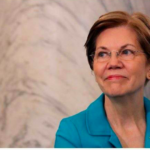 Castro and Booker also emerge from pack, despite some very bad questions from the moderators.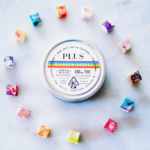 A colorful clutch of cannabis goodies to help you float over the rainbow.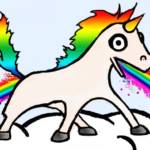 Pink Block, Polka Dots, Hot Pants, Pullin' Pork, Fake & Gay, and more musts for this bonkers week.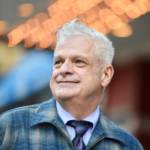 Jousting with Harvey Milk, hosting Hollywood royalty, kicking crystal meth: The hometown hero's juicy new memoir has it all.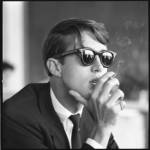 Going beyond the Studio 54 reputation, Frédéric Tcheng's movie reappraises the fashion icon's legacy and life as a gay man.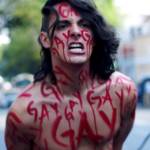 CDMX punks, Vegetarian lesbian feminists, the Impresario of Castro Street, a 'Showgirls' documentary... It's almost too much.
Femme crips, man-haters, precarious lives, post-colonial mothering, and the queer intifada take center stage at the monthlong fest.