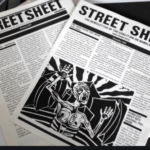 For three decades, the publication has allowed the unhoused to write their stories -- and make some income.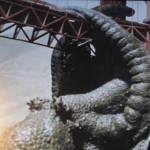 As we dive into election time, here's an optimistic mix of classic SF jams that have foretold and saved us from glorious ruin.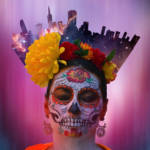 Swervedriver, Dead Ghosts, Kathy Griffin, Convoy 31000, Clark Price, Noctuary, and more upcoming events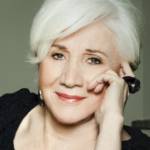 'Do what you want. Treat people decently,' says the film legend, with a new doc and honors at the Greek Film Festival.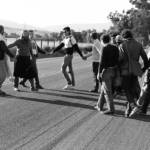 35 years later, the 'Blood & Money' ritual outside Livermore Lab reveals the intricacy of SF's protest movement.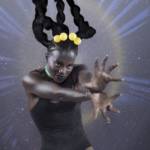 Flamenco to death metal, Comedy Day to Hip-Hop Fest, with dozens more great local arts, music, dance, and stage events.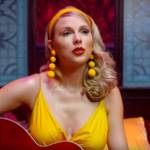 Her seventh release reflects a confidence with speaking out and expanding her sound, while amping up the musical hooks.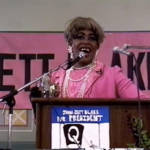 The subject of an acclaimed new play, drag talk show host and presidential candidate Terence Alan Smith looks back on his trailblazing life.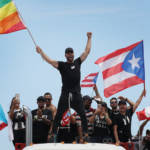 Sudanese rap, Puerto Rican reggaeton, K-Pop in Hong Kong, and even 'Les Miz'—here's what's echoing in the streets.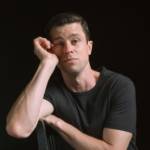 The stage chameleon talks about his latest solo show 'Border People'—and the profound importance of talking to strangers.