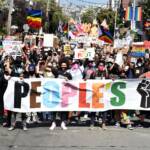 Pride was canceled, but colorful marchers stepped out to revive its radical Gay Liberation message.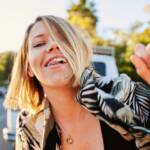 The SF electropop outfit, headed by Steph Wells, applies a summer vibe to the end of a whirlwind romance.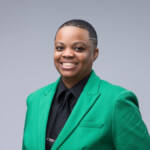 OPINION: 'The need to stop centering whiteness in our movement has never been more urgent,' says SF Pride Board President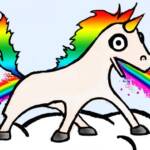 A virtual cornucopia of rainbow explosions, including fundraisers, marches, and, of course, a jock strap Zoom party.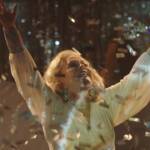 The ebullient Aussie actor on her 'fag hag' history, Hollywood belated embrace, and her new movie at Frameline Fest.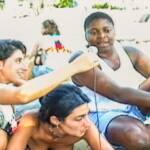 Frameline doc tells the story of 'Curve' founder Frances "Franco" Stevens—and how LGBTQ activism has evolved.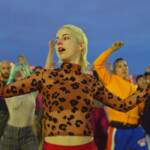 The world's largest LGBTQ film fest shrinks to fit personal screens, but it's no less fabulous in reach and depth.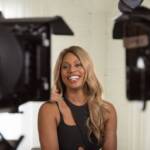 Plus: Miss Juneteenth, Babyteeth, Yourself and Yours, Runner, and more new movies to stream.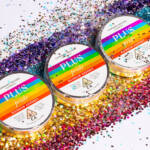 A special cannabis Quaran-Tea dance for charity, rainbow PLUS gummies, and Summit Boys caviar crumble cookies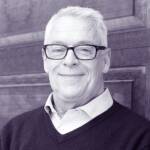 The LGBTQ civil rights leader on powerful George Floyd protests, the importance of the AIDS quilt, and vanishing gayborhoods.