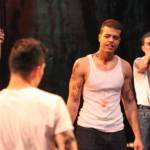 Transposed to LA in the Magic's revival, Luis Alfaro's take on Sophocles mixes Latinx culture with ancient Greek tragedy.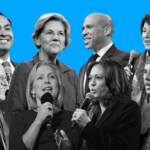 Candidate platforms show how much the politics of the Democratic Party have moved to the left.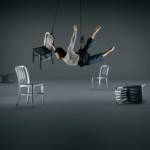 Choreographer Jo Kreiter examines the rippling toll of the prison-industrial complex, in a new work performed in front of UN Plaza.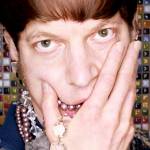 Plus: Mozart's birthday, SF Movement Arts Fest, Jasmine Infiniti, and coastal light sculptures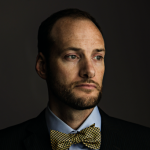 Chesa Boudin, a deputy public defender whose life has been shaped by the criminal justice system, offers a new perspective in a campaign dominated by tough-on-crime candidates.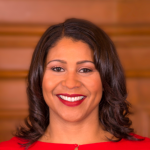 And so should thousands of other Black and Latino men serving unjust sentences due to racist criminal justice policies.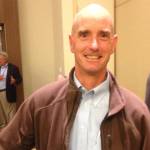 After torture collusion report, humanitarian orgs and progressive members unite to support ban at psychologists in Guantanamo Bay, black sites.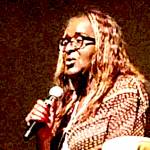 A report from the front lines of the penal abolition movement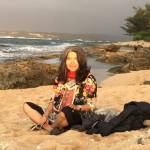 Environmentalist, prison abolitionist, organizer ... she's gone but her spirit remains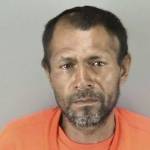 The 'seven felony convictions' of Juan Francisco Lopez Sanchez are all minor -- but that's not what you read in the news media