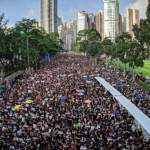 Protestors flooded the streets this June, but the roots of the conflict between the island and mainland China run deep.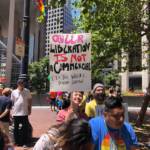 Fifty years after Stonewall, Pride is a corporate brand, leading to protests -- and along the way, real issues got addressed.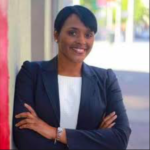 Nasty tactics in race for party chair reveal larger schisms between leadership and grassroots.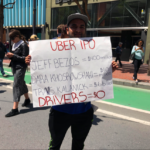 ... and biking, and walking. A major new study says the Transportation Network Companies are adding more cars to the streets; where is the regulation?
Drivers ask why they keep getting pay cuts as the top execs prepare to become staggeringly rich -- and why is SFPD still dragging its heels on new police-misconduct disclosure laws? That's The Agenda for May 6-13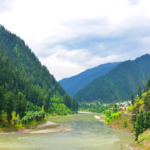 The geopolitics behind the recent military attacks from India and Pakistan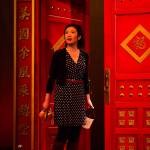 From a Sichuan Face Changer to an onstage 'Shrimp Boy,' Lauren Yee's play is a hilarious, thought-provoking experience.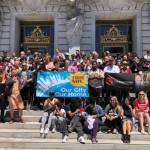 Two elections, two mayors, tragic fires, #metoo reckonings, big wins, hard losses, and more marked a tumultuous year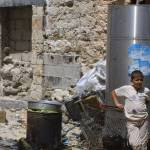 Military power won't win this war; there has to be a solution that recognizes Palestinian rights to land.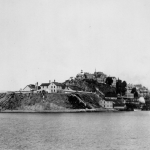 Conscientious objectors have a noble history in this country -- and are too often forgotten.