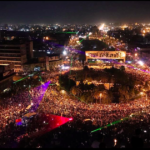 Once again, people in the Middle East want democratic reforms and an end to corruption and foreign domination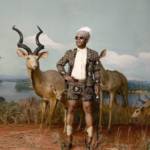 Galactic glamour, a psychedelic roller rink, pan-African wonders, reclaiming Pioneer Monument, and celebrating a seminal centenarian.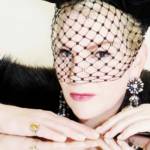 Plus: Mystic Braves, Month of Momentum Culmination, Zulu Spear, and more upcoming events.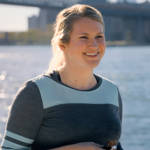 Plus: John Carpenter Film Fest, Give Me Liberty, Adam, The Amazing Jonathan Documentary, California Independent Film Festival, more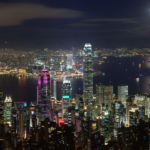 And what would happen if the city became independent from China?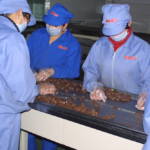 Examining the real reasons behind this misguided US policy.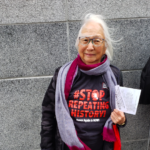 Daily actions will call attention to the horrors immigrants face in modern concentration camps.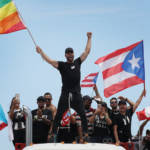 Sudanese rap, Puerto Rican reggaeton, K-Pop in Hong Kong, and even 'Les Miz'—here's what's echoing in the streets.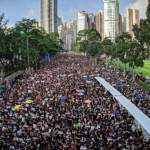 Protestors flooded the streets this June, but the roots of the conflict between the island and mainland China run deep.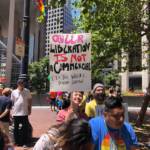 Fifty years after Stonewall, Pride is a corporate brand, leading to protests -- and along the way, real issues got addressed.