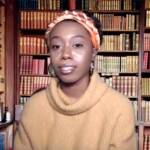 Shotgun Players' new production starts as polite debate, then grows into a clash of historical perspectives.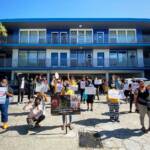 Loud rally keeps investors from entering units during the COVID crisis.
'Into the Streets' is a colorful, lively guide to the country's resistance movements, aimed at young adults but essential reading for all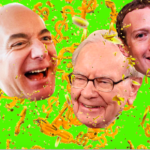 Why is this radical economic inequality not at the top of everyone's political agenda—from Joe Biden to Gavin Newsom and London Breed?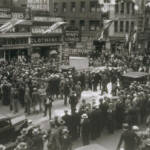 A packed month for the essential fest, featuring SF Mime Troupe, labor leaders, film, arts, music, more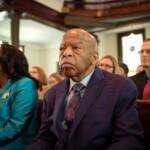 The Bay Area director's new doc follows the congressional lion from early years to legendary status.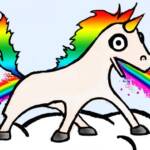 A virtual cornucopia of rainbow explosions, including fundraisers, marches, and, of course, a jock strap Zoom party.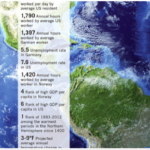 COVID-19 crisis is a chance to rebuild our economy around caregiving, working less, and combatting climate change.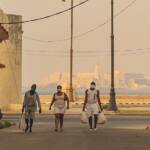 Community-based crime fighting -- with very little violence -- should be part of the US debate.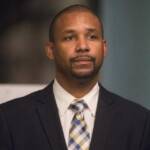 'It will take more than a holiday': Incarceration, environmental degradation, lack of investment highlighted.