Stories about Public Defender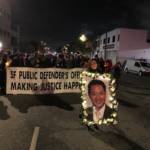 More than 1,000 gather to mourn -- but also to insist that the public defender's legacy will continue.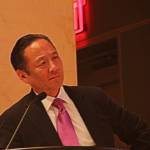 Plus: Letting developers drive Port land use decisions, cracking down on vacant storefronts, and telling the cops not to interrogate minors ... that's The Agenda for Feb. 25- March 3.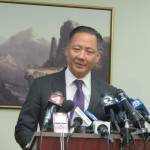 A fierce advocate, a brilliant lawyer, he built the PD's Office into one of the best in the country. Now the mayor will name a replacement, potentially putting the agency and its critical work at risk.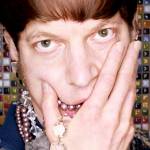 Plus: Mozart's birthday, SF Movement Arts Fest, Jasmine Infiniti, and coastal light sculptures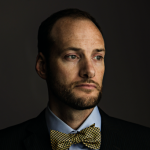 Chesa Boudin, a deputy public defender whose life has been shaped by the criminal justice system, offers a new perspective in a campaign dominated by tough-on-crime candidates.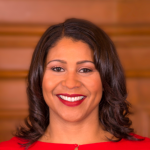 And so should thousands of other Black and Latino men serving unjust sentences due to racist criminal justice policies.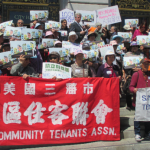 It's the oligarchy vs. the community and the people as we head to the ballot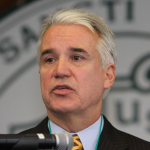 The district attorney was facing a political squeeze and in serious trouble. So now will the progressives find a candidate?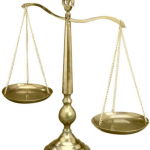 Chron, anti-crime group go after Judge Chris Hite because he doesn't want to send a young Black man to jail for car burglary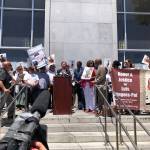 Chant says "Gascon must go!" Who would replace him?