Stories about Public Defender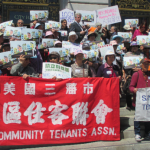 It's the oligarchy vs. the community and the people as we head to the ballot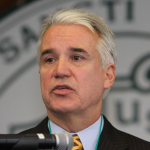 The district attorney was facing a political squeeze and in serious trouble. So now will the progressives find a candidate?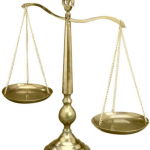 Chron, anti-crime group go after Judge Chris Hite because he doesn't want to send a young Black man to jail for car burglary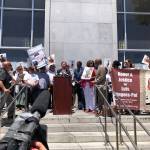 Chant says "Gascon must go!" Who would replace him?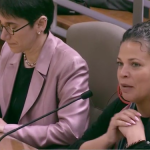 In a sign that the power of the cops in Sacramento may be changing, senators berate law-enforcement lobbyists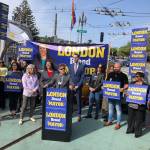 Move puts state senator on the same side as group that has attacked his longtime friend and mentor, Mark Leno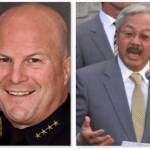 As the candidates for mayor talk about police reform, we look back at what went wrong under the last administration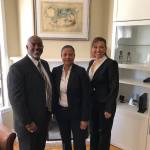 Four public defenders take on the entire political and judicial establishment in an effort of bring reform to the courts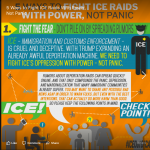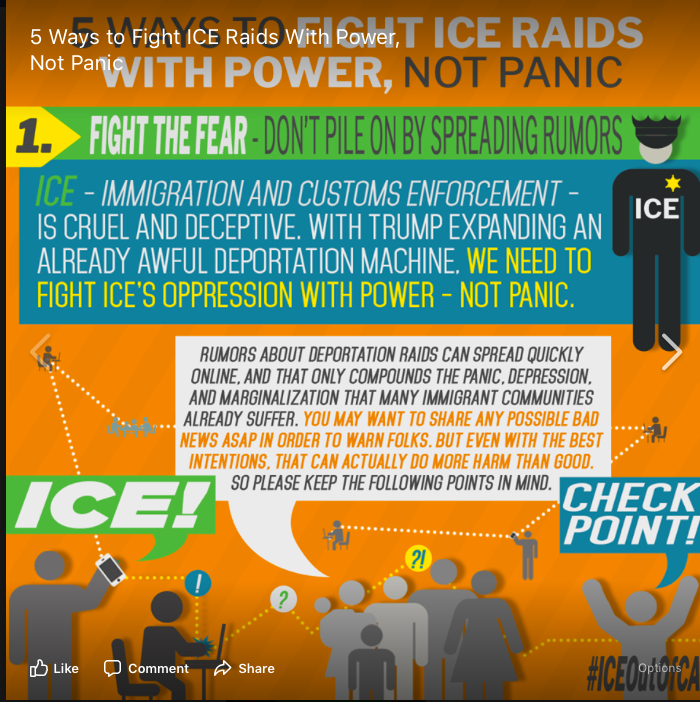 The Trump ICE raids are a real, frightening threat. Here's what advocates say we should do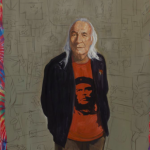 Trumped-up case against immigrant who was acquitted in the death of Kate Steinle will pit feds against a lawyer who has a long history of fighting political prosecutions