UPDATE: Alleged assailant Garrett Doty has been released from jail after Don Carmignani failed to show up in court for an hearing.
The San Francisco Public Defender's Office is calling on the district attorney to drop charges again the man who is accused to attacking a former Fire Commission member in the Marina.
Videos released today show a person the PD's Office identifies as former Commissioner Don Carmignani using bear spray on a homeless person identified as Garrett Doty, who is in jail.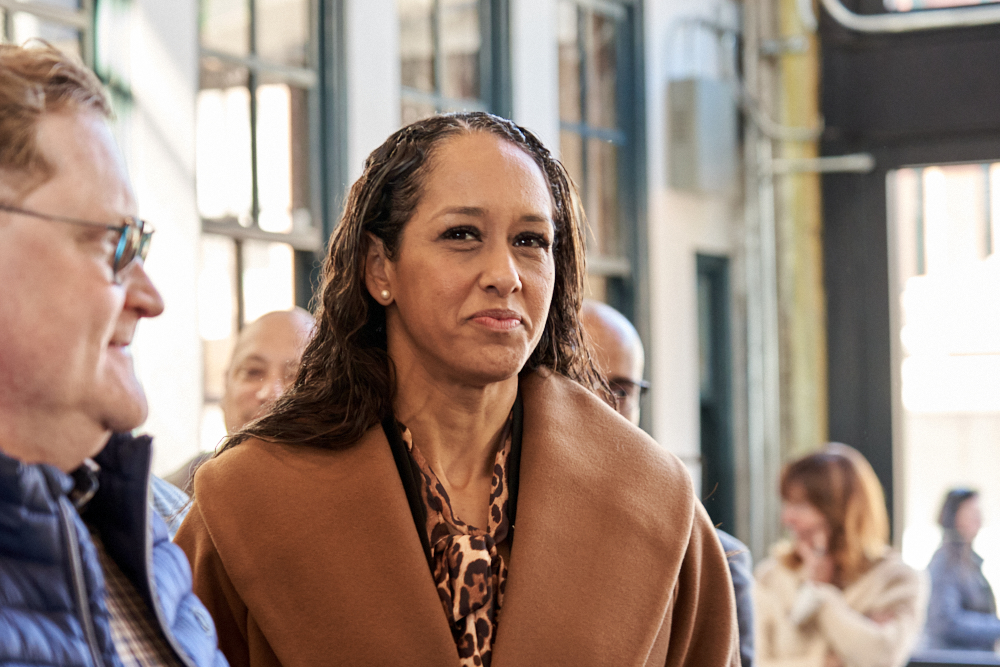 Police allege that Doty assualted Carmignani with a metal pole, sending him to the hospital.
Bear spray is a much more dangerous form of the type of pepper spray designed for police use and self defense. According to one popular brand, it should never be used on humans.
From the PD:
Doty, who is unhoused, was approached by Marina District resident Don Carmignani on April 5. In a video of the April 5 confrontation, Carmignani is seen initially approaching Doty with pepper spray in hand. This video is part of the evidence that the prosecution turned over to the Public Defender's office yesterday. An argument between the two men ensued. A third-party witness told police that she heard Carmignani threaten to stab and kill Doty if he did not leave the area. Doty responded to Mr. Carmignani in self-defense.
More:
The evidence turned over by the prosecution includes information on eight separate incidents in which a man in the Cow Hollow and Marina Districts, who fits the physical description of Carmignani, approaches unhoused individuals — unprovoked — and sprays them with bear or pepper spray.
The attack made national headlines, and caused more of the usual narratives about how San Francisco has become so horribly dangerous and homeless people are violent.
That was, of course, the same narrative we heard when Bob Lee was murdered. It turns out that the alleged killer knew him and had been arrested in the past on suspicion of domestic violence. It's a political narrative started by the mayor and her allies to go after former DA Chesa Boudin, and it's gotten out of control.
And now another sensational report of a horrible crime turns out to be a very different story.
If indeed Carmignani attacked Doty with a dangerous chemical then the unhoused man "responded…in self defense," the PD says.
Carmignani told CBS news that "the city is in chaos." He acknowledged that he was carrying spray, and referred to "animals in the street." He said he "had confrontations with [homeless people] over multiple months." He also talked in somewhat conspiratorial language about how the police "have their hands tied" but someone high up in the city, maybe the mayor.
There are conflicting reports on what the DA is planning; several news outlets have said DA Brook Jenkins already dropped the charges, and Carmignani said that he had been told that the charges were bring dropped.
But Jenkins issued a statement today suggesting that she is moving forward:
During a press conference, she said the preliminary hearing will be delayed until tomorrow (Thursday) since Carmignani, who has engaged his own lawyers, wasn't in court today and has so far not talked to the police.
She said that a junior attorney had suggested the case would be dropped, but (after considerable news media coverage) a "more senior" person decided to pursue the charges.
She said that there were no charges in the past against Carmignani for allegedly bear-spraying people because the police never arrested him.
Whatever winds up happening tomorrow in court, we can safely say that the original media narrative was, at best, misleading, and that, as with the Bob Lee case, there's a lot more to the story.