Stories about Public Works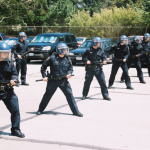 Measures to tax big real-estate companies, cut the number of sworn cops, put DPW under a commission and create a public advocate will be heard at Rules Committee Thursday.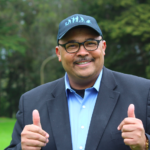 Major DPW reform measures headed for board, and maybe ballot, vote -- who is going to line up on the side of the status quo?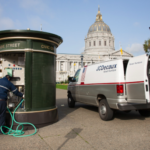 The Agenda: Supes want to invalidate contract pushed by Nuru -- and create new accountability measures in the wake of the widening scandal.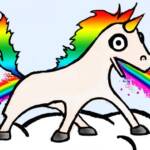 A virtual cornucopia of rainbow explosions, including fundraisers, marches, and, of course, a jock strap Zoom party.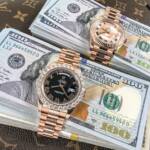 Money laundering, a Rolex watch, fancy meals, $250,000 to build a vacation house .... the scandal just gets bigger.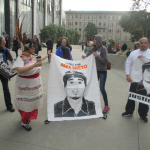 San Franciscans have seen years of police shootings, brutality -- and no accountability. So yes, people are angry.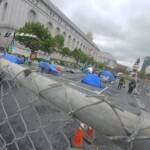 'Better than nothing, but a flimsy bandaid.'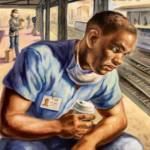 Bay Area arts orgs come out strong with films, plays, auctions, concerts, shows, and "Mystery Shakespeare Theatre 1592."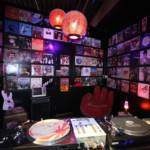 Promoter's coronavirus illness, ticket sales snafu, viral reporting added to rage about techno event.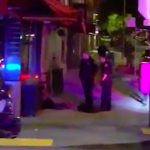 'Move along' orders continue in spite of health emergency