Stories about Public Works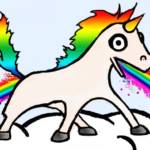 Pink Block, Polka Dots, Hot Pants, Pullin' Pork, Fake & Gay, and more musts for this bonkers week.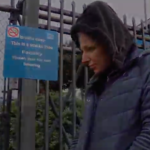 Stunning new videos document how the cops and DPW are failing to follow even their own rules as tents, medicine, and personal belongings wind up in the trash.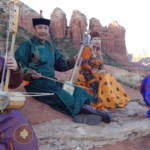 Plus: Celebrate your sex workers at this week's culture fest! Also, Cypress Hill, Japanese American history exhibits, and so much more.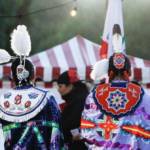 Plus: The 48th annual Stanford Powwow, a musical benefit for immigration advocates RAICES, Diana Gameros, and the Walking Distance Dance Festival.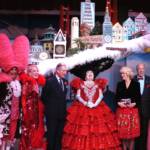 Beach Blanket Babylon announces it's closing. Plus: Cerrone, Mercury Soul, Dream Bodies, Bikes to Books, Los Amigos Invisibles, more.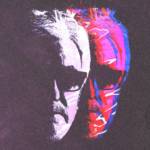 We've got three pairs of tickets to see the drum-playing maestro behind eternal hits "Supernature" and "Love in C Minor" at Public Works.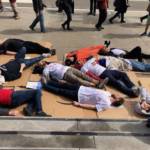 Tents are still being confiscated despite dangerous weather, police official admits at public hearing.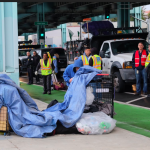 When did taking people's possessions, destroying their shelter, and leaving them to suffer in the rain become the new normal?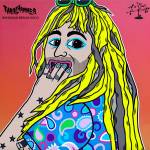 Notorious, beloved personality collaborated on newly released Thrillhammer track before being gunned down in 2017.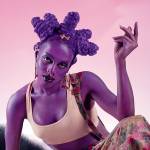 Plus: Kamaiyah, flamenco's Moorish roots, 'Blue Diary', Mighty Real, and young poets honoring MLK Jr.