Stories about Public Works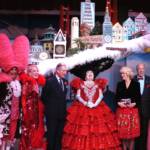 Beach Blanket Babylon announces it's closing. Plus: Cerrone, Mercury Soul, Dream Bodies, Bikes to Books, Los Amigos Invisibles, more.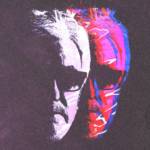 We've got three pairs of tickets to see the drum-playing maestro behind eternal hits "Supernature" and "Love in C Minor" at Public Works.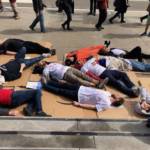 Tents are still being confiscated despite dangerous weather, police official admits at public hearing.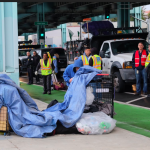 When did taking people's possessions, destroying their shelter, and leaving them to suffer in the rain become the new normal?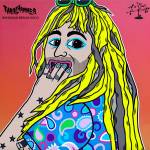 Notorious, beloved personality collaborated on newly released Thrillhammer track before being gunned down in 2017.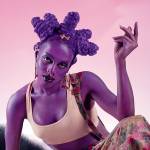 Plus: Kamaiyah, flamenco's Moorish roots, 'Blue Diary', Mighty Real, and young poets honoring MLK Jr.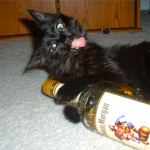 Don't flag out once the ball drops: From Love Hangover to Supper of Survivors, we've got your new year debauchery covered.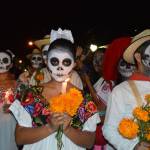 Kruder & Dorfmeister, 'Jurassic Park' at the Symphony, a multi-sensory cosmic-spiritual day rave, and more this week.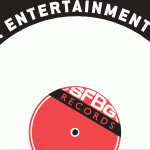 Your picks for Best DJ, Best Live Music Venue, Best Film Festival, Best Drag Show, Best Dance Company, and more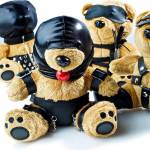 20+ essential parties for the festish festival week/end. Because who needs sleep when you're flogging to the beat?