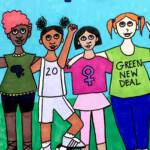 Aya de Léon tackles sexism and a lecherous president in her vibrant new kids book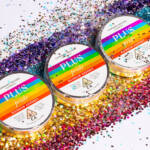 A special cannabis Quaran-Tea dance for charity, rainbow PLUS gummies, and Summit Boys caviar crumble cookies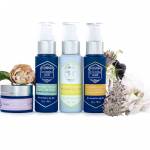 Nothing says Mother's Day like CBD-infused eye-cream, a virtual spa moment, and a gift box of cannabis goodies. (Hey, it can work for dads, too.)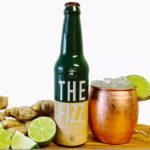 We may miss out on cannabis communion—but we can still swing into the spirit of the holiday.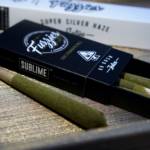 Clean your bong, wipe down delivery packaging, check dispensary hours—and chill at home with Fuzzies and more.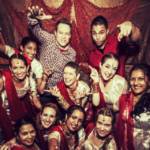 Tough times for musicians, DJs, performers, and artists as bars and events are shut down.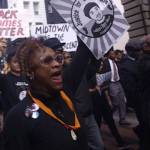 Protests, blackouts, shady developments, a close election, tenant victories, and a ton of arts and culture—we couldn't cover it without your support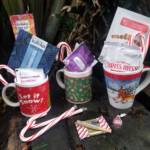 Space Gems, African Queens, some much-needed Tranquili-Tea and more perfect stuffing stockers (and mood adjusters).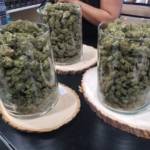 Huge expo in Santa Rosa showcased a panoply of new cannabis goods—including some cool surprises.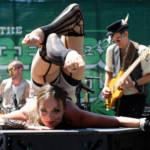 Behind the scenes at the first festival area to sell cannabis—and what that might mean for consumers and vendors.