Stories about Quentin Kopp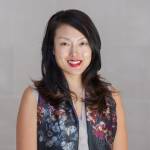 A taxpayer suit against Super Bowl costs? Plus: a key vote on affordable housing policy in the guise of a technical call for a hearing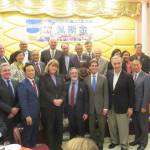 Huge Chinatown event shows it will be almost impossible to dislodge the incumbent from D3 this fall. So where does Peskin put his energy?
By Tim Redmond NOVEMBER 11, 2014 – The Next Big Thing in San Francisco politics will be the reshaping of the Board of Supervisors, which...
By Zelda Bronstein The Flower Mart, a beloved San Francisco institution, is in danger of falling victim to the City Hall-stoked tech real estate boom. The...