The Super Bowl City display is now live at the foot of Market Street, and the protests are going live, too. We already saw hundreds converge on the scene to demand justice for Mario Woods, and on Wednesday/3, a Homeless Super Bowl City will emerge on the Embarcadero. I expect that won't be the end of it; there are a lot of angry people in this town, and a lot of them are outraged that a corporate party (and that's what the Super Bowl is) gets more than $5 million in city money to pay for services (oh, and there are city employees, working on the city's dime, who will be "volunteering" at the events.)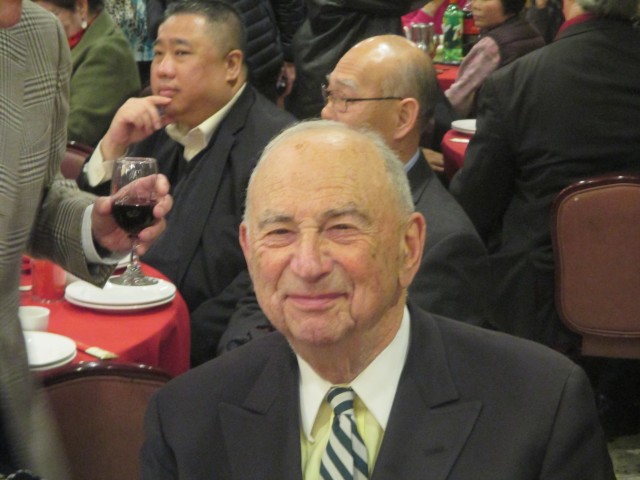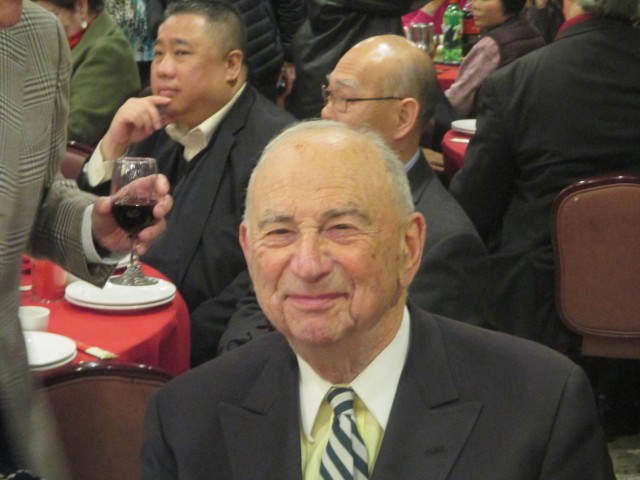 I ran into retired Judge Quentin Kopp at the Peskin event last week, and he told me that the public spending on this private event was an outrage. "I'm looking into filing at taxpayer suit" against the city, he said. "There has to be a way to do this."
I can't argue with the money that will be coming into the hospitality industry (and to all those San Franciscans who will, often illegally, rent out their places on Airbnb). But we still don't know who actually negotiated this deal, or what the fine print says.
And for people who actually have to live in the city while some of the richest Americans party here for a week, it's already more than inconvenient. I am hearing repeated stories from local businesses who say their workers, particularly those who live in the North Bay, can't get into town. The bus drivers from Golden Gate Transit have been warning of commutes of more than two hours.
I got a call Friday night from Brad Paul, longtime housing activist who now works for ABAG in Oakland. He was on the Embarcadero – and he literally couldn't get home.
Paul lives in Marin. He normally takes BART from Oakland, gets off at Embarcadero station, and hops on a Ferry. A transit-only commute of about an hour.
"But the ferries are all completely full, you can't go on," he told me. "And there's no room on the buses either."
That was a day before Super Bowl City even opened.
I wonder if anyone is planning a protest like this one for Super Bowl Sunday. Holy shit, that would be a mess. All those buses full of all those corporate exes … with no way to get to the game. They might feel like those San Franciscans who can't get home.
It's hard to get excited about the NFL these days, and as the game gets ever more brutal and there is more and more evidence that the league ignored serious threats to the lives of its players, you wonder if pro football will even be around in ten years. Heavyweight boxing was a huge deal when I was a kid (Ali-Frazier, Ali-Norton, Ali-Foreman). Then in the Mike Tyson era, it just got so brutal that people stopped watching.
Now the boxing action is in the lighter-weight divisions, where finesse and skill is a bigger deal that the ability to knock your opponent out with one punch.
What's going to happen to the $10 billion business? I don't know, but Sunday afternoon the golf tournament I was watching (yeah, I'm really strange and I watch golf on TV) was largely rained out, so I turned on the Pro Bowl.
That's the NFL's all-star game, and most people consider it a farce. It's in Hawaii, and the players all have a great party, and the stands are half empty and it gets only modest TV viewership.
I hadn't watched in years, but a fascinating thing seems to have happened. The teams that spend all these tens of millions of dollars on players, and the players who have these huge contracts, have decided that it's not worth getting hurt for a meaningless all-star game.
So they play almost nice.
There are no vicious hits. When someone grabs a runner around the waist, the ref blows the whistle before he gets thrown to the ground. The blocks are less nasty, the tackles less brutal. There's more offense, and much more passing because running is dangerous. High scores. Finesse plays. No concussions. No broken bones, no spinal injuries, nobody maimed for life.
Fun game. Worth thinking about.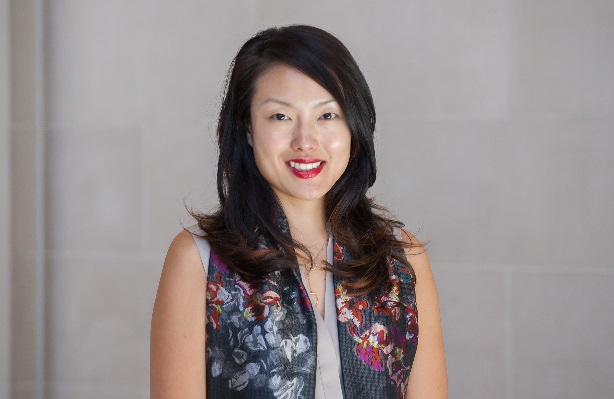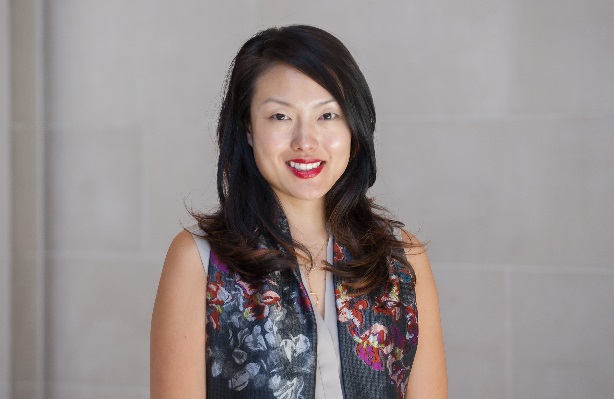 The big issue at the Board of Supes this week sounds really technical: It's a "motion scheduling the Board to sit as a Committee of the Whole on Feb. 23 to consider a proposed Charter amendment authorizing the Board of Supervisors to update the affordable housing or inclusionary obligations for housing development projects."
Should be simple – Sup. Jane Kim wants a hearing, and the only way to get a hearing that would allow her Charter amendment to get on the June ballot is to do it this way.
But Mayor Lee opposes Kim's proposal, which would undermine a deal he cut with housing developers and would allow the supes to demand much higher affordability levels. At last week's board meeting, the mayor said that he "cannot support a measure that sets arbitrary levels citywide" and that some private, market-rate housing construction would be halted by "onerous regulations." (That sounds almost … Republican.)
So it will be another test of the progressive majority: Are there six votes to say that we need to make developers pay more for affordable housing?