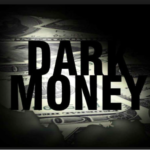 Lawsuit to undermine city's disclosure laws includes some stunning information about why campaigns try to keep donors secret.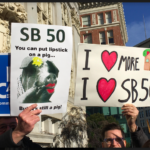 Anti-displacement activists demand affordable housing and denounce private-market speculation.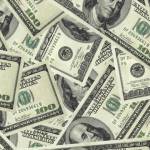 Who do the cops and realtors support? Who do the teachers support? The money trail tells a story.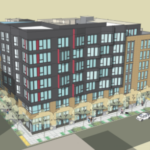 Plus a move to get cars off Market Street. That's The Agenda for Oct. 7-13
How Mark Zuckerberg and Priscilla Chan are funding a shadow government that's shaping California and Bay Area housing policy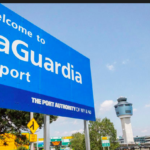 The view from LaGuardia, where people hide and move along and live in a world where there's no place for poor people to go.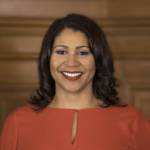 Ignoring 40 years of precedent, mayor appoints a political ally who has no ties to the organized tenant community.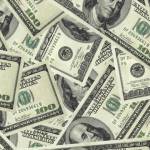 Hidden money seeks to control SF politics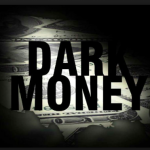 Hundreds of thousands of dollars from undisclosed donors will fund hit pieces on Leno and Kim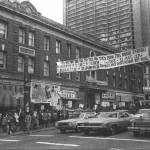 Let's not forget the struggle that shaped SF's housing battles four decades ago