From all indications, turnout remains low in today's state Assembly election. As of yesterday, only about 20 percent of the vote-by-mail ballots the city issued had been returned. The rate is creeping up, but it's still low.
Both campaigns are, of course, making last-minute turnout pushes, but this election will clearly be decided by a small majority of the eligible voters. That's what happens in this cycle of unusual special elections.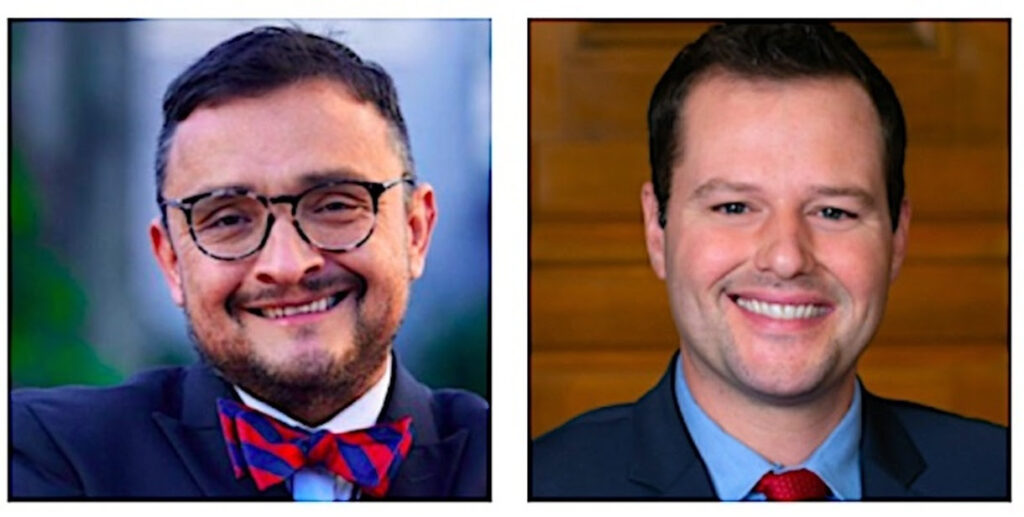 It's not too late to vote; ballots put in one of the city's boxes or delivered at any polling place will be accepted until 8pm. You can still vote in person; precincts are open, and I suspect most are not very busy.
If you don't have your mail-in ballot anymore and you don't know where to go vote, check out sfelections.org for information.
Here's what to look for as the results come in tonight:
The early numbers: At around 8:45, the Department of Elections will release the results of the mail-in ballots that have arrived early and already been processed. About an hour later, we will see the first results from polling places, and somewhere around 10:45 or so we will have almost all of the results from early mail-ins and election-day polling place votes.
That might possibly be two-thirds of the votes cast. It might be less. That's because none of the ballots dropped off at a polling place on Election Day, or put in the mail close to Election Day, will get processed until later in the week.
So if the race is close, we won't know the real outcome until Thursday or Friday, earliest.
What the early numbers will mean: Historically in San Francisco, the early ballots break more conservative. That's because people who are used to voting by mail and who return their ballots right away tend to vote that way. The Election Day votes tend to break more in favor of progressives.
But that's changing as the city shifts to (almost) all mail voting. And we won't know until Wednesday earliest which parts of town the uncounted ballots have come from.
There's also the last-minute hit mail that the Association of Realtors launched in the final week. Did those false attacks remind people to vote, or convince them not to vote for Campos? Or was it too late—did the people who got those mailers already vote?
Here's a good bet: If the difference between the two candidates is less than 1,000 votes, it's a toss-up until the late ballots are counted.
What the outcome means: Haney, who initially ran for supervisor as a progressive (directly against a Yimby candidate), has now cast his lot entirely with the Yimby movement. Once a critic of Mayor London Breed, he is now Breed's endorsed candidate. He's sought to make the construction of new (market-rate) housing the centerpiece of his campaign, arguing that allowing developers to build without restrictions will help address the affordable housing crisis.
Campos has talked a lot about Haney's corporate contributions and is running as the "corporate-free" candidate. His literature talks about single-payer health care—and the money that Haney has received from opponents of single-payer. He's also talked about his history as an immigrant—and the fact that this has been for much of the past 20 years and LGBTQ seat.
So the results will say something about the direction of SF politics.
But I'm not sure how much we can read into it if the turnout is abysmally low.
We will have results and analysis as the votes come in.