Stories about regional planning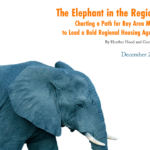 Complex regional housing bill is driven by tech and development interests with no concern for out-of-control office growth.
How Mark Zuckerberg and Priscilla Chan are funding a shadow government that's shaping California and Bay Area housing policy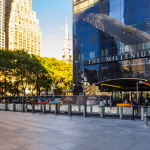 42 people flew to Manhattan for a three-day event that had no real policy purpose -- and MTC is stonewalling on releasing the price tag.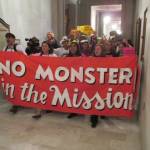 ... and the Monster in the Mission is back. That's The Agenda for Oct. 29- Nov. 4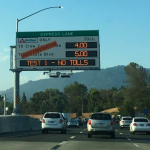 Instead of rewarding carpools and getting people out of private cars, we are rewarding wealth and encouraging more people to drive. How does this make sense?
Nice civil discussion on the surface -- and some nastiness behind the scenes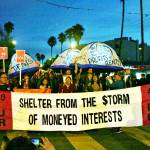 UC Berkeley scholars say market-rate infill housing can cause displacement and undermine the goal of reducing car use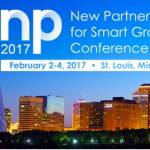 The real-estate industry loves smart growth; here's why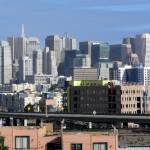 A new move to usurp the ability of cities to control development moves forward, quickly and quietly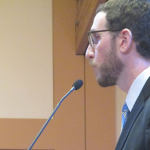 Should the state force cities to build more market-rate housing? Who decides how much?