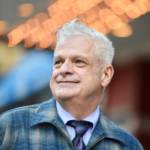 Jousting with Harvey Milk, hosting Hollywood royalty, kicking crystal meth: The hometown hero's juicy new memoir has it all.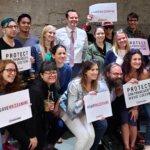 Proposal would make it harder to turn venues into tech office space.
The senator has used a dubious legislative trick in the past, and some fear he is preparing to do it again.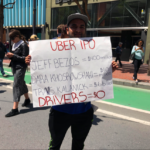 Supes looking at ways to help mediallion holders facing unfair competition from Uber and Lyft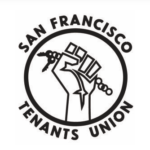 Plus: Keeping Uber and Lyft out of SFO -- and the first hearing on a public-power report. That's The Agenda for June 10-16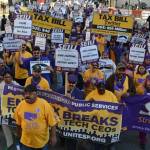 Supes hearing shows the negative impacts of the Central Market deal that helped make SF a tech hub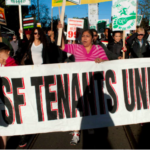 Don't take it for granted -- tenant protections were and are a constant, long, grassroots struggle.
How Mark Zuckerberg and Priscilla Chan are funding a shadow government that's shaping California and Bay Area housing policy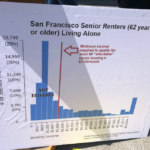 The big policy ideas right now are not coming out of the Mayor's Office.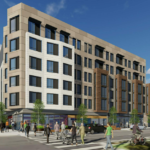 Challenger Preston says luxury housing development needs more affordability and transit funding; where will incumbent Brown stand?