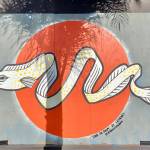 Todd Kurnat is one of the artists turning emptied out SF streets into colorful galleries.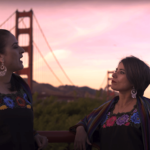 Los Cenzontles' "El Corrido de Anza" takes listeners on historic journey from Mexico to the Presidio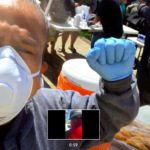 Maybe not immediately -- but the radical redistribution of this moment won't be forgotten.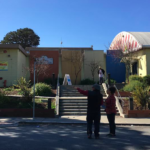 Finding sites for the Marie Harrison Air Monitoring Network puts the needs of the Bayview back in the hands of the community.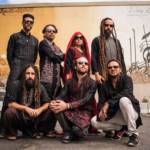 Two big arts festivals announce season lineups. Plus: The Living Earth Show, King City, We So Bay, Joffrey Ballet, 'Mutts,' and more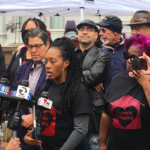 Deal to put vacant Oakland home in a land trust sparks national discussion over real-estate speculation and vacant houses.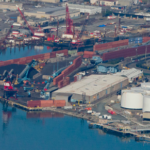 Council makes clear that fossil-fuels must go and terminal must convert.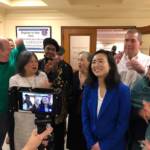 Longtime City Hall aide files for run with the support of the past three supes from the Richmond.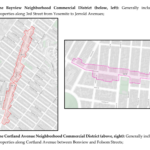 Every part of town would have a neighborhood commercial district where vacant storefronts would pay a fee.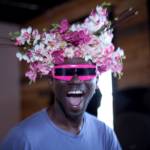 Nigerian-born, SF-based musician, DJ, and activist Bisi is just getting started on his quest to 'birth more.'