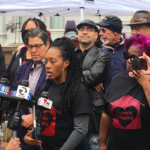 Deal to put vacant Oakland home in a land trust sparks national discussion over real-estate speculation and vacant houses.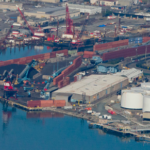 Council makes clear that fossil-fuels must go and terminal must convert.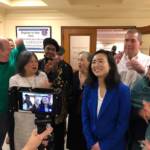 Longtime City Hall aide files for run with the support of the past three supes from the Richmond.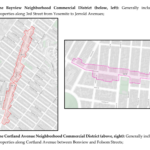 Every part of town would have a neighborhood commercial district where vacant storefronts would pay a fee.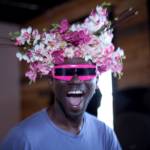 Nigerian-born, SF-based musician, DJ, and activist Bisi is just getting started on his quest to 'birth more.'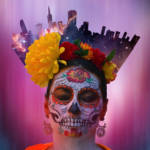 Swervedriver, Dead Ghosts, Kathy Griffin, Convoy 31000, Clark Price, Noctuary, and more upcoming events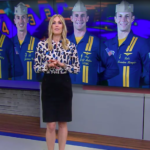 Local news media celebrate a dangerous, expensive, military PR event without raising a single question or issue.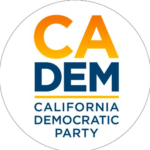 The heated race for party chair. Plus: Should we expect disruptions (the Party doesn't want any) ... and a guide to local convention events.
How Mark Zuckerberg and Priscilla Chan are funding a shadow government that's shaping California and Bay Area housing policy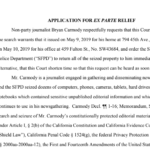 Search that embarrassed the city goes before a judge, leaving City Attorney Dennis Herrera to defend the cops in a pretty indefensible case. Plus: Harvey Milk's birthday events, UCSF and Dignity Health -- and 'politicizing' the Rent Board. That's The Agenda for May 20-26