Stories about Roxie Theatre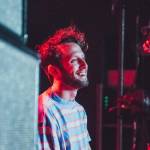 Plus: Patti Smith, Armistead Maupin, Swagger Like Us, Bowiemass, and even more things to check out this week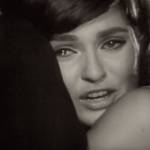 With the Roxie's "The French Have a Name for It 3," a bonanza of midcentury thrillers comes to American shores.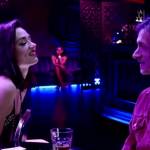 A glimpse at the many offerings of this year's sprawling film fest, Feb 11-25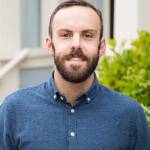 I'm taking the blue pill, and you should too.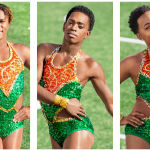 By Caitlin Donohue Prancing Elites warm you up for Oakland Pride, plus Slice Harvester, Lenny Kravitz, Big Dick's House of Big Boobs, Mad Decent Block...
Mexican muxes, Indian desire, drunk guidance counselors, Tab Hunter, Yes Men, and a straight-again James Franco at the world's largest LGBT film fest. By Dennis...