From the end of 2020 and into 2021, we're publishing our Best of the Bay 2020 Editors' Picks, highlighting some of the tremendous people, places, and things that made the Bay Area shine during one heck of a year. View the growing list below—and see our Best of the Bay 2020 Readers Poll winners and our Readers Stories of Resilience here.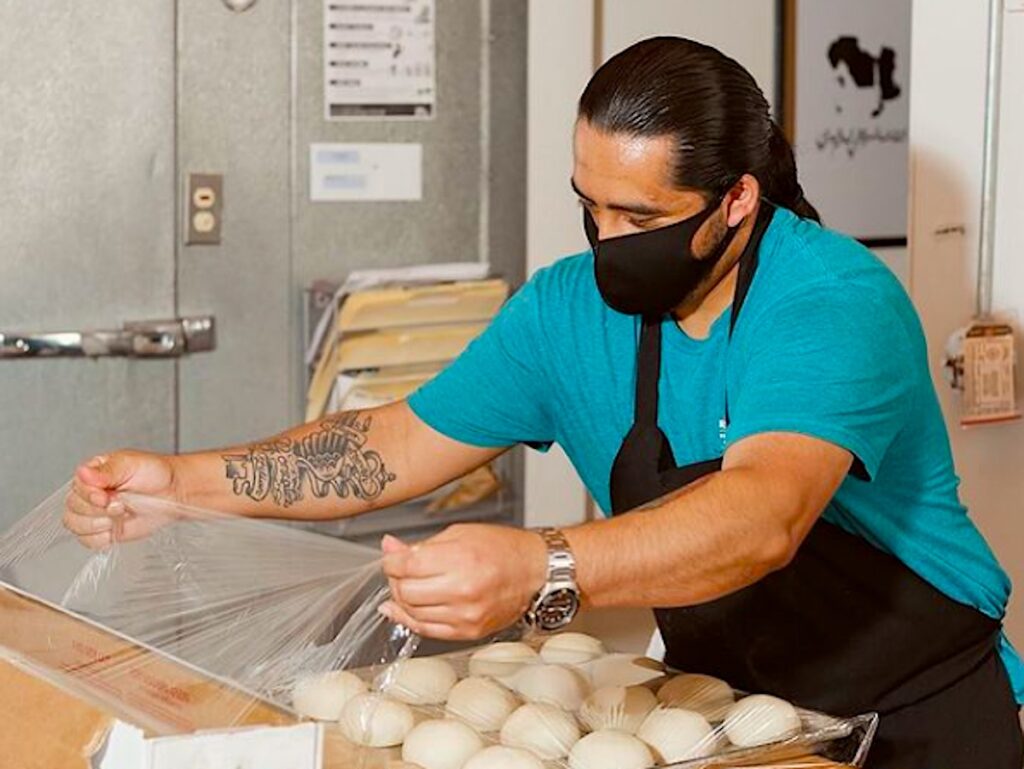 SF NEW DEAL
The nonprofit food relief organization, launched at the beginning of the pandemic, has delivered more than a million free meals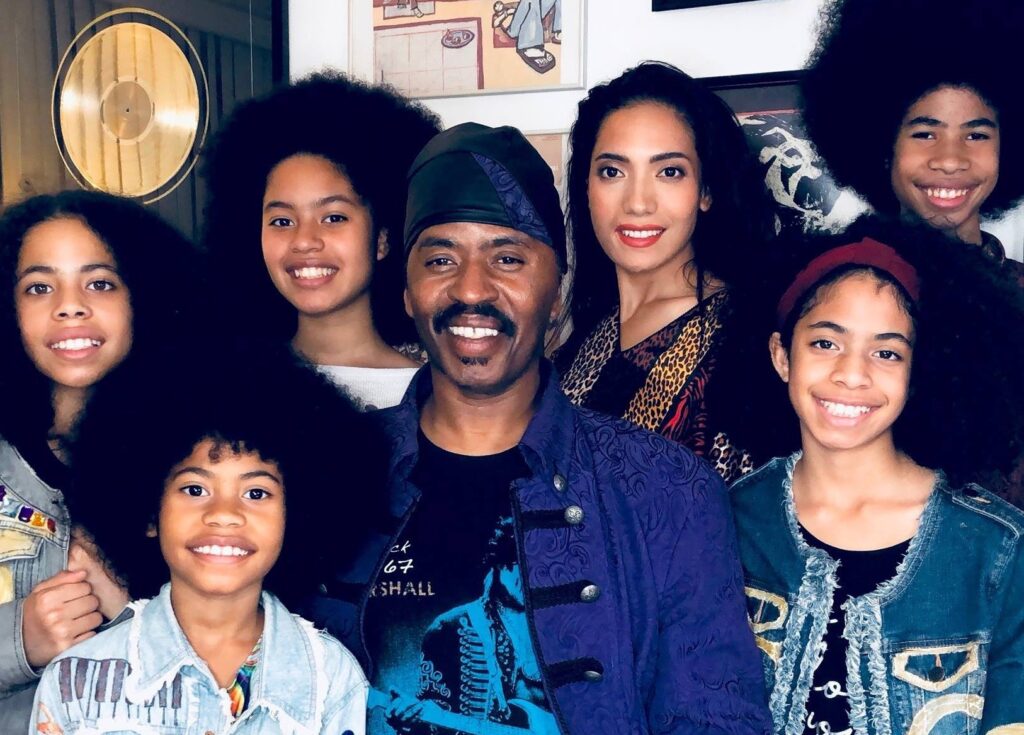 THE CURTIS FAMILY CNOTES
The family act brought funky melodies, soulful joy, deep messages, and even free groceries to the people.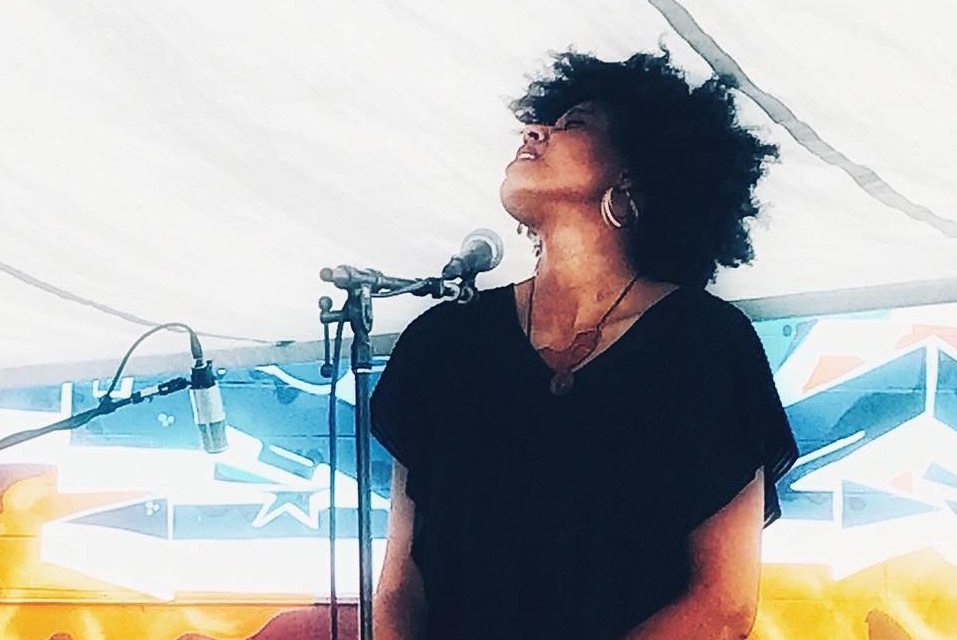 EKI SHOLA
The physician-turned-musician—who barely escaped the wildfires—brought healing and intention with spacey post-R&B.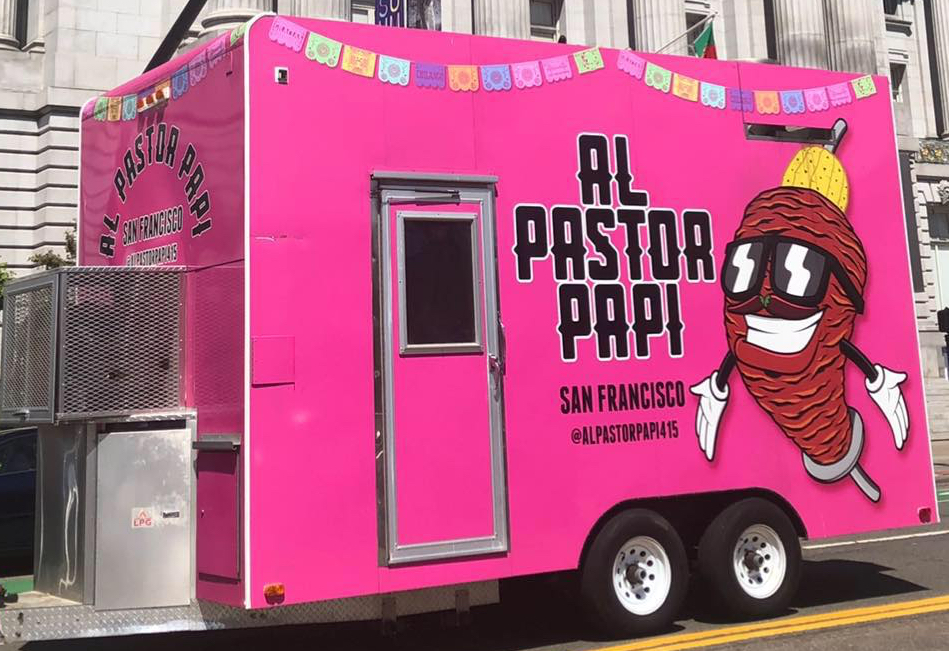 AL PASTOR PAPI
Hot and crispy tacos, outrageous horchata remixes, and food for farmworkers and others in need—that's a winning recipe.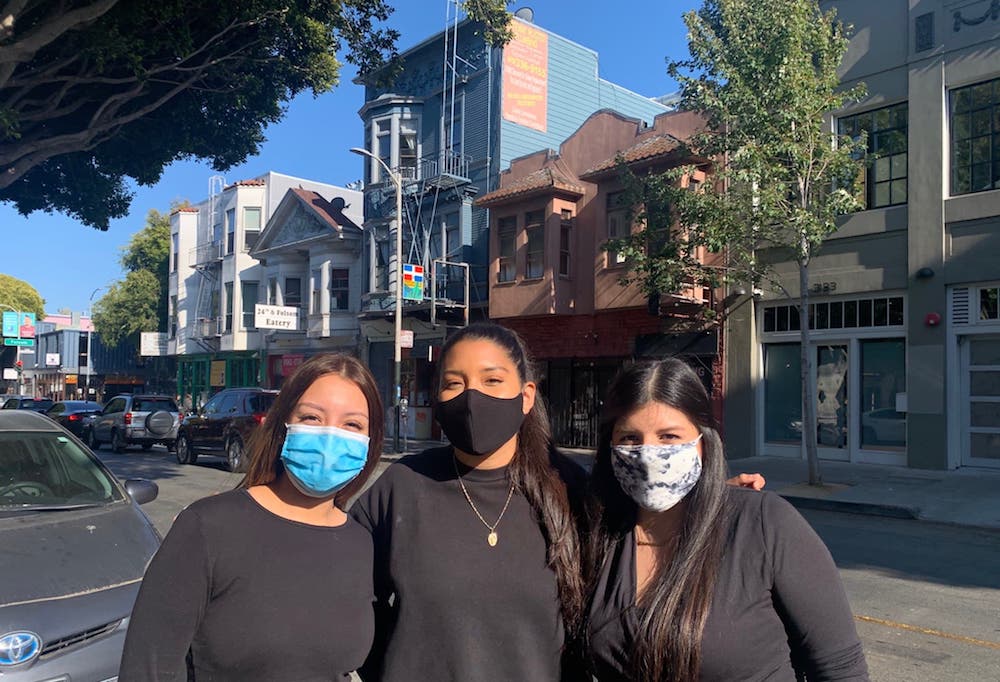 MISSION MEALS COALITION
Community organizations came together to feed the Mission this summer, providing meals to 2,000 households a month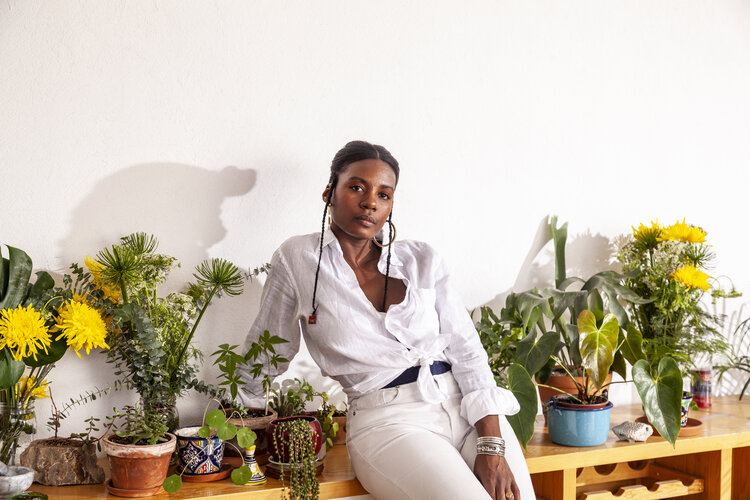 THE FLORET COALITION
Directly addressing racism in the cannabis world by distributing funds from legalized businesses to community organizations
SAN FRANCISCO MIME TROUPE
Pivoting to online 'radio plays,' the 51-year-old favorite brought us vibrant 'Tales of the Resistance' and a timely 'Red Carol'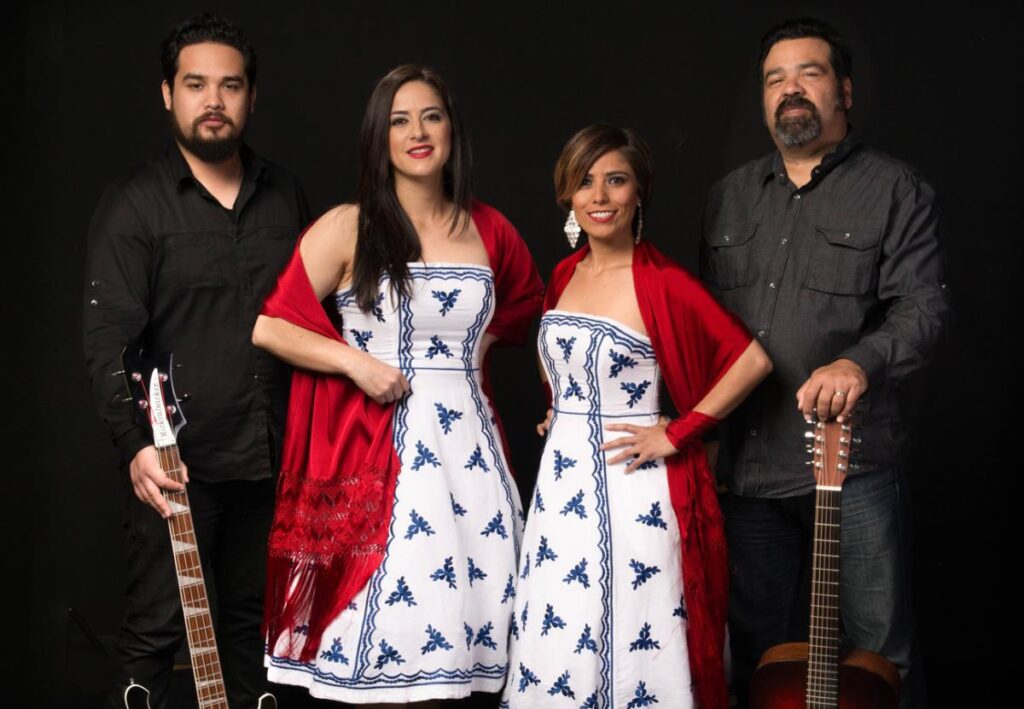 LOS CENZONTLES
A cultural academy—and lively band—that is preserving and passing down essential Mexican traditions of song and dance.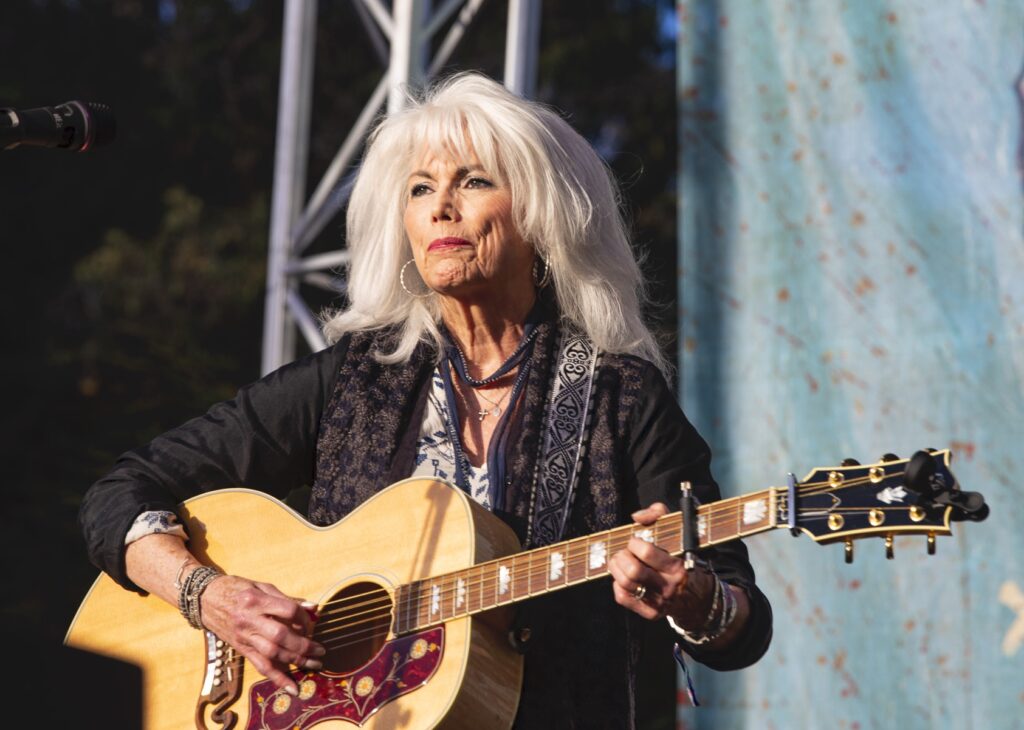 HARDLY STRICTLY BLUEGRASS
The free roots festival reached back to its own, philanthropical roots—granting more than a million dollars to local venues and musicians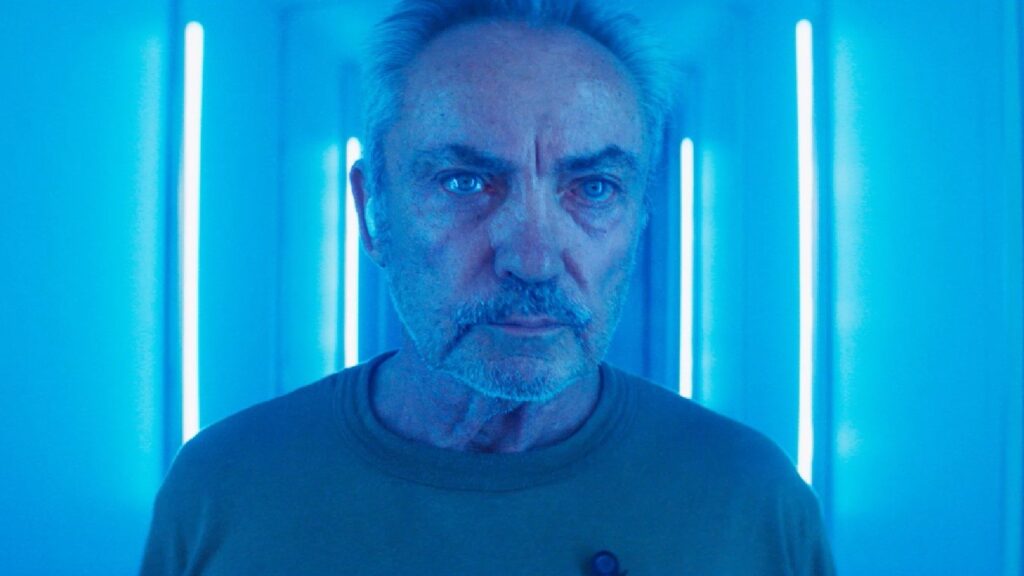 ROXIE VIRTUAL CINEMA
When curtains came down and laptops fired up, Roxie Theatre's online arm delivered 200+ diverse and heady films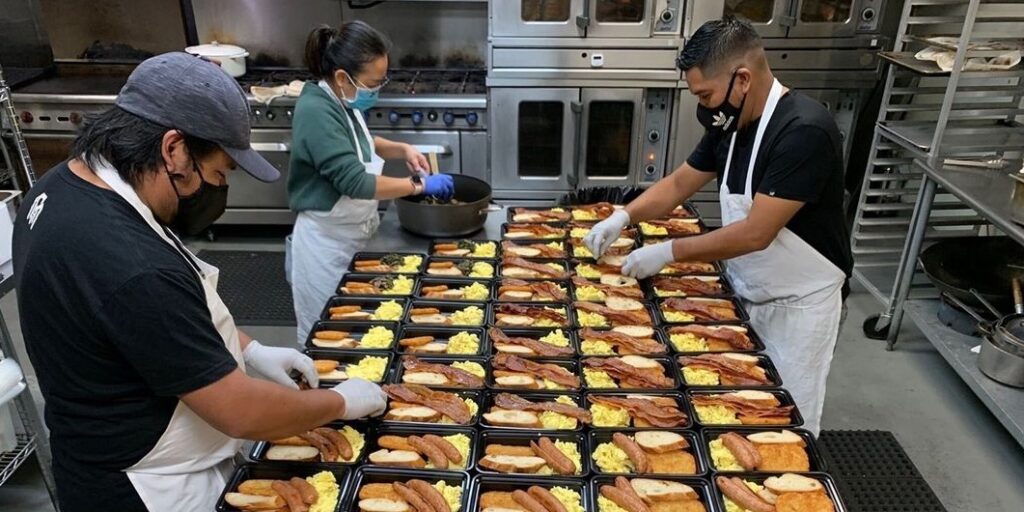 OFF THE GRID
The mobile food truck company offered options during the shutdown—and also helped feed farmers, wildfire victims, and others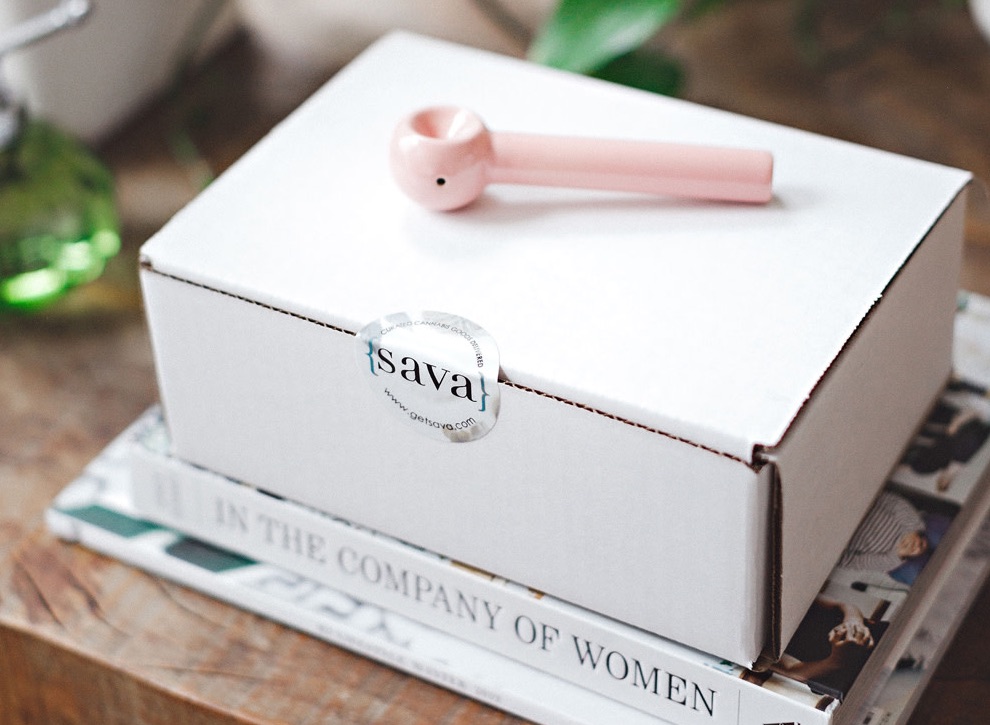 SAVA CANNABIS
Relief from the wild ups and downs—and downs—of the year, delivered directly to your door by this queer- and women-owned outfit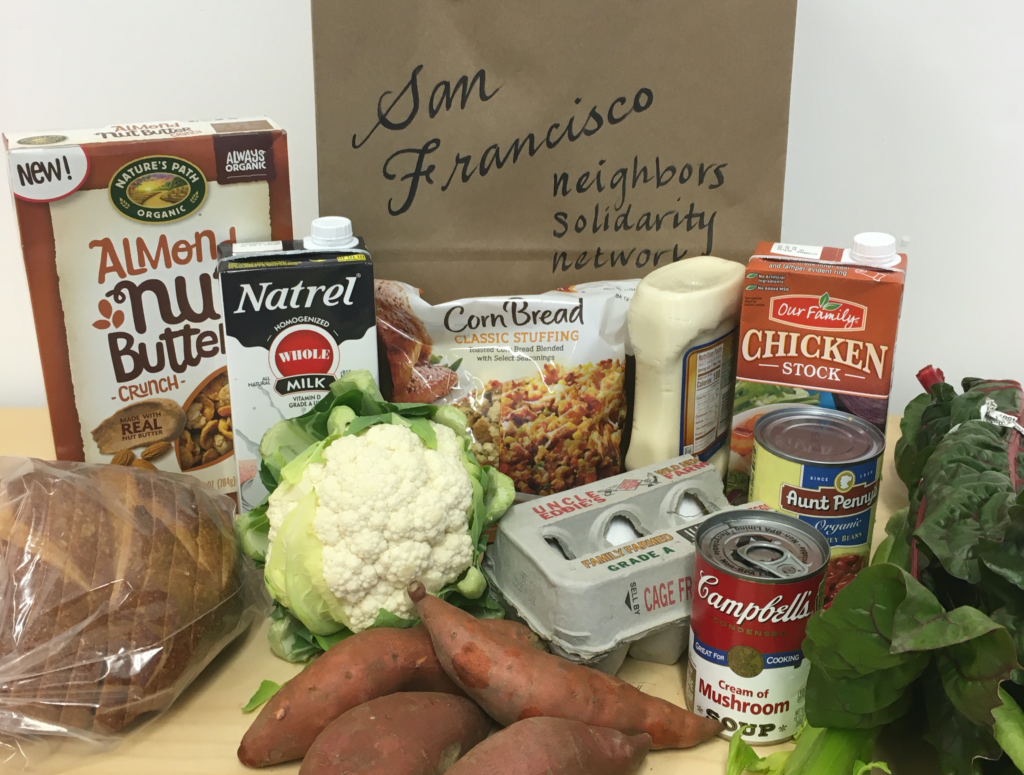 SF NEIGHBORS SOLIDARITY NETWORK
Delivering fresh groceries to seniors—and fighting the effects of social isolation—when mutual aid was more essential than ever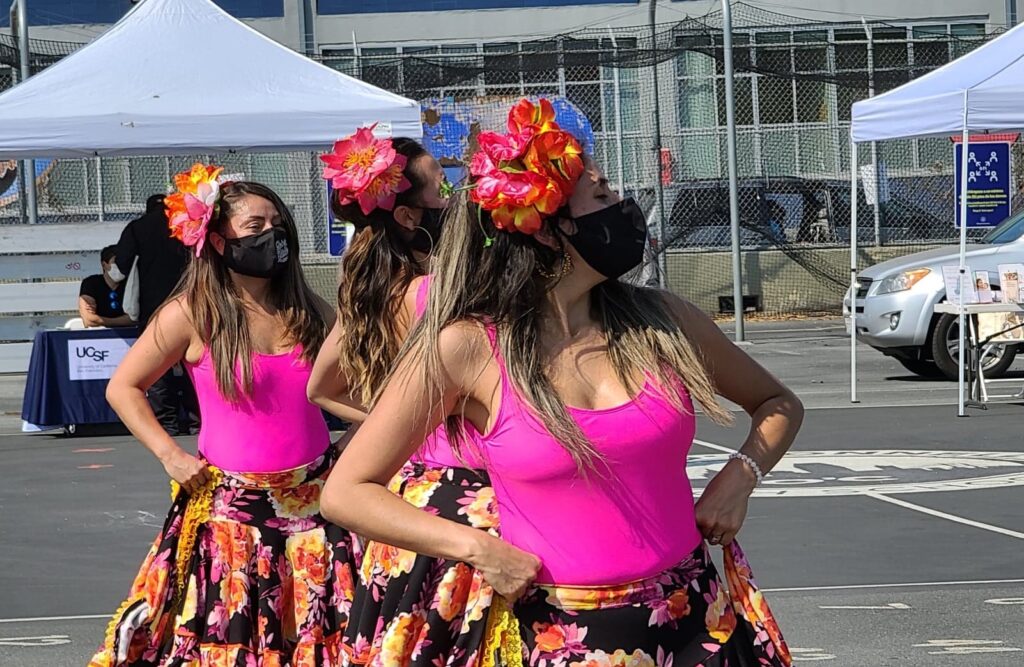 CARNAVAL
The riotously colorful San Francisco tradition poured its energy into hosting a community wellness and jobs fair.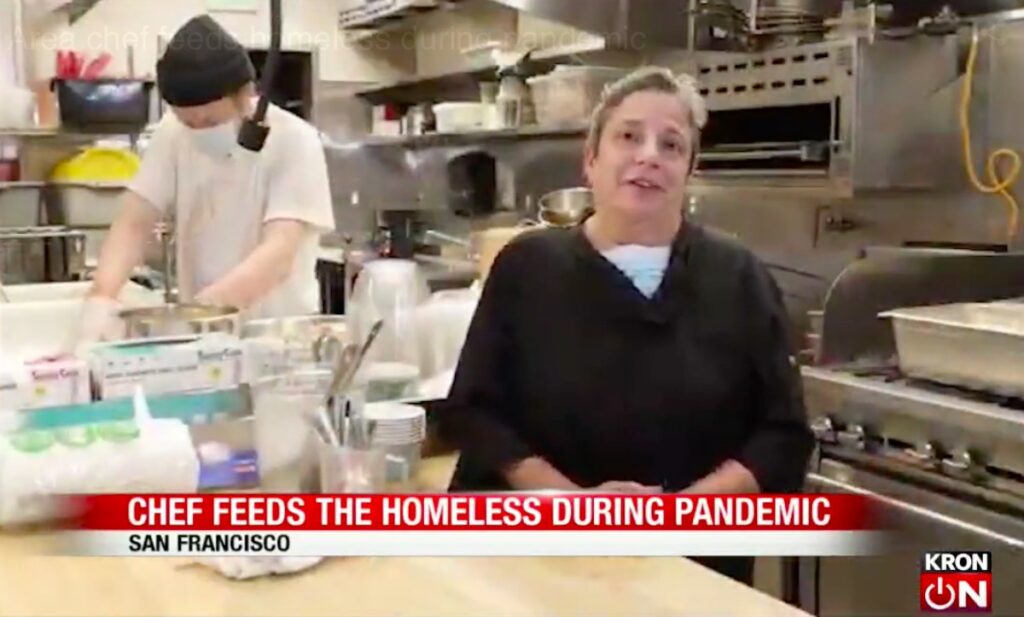 CHEF JOANNA KARLINSKY
She made hundreds of meals in her kitchen for the unhoused and distributed them throughout the community
GOLDEN GATE PARK
Its 150th anniversary celebrations were dampened, but the urban oasis became an essential getaway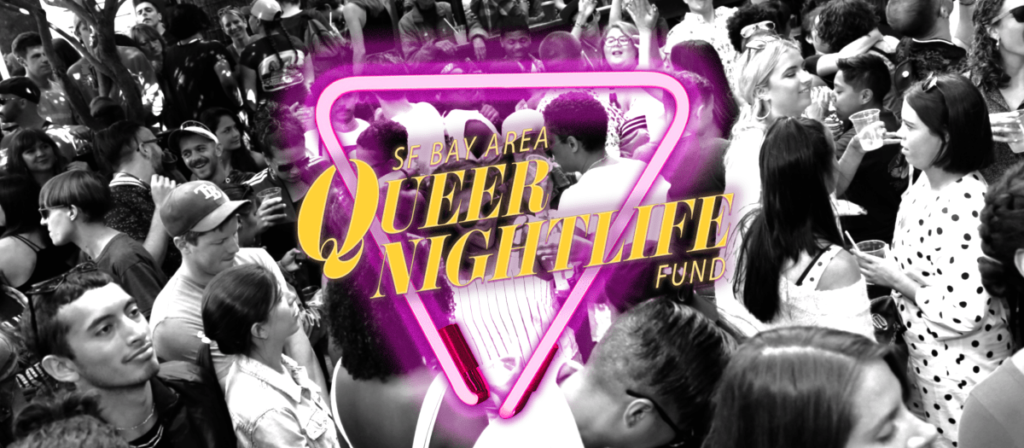 SF QUEER NIGHTLIFE FUND
The grassroots mutual aid operation raised $300,000 for spot grants to cash-strapped DJs, dancers, drag queens, and more