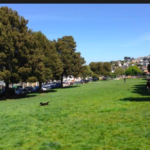 The clash of San Francisco values hits home in Precita Park.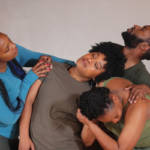 Spring show 'We Have Ourselves' engages with gentrification, privacy, diaspora, Black history, and the right to experience happiness.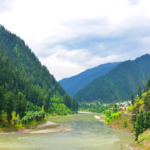 The geopolitics behind the recent military attacks from India and Pakistan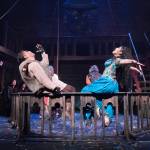 Bay Area Musicals' latest production is full of verve and tragic parallels to today—even if the songs aren't quite hummable.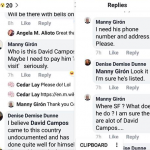 Author of anti-Sanctuary City measure denounces threats "from either side" -- as if there were two sides to this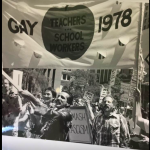 So much has changed since the move to ban gay teachers. But the struggle continues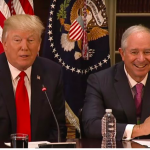 Plus: Democratic Party responds to Breed campaign ad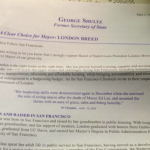 ... and a Leno/Kim event is shut down after Breed supporters shout down speakers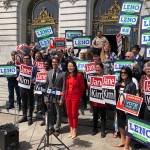 ... the Chron goes utterly crazy (is Ron Conway involved?), cops put out a misleading mailer, and why has Angela Alioto turned against Sanctuary City?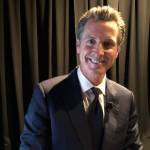 None of the candidates talked about the crucial economic, growth, and urban issues. None of the journalists forced them to.