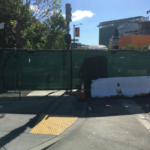 OPINION: Thousands of empty hotel rooms -- and the best the city can do is put houseless people behind a nine-foot chain-link fence?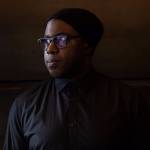 The New York producer creates a deep and welcoming world—Little Richard samples and all.
Immigration status would no longer be a bar to joining policy and oversight boards.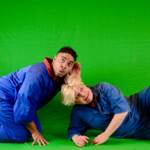 Pantomime pioneer Sara Moore talks about refugees, clowns, and her new 'live silent film' at Z Space.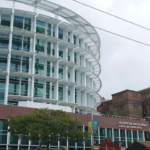 Even after taking an exam, fluent speakers of non-English languages can't get permission to help patients.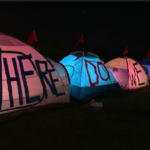 From San Francisco to San Bernardino, unhoused communities are dying from 'sweeps' and criminalization -- and resisting with our own solutions.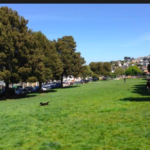 The clash of San Francisco values hits home in Precita Park.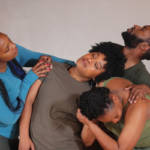 Spring show 'We Have Ourselves' engages with gentrification, privacy, diaspora, Black history, and the right to experience happiness.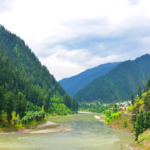 The geopolitics behind the recent military attacks from India and Pakistan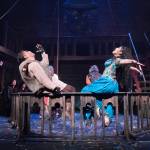 Bay Area Musicals' latest production is full of verve and tragic parallels to today—even if the songs aren't quite hummable.