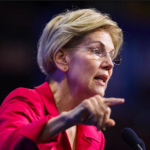 Unpacking the assumptions and failures of a story on (gasp!) how conservative economists respond to the concept of a wealth tax.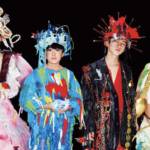 Japanese Film Fest, Drunken Film Fest, tributes to Harry Partch and Zheng Junli, hot new Takashi Miike flick, and more in cinemas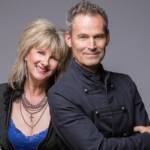 Singer Astrid Plane—she of the famous side-ponytail—talks the ups and downs of synthpop success, before the big Lost '80s Live show.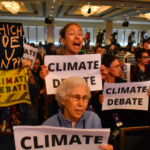 Effort to get presidential candidates to focus on the future of the planet fail at Democratic National Committee meeting.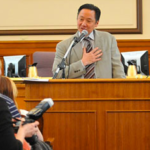 The misleading (and negative) information about the late public defender keeps falling apart.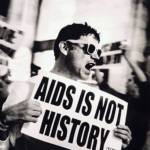 Activist-author Benjamin Heim Shepard turns to fiction, inspired by working in an SF AIDS housing program in the mid-1990s.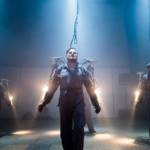 Enter the Hexadome, leave with a homemade synth at this showcase of electronic music, immersive visions, and utopian tech.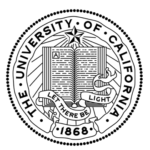 Why is there so little outcry over GlaxoSmithKline's role in a new genomic lab at two public universities?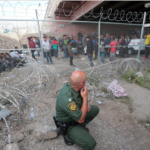 Horrors and some nasty surprises on a poverty tour of the Southwest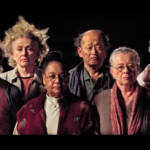 '70s experiments and radical cinema, a forgotten early film pioneer, and a sweet, odd Japanese rom-com come to big screens.