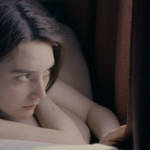 Our annual trip to the fest turned up dreamy features, experimental masterworks, and a strikingly intelligent horror doc.
Call of the Wild, Cat Video Fest, gay Georgian dancers, Kamikaze Hearts, Wesley Snipes, Bllly Crystal, Liam Neeson, more movies.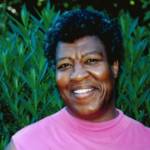 The visionary Afrofuturist author is hailed as a prophet of our times, but her life has deeper lessons.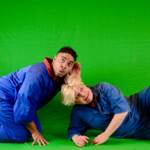 Pantomime pioneer Sara Moore talks about refugees, clowns, and her new 'live silent film' at Z Space.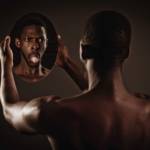 Plus: Pop-Up Magazine, The End of You, a double shot of Kronos, Fog City Magic Fest, Kafana Balkan, Moodymann, more.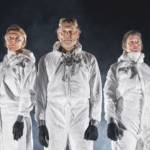 Director Barbara Damashek and star Anne Darragh talk about the 'astonishing' heart in Aurora Theatre's new eco-thriller.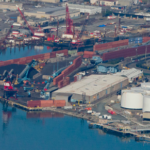 Council makes clear that fossil-fuels must go and terminal must convert.
Bayview Hunters Point activists install air monitors to honor the memory of activist Marie Harrison.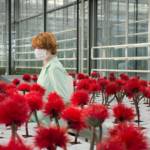 A horticultural thriller, a killer red dress, The Two Popes, A Million Little Pieces: Here's what's in cinemas this week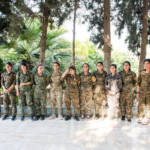 Expedition connected with Rojava citizens in months before Turkey's devastating invasion. Exclusive photos by Beth LaBerge