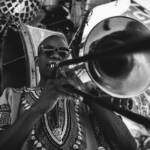 This Friday, the music sales site waives its fees again to benefit artists—and later this month it supports NAACP Legal Defense Fund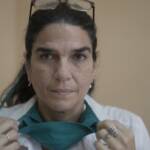 With a government-run medical system, the island has contained the virus to a tiny fraction of the cases in the US.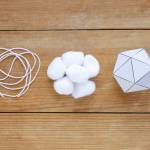 Innovative online activities help educators pivot to virtual classrooms—and adults can learn something, too.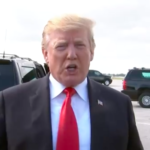 Trump officials are tying to deflect from their own pitiful performance.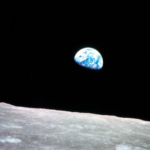 The first Earth Day launched a profound and lasting movement. What will we learn this time?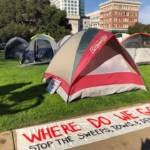 The fear that many of us feel today has been a part of daily life for homeless people.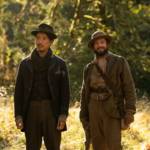 Plus: New films about the horrible toll of the gig economy, gay love in Guatemala, the future of genetic technology, more.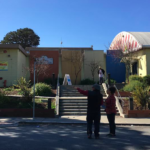 Finding sites for the Marie Harrison Air Monitoring Network puts the needs of the Bayview back in the hands of the community.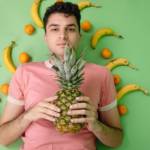 The Mountain View-born math rock virtuoso, better known as Standards, plays at Bottom of the Hill Fri/6.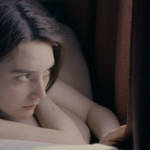 Our annual trip to the fest turned up dreamy features, experimental masterworks, and a strikingly intelligent horror doc.