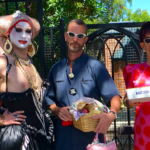 SF General nurse asks Facebook founder to drag brunch in the hope he's willing to take his name off the public hospital (and quit doing studies on people without their consent).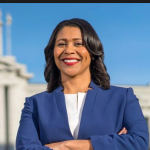 The mayor brags that 1,000 people have left the streets since she took office. The real numbers are a bit more complicated.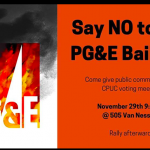 The city failed on so many fronts -- and now it's time for an emergency plan that includes stopping the next PG&E bailout
We can't take care of sick people if they don't have a home -- and that's why medical professionals support Prop. C.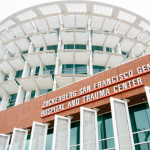 One hospital is not enough -- and there may be federal money to help expand services in SF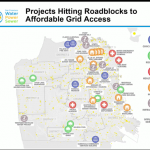 The passage of Prop. A means SF now can start building its own electric distribution system -- and the folks at PG&E are giving the supes every reason to do so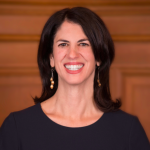 With the passage of Prop. A, the city can start to chart its own clean-energy future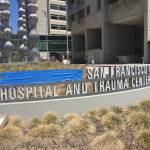 Rally seeks to end company deals with medical centers -- oh, and we're sick of the name, too
Senior staff at two big developers combined to give Jeff Sheehy $12,500, by far the biggest influence money in the race so far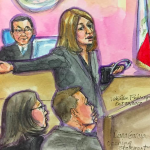 Two very different -- and irreconcilable -- versions of the death of Kate Steinle emerge in the Zarate trial