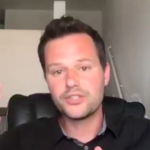 Half the hotel rooms the city is paying for are empty. Only 80 people a week are moved off the streets. What is the mayor's plan?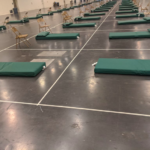 It's way cheaper to rent hotel rooms than to pay for the ICU at SF General, but supes keep getting resistance.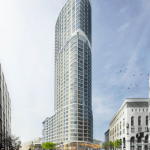 SF has allowed developers to build housing and offices for more and more people -- without paying for the infrastructure that we need to take care of them.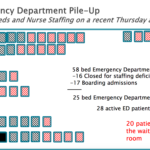 Nurses say the city isn't ready. Plus: A new head of DBI. That's The Agenda for March 16-22.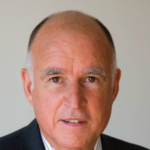 Plus: Bridge funding (not a band-aid) for City College, locking up too many kids -- and the Chron just keeps getting it wrong about the new DA. That's The Agenda for Jan. 27-Feb 2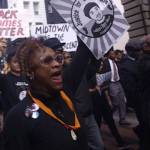 Protests, blackouts, shady developments, a close election, tenant victories, and a ton of arts and culture—we couldn't cover it without your support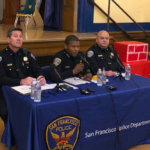 Video raises questions about whether officers tried to de-escalate before firing seven shots at Jamaica Hampton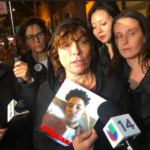 Victim was working with homeless youth; no clear evidence that he had a weapon.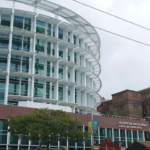 Even after taking an exam, fluent speakers of non-English languages can't get permission to help patients.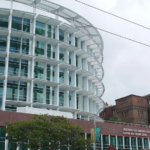 A trauma nurse explains the dangerous staffing shortage at the region's only Level One trauma center.