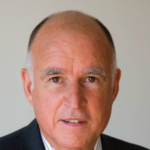 Plus: Bridge funding (not a band-aid) for City College, locking up too many kids -- and the Chron just keeps getting it wrong about the new DA. That's The Agenda for Jan. 27-Feb 2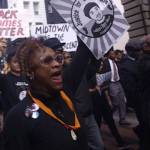 Protests, blackouts, shady developments, a close election, tenant victories, and a ton of arts and culture—we couldn't cover it without your support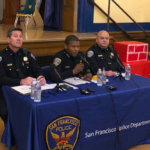 Video raises questions about whether officers tried to de-escalate before firing seven shots at Jamaica Hampton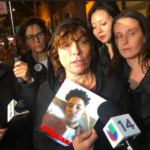 Victim was working with homeless youth; no clear evidence that he had a weapon.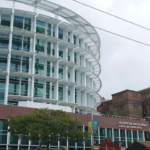 Even after taking an exam, fluent speakers of non-English languages can't get permission to help patients.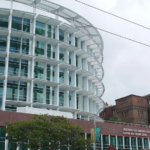 A trauma nurse explains the dangerous staffing shortage at the region's only Level One trauma center.
Plus: A developer lawyer on the commission? And Sups. Haney and Ronen to grill DPH on mental-health beds. That's The Agenda for Oct. 14-20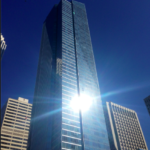 It appears that a big part of the settlement deal over the Leaning Tower of Soma will involve public money.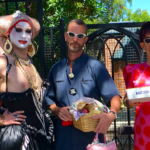 SF General nurse asks Facebook founder to drag brunch in the hope he's willing to take his name off the public hospital (and quit doing studies on people without their consent).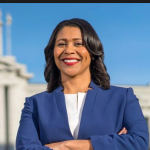 The mayor brags that 1,000 people have left the streets since she took office. The real numbers are a bit more complicated.