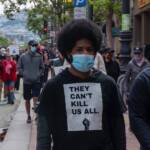 A way to remove obstacles to reform -- plus a move in SF to start to "defund" the SFPD.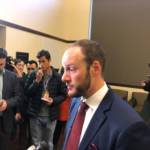 A former POA consultant is the only source for a ridiculous headline and a story that makes an ordinary political transition look like a scandal. Why?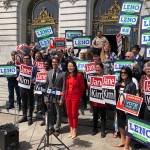 ... the Chron goes utterly crazy (is Ron Conway involved?), cops put out a misleading mailer, and why has Angela Alioto turned against Sanctuary City?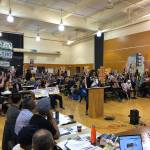 Plus: Ron Conway's friends put big money into Breed superPAC and Newsom's real record on sanctuary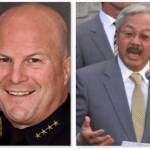 As the candidates for mayor talk about police reform, we look back at what went wrong under the last administration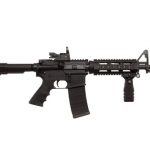 How many more will have to die before the NRA and its allies are finally discredited?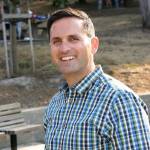 Safai ally Olga Miranda didn't even live in the city until a few weeks ago -- and suddenly wants to be on the commission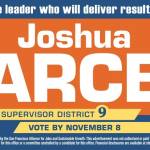 Cops, Dede Wilsey help underwrite independent expenditures in D9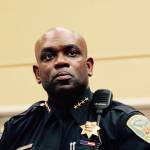 Cops want to make sure there's no reformer hired to oversee the department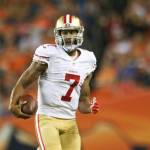 More and more politicians are running away from the SFPOA endorsement, and for very good reason