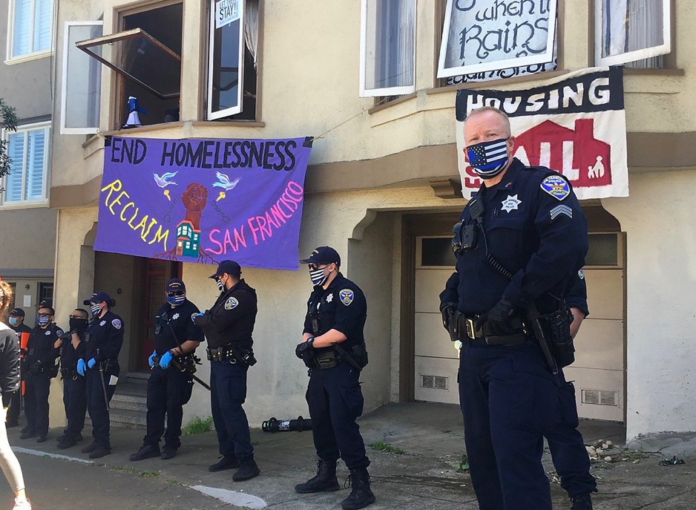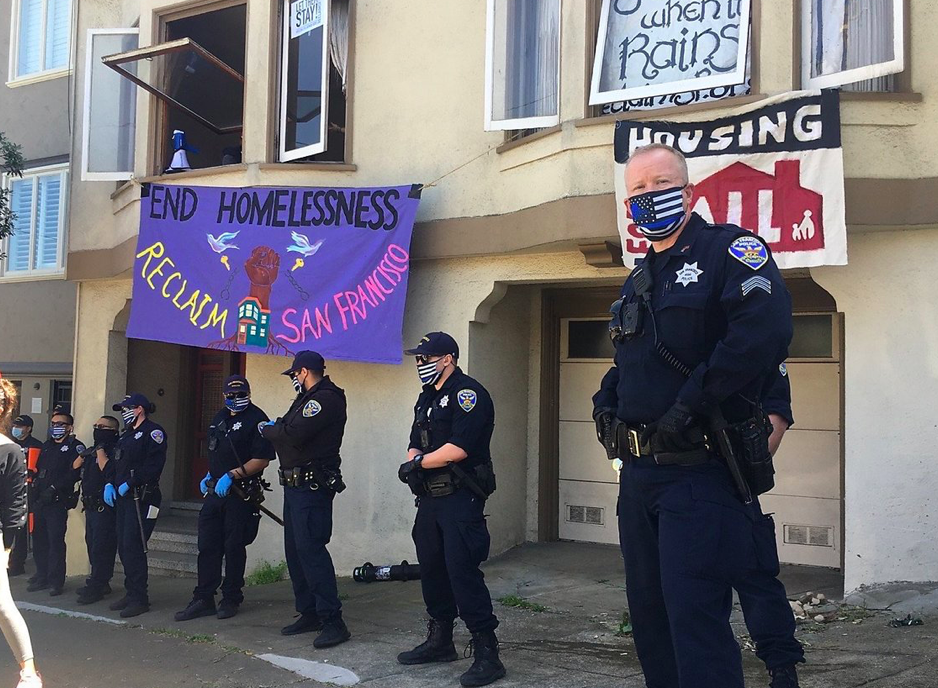 The San Francisco Police Commission wants to put Black Lives Matter posters in every police station. Chief Bill Scott supports the idea. Officers for Justice, which represents Black officers, supports it.
The resolution passed the commission Wednesday night unanimously.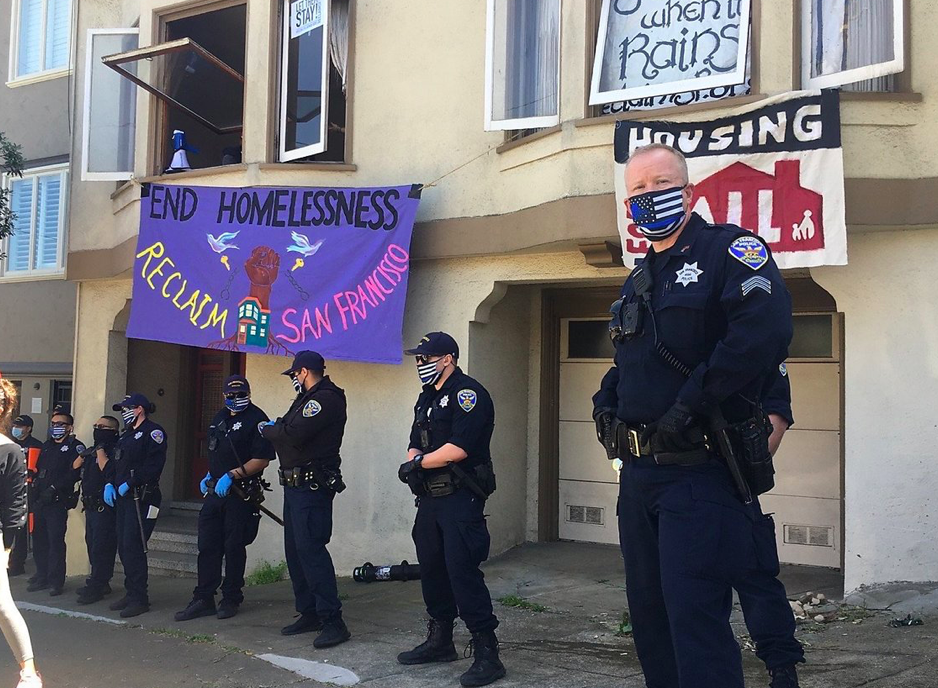 But in a bizarre message, the Police Officers Association, which is more and more divorced from the reality of San Francisco, opposed the idea.
In a letter dated July 15, the POA's lawyer, Rockne A. Lucia, argues that:
While the SFPOA shares in the Commission's stated objectives of bias-free policing, equality, and effective community policing, the Commission's public endorsement of a specific political organization ("Black Lives Matter") and directive that the San Francisco Police Department prominently display posters in support of that same political organization, establishes a new precedent that raises concerns about introducing political agendas and wedge issues into the safe harbor of police stations. Police stations are places for the citizens of San Francisco to seek help and assistance when they have become victims of crimes. They are not places for political endorsements or alignment with political organizations.
Actually, Black Lives Matter is a statement of philosophy that has been adopted by a wide range of political organizations. There is, indeed, an organization called Black Lives Matter, with more than 40 chapters, and a Black Lives Matter Global Foundation. But the millions of posters and paintings and other expressions of a sentiment that started as a hashtag six years ago are not all a part of or linked to that specific organization.
It is, the New York Times says, quite possibly the largest movement in history.
Does the POA really think this is a "wedge issue?"
And it's a big odd for the POA to be complaining about political organizations – its own members were wearing, on duty, POA face masks. That's a clear violation of the city's rules on police uniforms, and the chief wound up putting a stop to it.
As Commissioner John Hamasaki said at the meeting, "the letter is just a reminder that the leadership of the POA just doesn't get it."