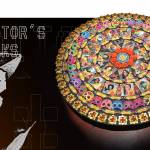 From Best Artisanal Internet to Best Hamlet Roulette, here are the people, places, and things that really stood out this year.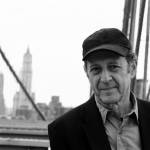 SF Symphony hosts thrilling 80th birthday tribute to composer Steve Reich, Sept. 7-11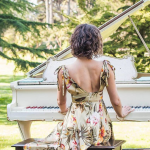 From Flower Pianos and Morton Feldman to "Final Fantasy" and Phono del Sol: A guide to July's cool music bounty
Plus: Milk Gayla, Playwrights Festival, Cold Cave, Tenderloin Museum, Art of Rap fest, more: What to do this week, July 14-20, 2015 By Marke B.  Editor's...
By Caitlin Donohue "Hello 2014: A Sci-Fi Art Event" 14 artists from across the North American continent – members of the rad Paint Pens Collective...