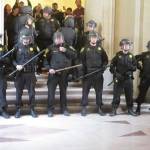 We need to look at all the laws that divide the 'entitled' from the 'non-entitled.'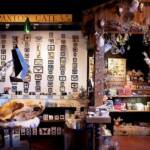 Paxton Gate founder says the money's not right—and it would be unfair to employees.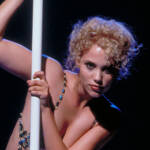 A surprising look at the cult legend. Plus: A dark Shirley Jackson tale, Abel Ferrera returns, and two juicy thrillers.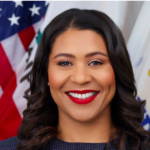 Mayor contacts police chief almost daily to demand that homeless be rousted; 'Find these people someplace to go!'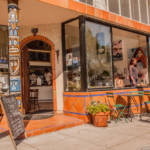 Is rent extraction really an 'essential service'? And where is the relief for commercial and residential tenants?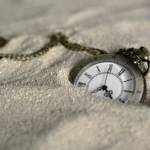 In the wake of COVID-19, how can we make space for the fluctuating emotions that come with our suddenly transformed lives?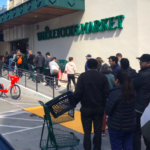 Mad rush for supplies could leave vulnerable people behind; please be considerate.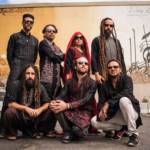 Two big arts festivals announce season lineups. Plus: The Living Earth Show, King City, We So Bay, Joffrey Ballet, 'Mutts,' and more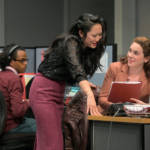 Branden Jacobs-Jenkins' gripping play at ACT Strand shows what happens when a wrench is thrown into the media's works.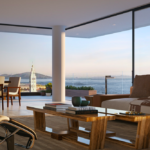 Lots of new high-end condos coming on the market for rich people, but the private market can't build anything for anyone else.