Stories about Shotgun Players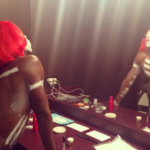 The actor's latest solo show channels James Baldwin, Nina Simone, and Fela Kuti's revolutionary spirit—with his own fierce twist.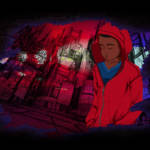 Playwright Jason Mendez mashes comic book fantasy up with the urgency of a #BlackLivesMatter rally.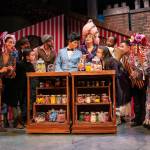 Actor sees the gently radical side of the classic, class-conscious children's musical character in SF Playhouse production.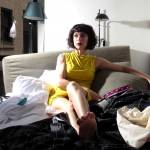 Sheila Callaghan talks gender roles, cultural rage, and her 'Women Laughing Alone with Salad' at Shotgun Players.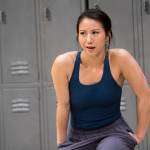 Grace Ng, star of new Shotgun Players production, speaks about the play that begins with a boom and doesn't let up.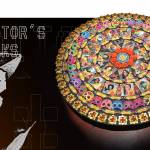 From Best Artisanal Internet to Best Hamlet Roulette, here are the people, places, and things that really stood out this year.