Stories about Single-payer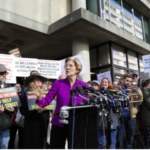 The progressive candidate's foreign policy is mixed -- but evolving.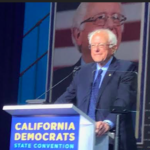 Sanders makes case for a progressive agenda as a way to beat Trump. Plus: Castro on police reform and affordable housing. Convention, Day Three.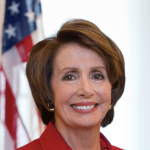 .... plus questioning the mayor about homelessness, addressing racism in SF hiring, and dealing with the complex issue of conservatorships. That's The Agenda for Nov. 18-25.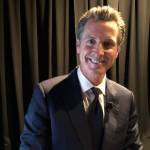 None of the candidates talked about the crucial economic, growth, and urban issues. None of the journalists forced them to.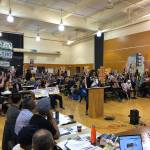 Plus: Ron Conway's friends put big money into Breed superPAC and Newsom's real record on sanctuary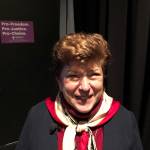 At a NARAL debate, all four Democrats were strong on reproductive rights -- but only Delaine Eastin said she would protect tenants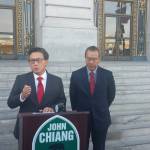 State treasurer won't commit to repealing the Ellis Act or Costa-Hawkins, won't promise to support split-role property taxes, and wants to be the progressive who can 'balance a check book.'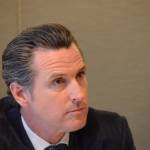 Newsom is running to the left, his fundraising email shows -- but there's nothing about economic justice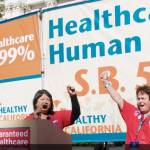 And he's not the only one ... which is why Dems have so much trouble making healthcare work for all of us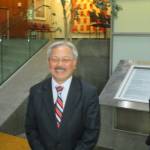 Federal and state reductions 'likely to exceed' what Mayor Lee has planned for