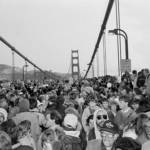 McEvoy Foundation's "Michael Jang's California" and "Blazing and Blasted" provide memories for our amnesic metropolis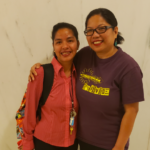 Multiple barriers remain as many residents are unable to obtain services in the city's third official language.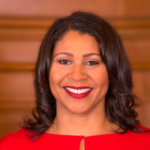 Mayor uses sleazy 'poison pill' tactic to undermine affordable housing and mental-health care.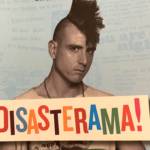 Alvin Orloff's new memoir documents crazy nights, retro-camp glamor, and punk sensibility in the face of the AIDS crisis.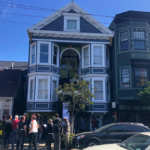 History as a landlord is missing from her campaign's well-crafted narrative.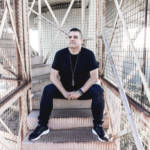 A staple from way back when it was Das Klub, the West Coast rave pioneer recalls the venue's dance music history.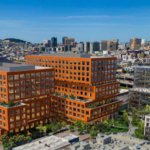 A March ballot measure could slow office growth until there's enough affordable housing for the workers.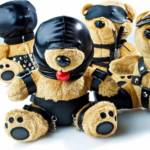 It's the most rubber/leather/fetish-full time of the year! From Horse Meat Disco to Airtight IV, here are your naughty party picks.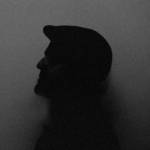 With new EP 'Rule of Thirds,' the Cali-born, Berlin-based DJ-producer returns with an addictive, ruminative set of tracks.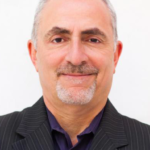 John Rahaim is stepping down, after 12 years of urban planning disaster. Who's next?