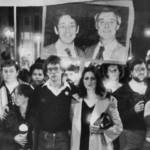 Plus: A weekend of art from TL residents, Combo Chimbita, Sister Roma's roast, and more.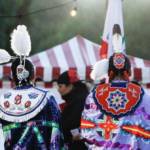 Plus: The 48th annual Stanford Powwow, a musical benefit for immigration advocates RAICES, Diana Gameros, and the Walking Distance Dance Festival.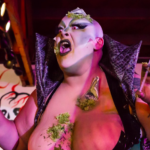 Mainstream TV drag be damned—local luminaries revolutionize the art form in a weekend's worth of eye-popping shows.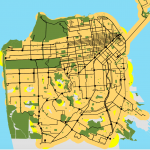 A 9-2 vote against SB 50 puts SF on record against a measure that adds no new affordable housing or transit funding while encouraging more luxury housing.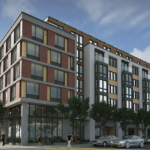 In direct rebuke to mayor, board says that a developer can't buy off the city when it comes to blocking sunshine in a crowded neighborhood.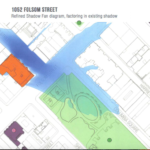 Russ Street project would block the sun on the only full-service park in the crowded neighborhood; will the supes defy the mayor and stop it?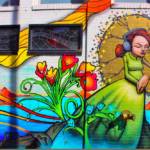 On May 2, help independent, progressive journalism survive—and have a great time.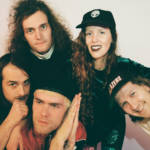 An epic Peter Murphy residency, Kitka, DJ Saoirse, Electric Church, Flashing After Dark, The Great SF Corn Dog Festival, and more.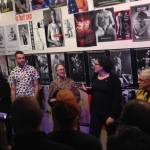 Founder-doyenne of SoMa sex positivity divulges plans for CSC in exile
Dramatic discussion on the housing crisis -- and then business as usual.