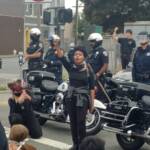 Hundreds took to the streets to protest the George Floyd killing.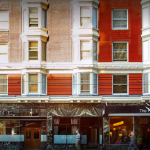 The Agenda: Strange moves at SF planning plus more vote-by-mail and limits on corporate rentals.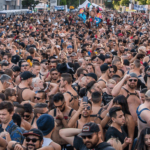 The world's biggest kink and fetish festival (and its satellite events) will go virtual this year.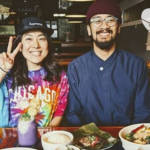 #FilipinosFeedTheFrontlines supports healthcare workers, seniors, low-income families while keeping chefs cooking.
Beds 4 Bayview and others lay out emergency needs for district ignored by city's coronavirus response effort.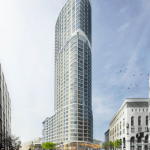 SF has allowed developers to build housing and offices for more and more people -- without paying for the infrastructure that we need to take care of them.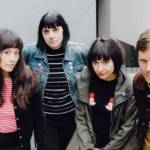 COVID froze tours, shuttered venues, shelved releases, and canceled festivals. Local bands do their best to carry on.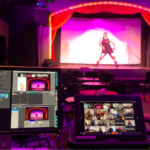 Like many spaces, SoMa nightclub Oasis tries to figure out how to survive without any live audiences.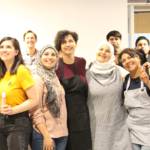 Meal kits, cocktails to go, sustainable seafood, more options to help keep restaurants afloat and your belly full.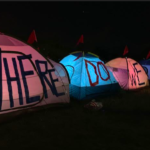 Some steps to allow isolation and care -- but advocates say it's still short of what's needed.