Stories about Sonja Trauss
How Mark Zuckerberg and Priscilla Chan are funding a shadow government that's shaping California and Bay Area housing policy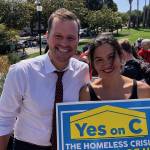 It's hard to campaign to be a neighborhood supervisor when you attack neighborhoods.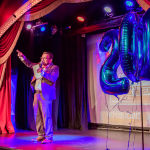 A lot of votes still to count, but it looks like a big night for progressives -- and a rough night for Big Tech and Real Estate (and the mayor)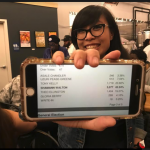 Mar, Haney ahead, Walton leading in D10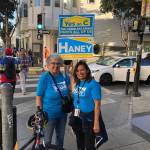 Haney's office overwhelmed with volunteers, but most say this one will be close.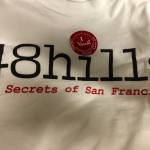 Check this site for regular updates and analysis as the votes come in.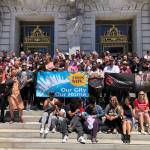 The future, the endorsements, the Big Money, and the Election Night parties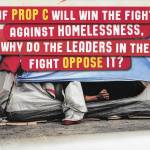 ... and a silly Twitter-storm over $150 in D6, where corporate interests are pouring more than half a million dollars into the campaign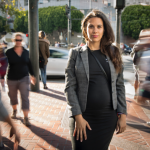 Political operative for police union says Trauss, Johnson will support position that "more people should go to jail."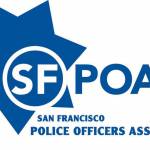 SF POA, which has alienated even moderate SF politicians with its bullying and support for rogue cops, puts $100K into D4 and D6 campaigns