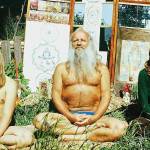 Rodents of Unusual Size, Gabriel and the Mountain, Crime + Punishment, more coming to cinemas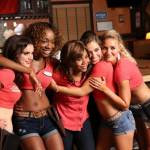 A strong week for women in cinemas, plus Memoir of War, Wanda, Vertigo, The Happytime Murders, and more.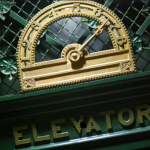 The elevator is old and broken. So are the tenants. And it's seven flights up with a cranky dolly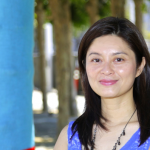 Josephine Zhao getting support despite comments about "public moral issues" with gender-neutral bathrooms.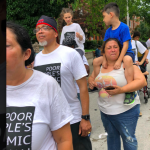 The movement for economic human rights -- by the unhoused -- continues its national trek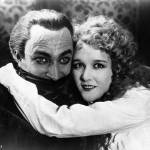 Docfest and Silent Film Fest highlight a week of great films. Plus: How to Talk to Girls at Parties, Angels Wear White, more
Director Morgan Green and coach Shane Kennedy talk about the lively, soccer-based Pulitzer finalist at Marin Theatre Company.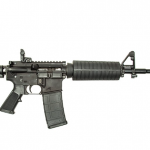 Chances are it is—and Bay Area activists are fighting to get big investment funds to drop their stocks in the companies that make mass-murder machines.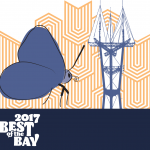 Our readers' picks for Best Bookstore, Best Flower Shop, Best Shoe Store, Best Sporting Goods, Best Record Store, and more
Our readers' picks for Best Music Festival, Best DJ, Best Drag Queen, Best Dance Party, Best Literary Night, and more.