Stories about State Assembly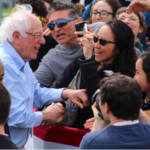 Senator says it's pretty clear he is going to win California.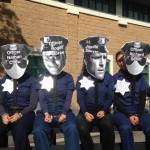 Legislation would set clear statewide standards for the use of deadly force.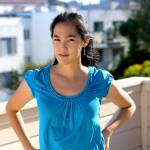 'King of Yees' is a tribute to her father, community leader Larry Yee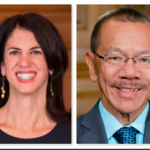 What direction do the progressives want to take in the next two years?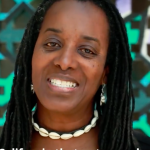 Sorry, Willie Brown: The Bernie Sanders wing of the Democratic Party is here to stay.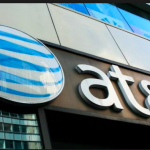 The ambush of Scott Wiener's net neutrality bill was just the latest example of how one industry holds almost unlimited power in Sacramento.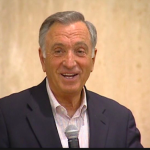 A former mayor has some advice for the next mayor -- and the people of the city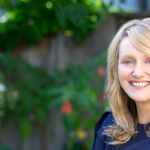 Govern for California, brought to you by charter-school lovers and Ron Conway, is a major player in the race for a Richmond-Berkeley-Oakland seat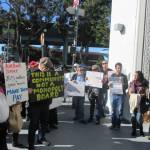 The role of the tech industry is a major issue in the race. We look back at where Breed, Kim, and Leno stood on the heated battle over short-term rentals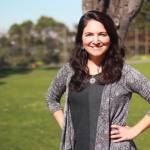 The KALW host and beloved former state Assembly member will appear at our fundraiser with other labor and culture leaders -- join us!