Stories about State Assembly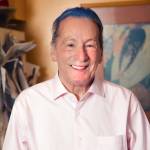 A special forum will offer information and tips to avoid scams that target LGBT seniors.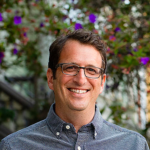 New supe will be the first Democratic Socialist on the board since Harry Britt.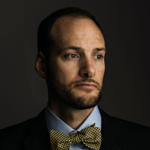 There's a grassroots committee for Chesa Boudin, with some unlikely donors; Suzy Loftus is making it an issue. Here's what's really going on.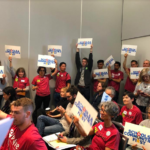 And Tom Ammiano announces he's joining DSA. More -- much more -- tomorrow.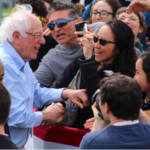 Senator says it's pretty clear he is going to win California.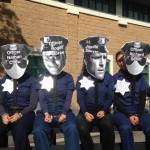 Legislation would set clear statewide standards for the use of deadly force.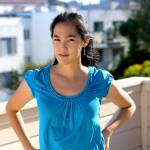 'King of Yees' is a tribute to her father, community leader Larry Yee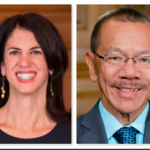 What direction do the progressives want to take in the next two years?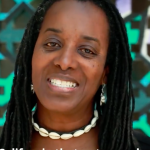 Sorry, Willie Brown: The Bernie Sanders wing of the Democratic Party is here to stay.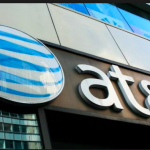 The ambush of Scott Wiener's net neutrality bill was just the latest example of how one industry holds almost unlimited power in Sacramento.