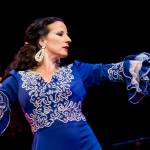 Kerensa DeMars first saw flamenco dance in 1995. The next year, she went to Spain with "high school- level Spanish," intending to stay for...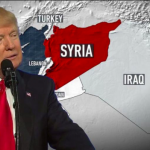 Sorting out the president's impetuous moves in Syria and Afghanistan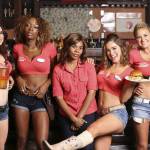 From Araby to The 12th Man, here are our picks of 2018. Plus: The World Before Your Feet, 2001: A Space Odyssey, more.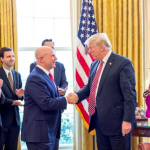 Blaming Trump's victory on Russia is not a smart narrative for Democrats, and could backfire.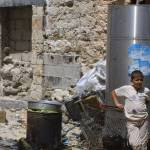 Military power won't win this war; there has to be a solution that recognizes Palestinian rights to land.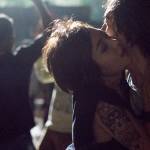 IndieShorts, Cine Chileno, and Transgender, American Indian, and Cinematografo Film Festivals—plus more to watch this week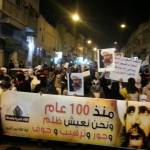 Mid-term elections could reverse Trump policies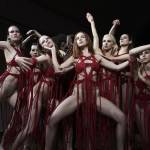 3rd i fest, Museo, Gary Winograd doc, Jean Vigo retrospective, and more scary, sexy, and smart films in cinemas this week.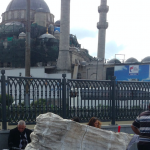 Violence is only a big issue when it's done by our enemies.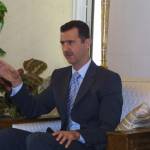 Foreign Correspondent: While foreign powers continue their squabbles, Syrian civilians pay the price.